Motar is a plug & play product of ICT Group that enables mechanical engineers to develop software without programming knowledge. Motar reduces the gap between prototype and production and facilitates a faster, more flexible and model-based development process.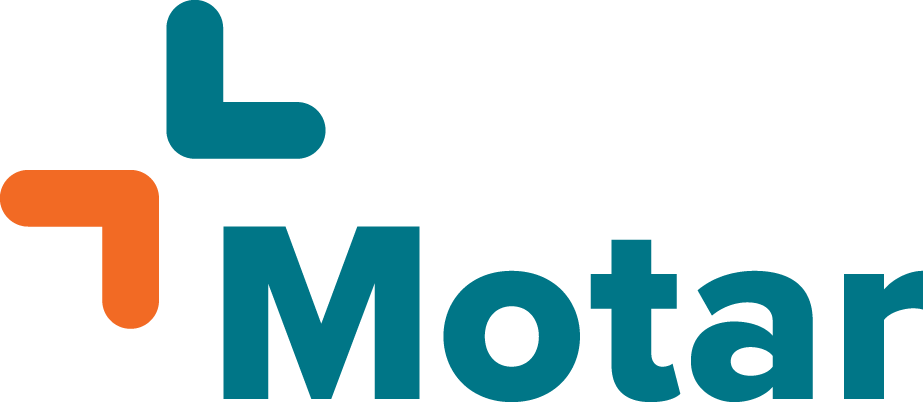 We are Motar
Machine and equipment manufacturers often face long lead times because development processes are not transparent and functional designers and software developers have difficulty understanding each other. This causes delays and jeopardises the time-to-market of a product. Our response to this is Motar, a low-code platform that enables specialists from different domains - with and without programming skills - to communicate better and work together on one graphical and universally readable model. The result: fewer errors and more speed.
Motar is based on a MATLAB Simulink Stateflow embedded environment and is applied in various industries, ranging from automotive, Tier-1s, the racing industry and large OEMs to manufacturers of trucks, mini-loaders, agricultural vehicles and AGVs.