Introduction
Raster is a project-oriented system integrator that specialises in production and process automation solutions for the petrochemical industry, heavy lifting and hoisting, the offshore industry, the food industry, the metal industry, the water and pipeline sector and the production and process industry.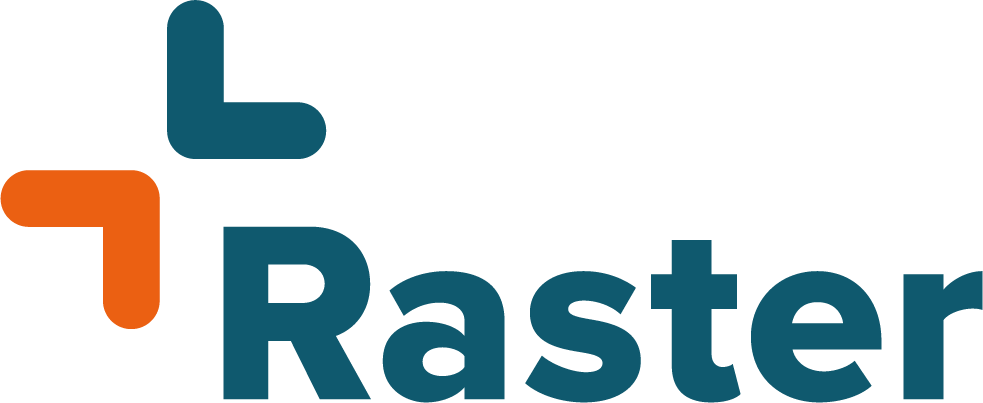 We are Raster
Together with (inter)national clients, we work on innovative technological solutions that contribute to higher speed, accuracy, stability, flexibility and safety, and thus to lower costs. We use the latest generations of PLCs, robots, servo motors, SCADA software, DCS and embedded software. To ensure the safety of our customers' assets and business activities, we integrate organisational and technical measurements into business processes.
Our highly qualified professionals have extensive knowledge of ISA-88, ISA-95, safety, Gamp, SIL, OEE / SPC and tracking & tracing. The team is also trained and retrained in safety protocols for various industries, such as Tüv Functional Safety, VCA, NEN 3140, Basic Training Offshore Safety and BHV.
Develop for the biggest brands
At Raster we work on various projects for large and well-known companies.