Introduction
Smarter, more sustainable and safer travel is a must. ICT Group sees it as a challenge to get the Netherlands to embrace a new way of traveling. One of our solutions is the Turnn app, with which we are working - together with specialists from all sorts of fields - on a future-proof way of traveling.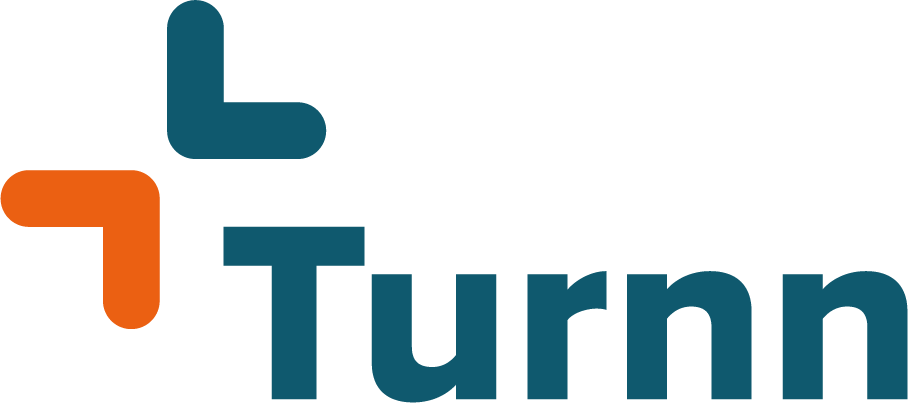 We are Turnn
With our online platform Turnn, we take on the challenge of developing new ways of travelling that are sufficiently attractive to compete with the (lease) car. Turnn is a turnkey Mobility as a Service (MaaS) solution that offers users a smooth experience based on their individual travel needs.
Turnn makes use of real-time information and mobility resources that are available at that moment, and delivers a future-oriented mobility solution that combines flexibility and efficiency, guarantees personal preferences, comfort and convenience, and saves costs. Turnn's mission is to unburden both travellers and employers. It is time for a new way of travelling. It's time for Turnn.
Develop for the biggest brands
At Turnn, we are working on a new way of traveling for large and well-known companies.