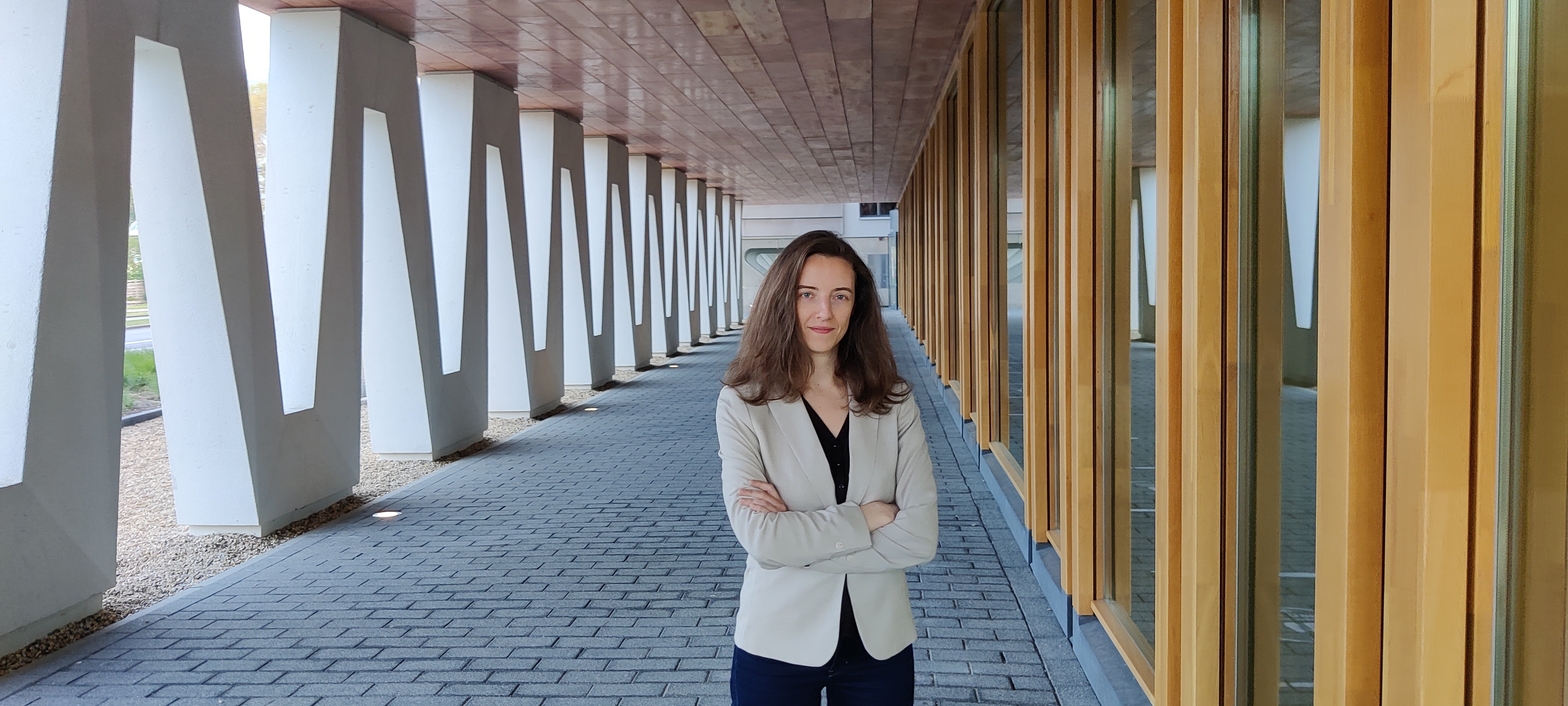 (Graduation) internship within automation
A challenging assignment
Would you like to do your internship or graduation project at a fast-growing organization with a broad field of work in various industries? Then at ICT Group you are in the right place.
Want to work for the automation company in the Netherlands?
Every year, we offer a large group of students an internship or graduation opportunity within automation. Whether you are interested in embedded technology, AI, Machine Learning or IoT? There will surely be a great assignment for you and perhaps a great job after graduation. 
Internship at ICT Group
As a graduate student at ICT Group, you will work on a challenging assignment within one of our domains and or technologies.
Want to know more about our internships? Watch the video of our previous interns here
Personal attention
Link your assignment to our disciplines so that you can make a valuable contribution as a student. Speaking of contributing to a good cause, you will receive an appropriate internship allowance with us.
The majority of students choose projects within software development. Would you rather go in a different direction? No problem! We will be happy to look into it with you.