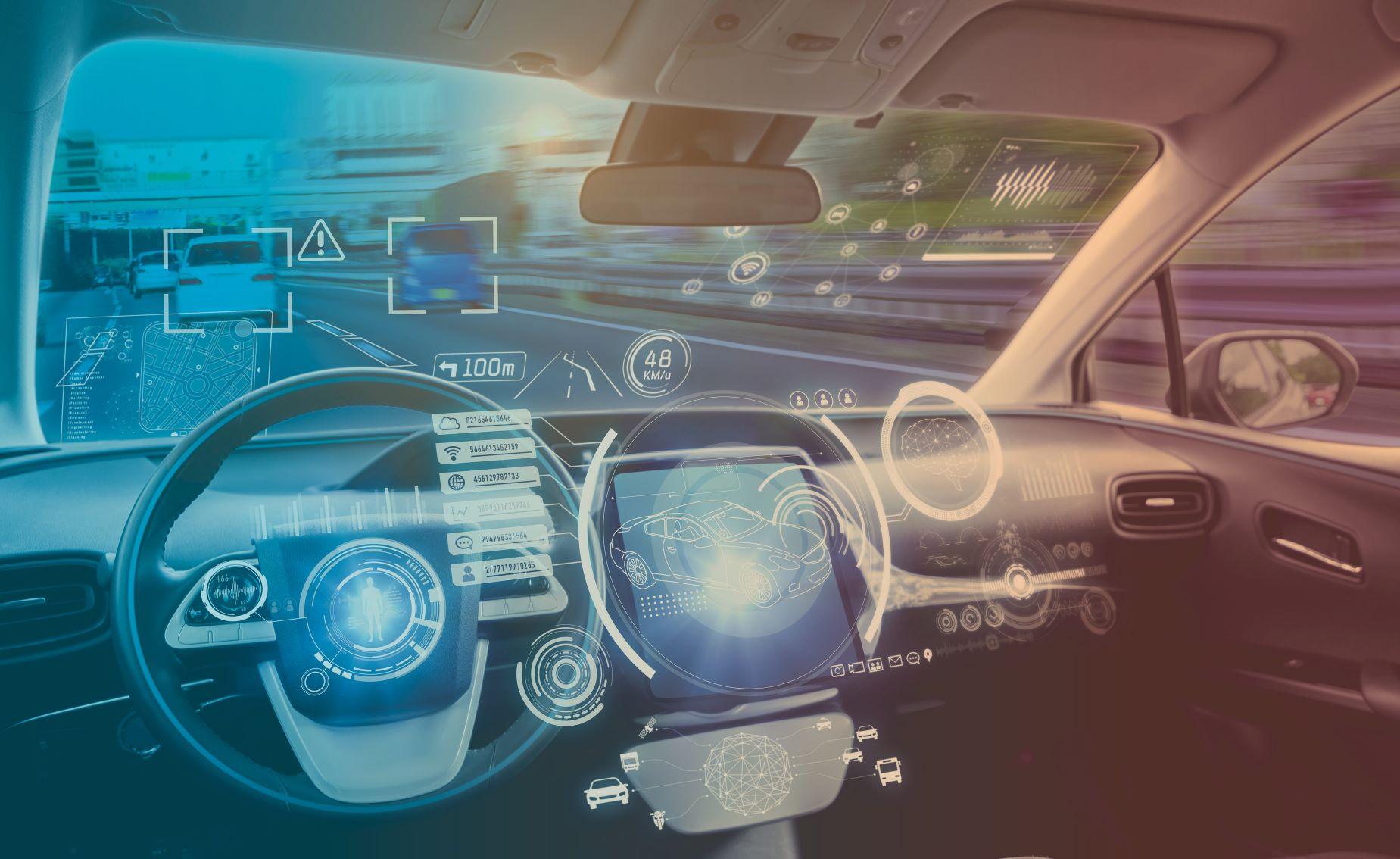 Do you see a future in autonomous driving?
Who are we?
Our Automotive & Mobility business unit sees a future in autonomous driving; a future where people feel safe and satisfied in their vehicles and where traffic jams and accidents are a thing of the past.
A vaga está localizada na Holanda e, portanto, a relocação para o país será necessária. O trabalho não pode ser realizado remotamente! A relocação está planejada para 08/01/2022
This requires smart connections between vehicles and infrastructure. It is your and our challenge to develop software that enables the automotive industry to develop smarter and more connected products.
An autonomous function for an autonomous purpose
As an employee in the Automotive business unit, you are a key player in building embedded software solutions for various vehicle domains. Your goal? To create solutions for autonomous driving, telematics and ADAS systems, among others. Naturally, you will use embedded software, such as C, C++, RTOS and various microcontrollers. Important in this are Artificial Intelligence, Functional Safety and Cyber Security.
Implementing intelligent behavior
As a software Engineer you know everything about Embedded Software. You are ambitious, have a flexible attitude and would like to deepen your knowledge of other automotive techniques and standards. Developing yourself is key to stay ahead in your market.
How do you successfully fill your position?
Execute projects for numerous applications, including safety, connectivity, intelligent lighting and high-end instrument clusters;
Pushing physical and mechanical limits of machines and making installations more intelligent;
Frequent collaboration with inspiring colleagues from your team;
Devising solutions from our offices and at customers' sites.
The quality of life here is incredible compared to what we had in Brazil, especially for our kids.
Software Designer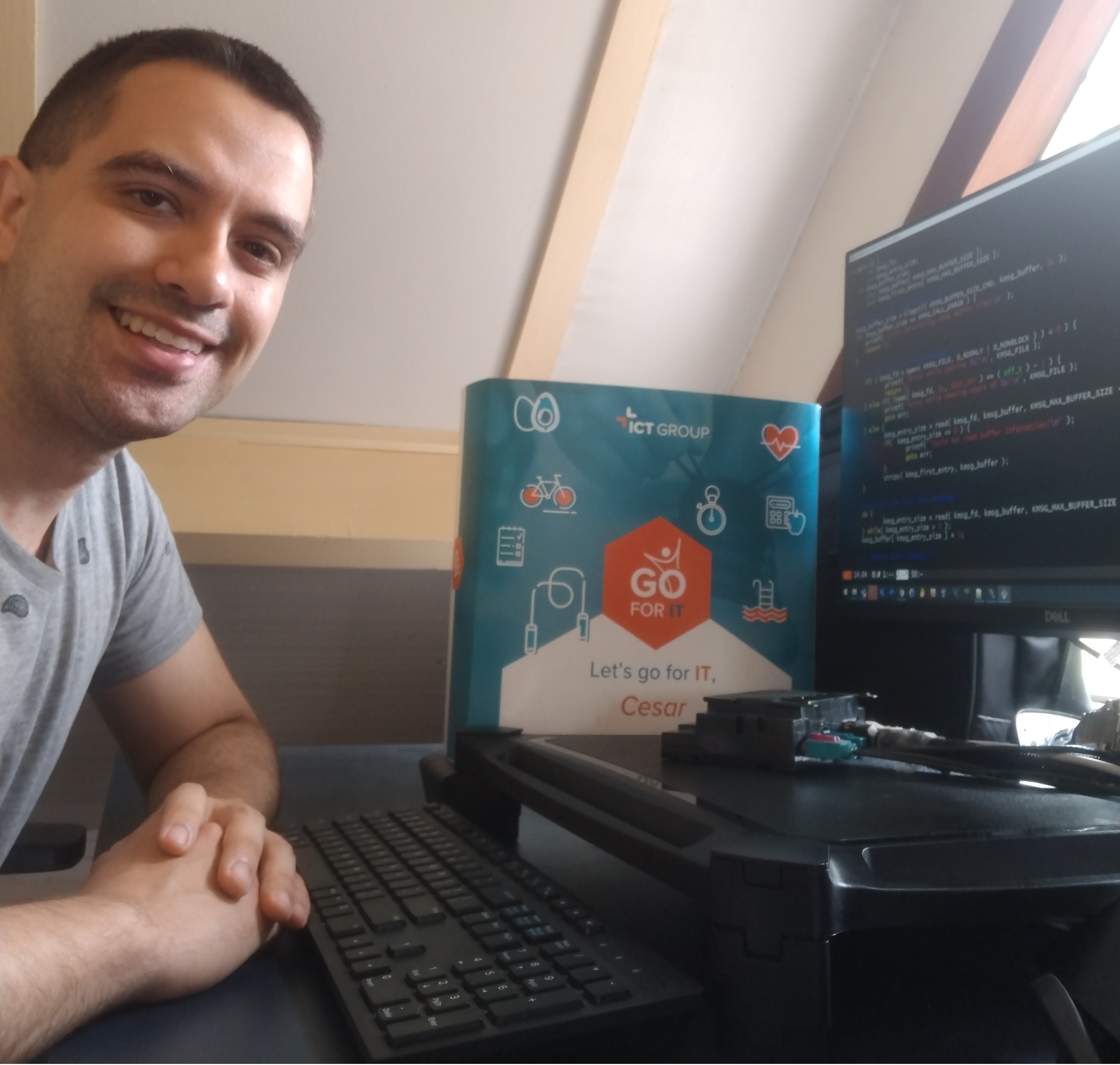 What is your background?
You hold a bachelor's or university degree in a technical field with a software background;
You have a minimum of 3 years of experience as an embedded Software engineer;
You are familiar with automotive techniques, such as DOORS, UML, CAN, LIN and AUTOSAR, and the ISO 26262 standard;
You have experience with various technologies, such as RTOS and EOBD (knowledge of vehicle dynamics would be an advantage);
You are experienced in both C AND C++ programming.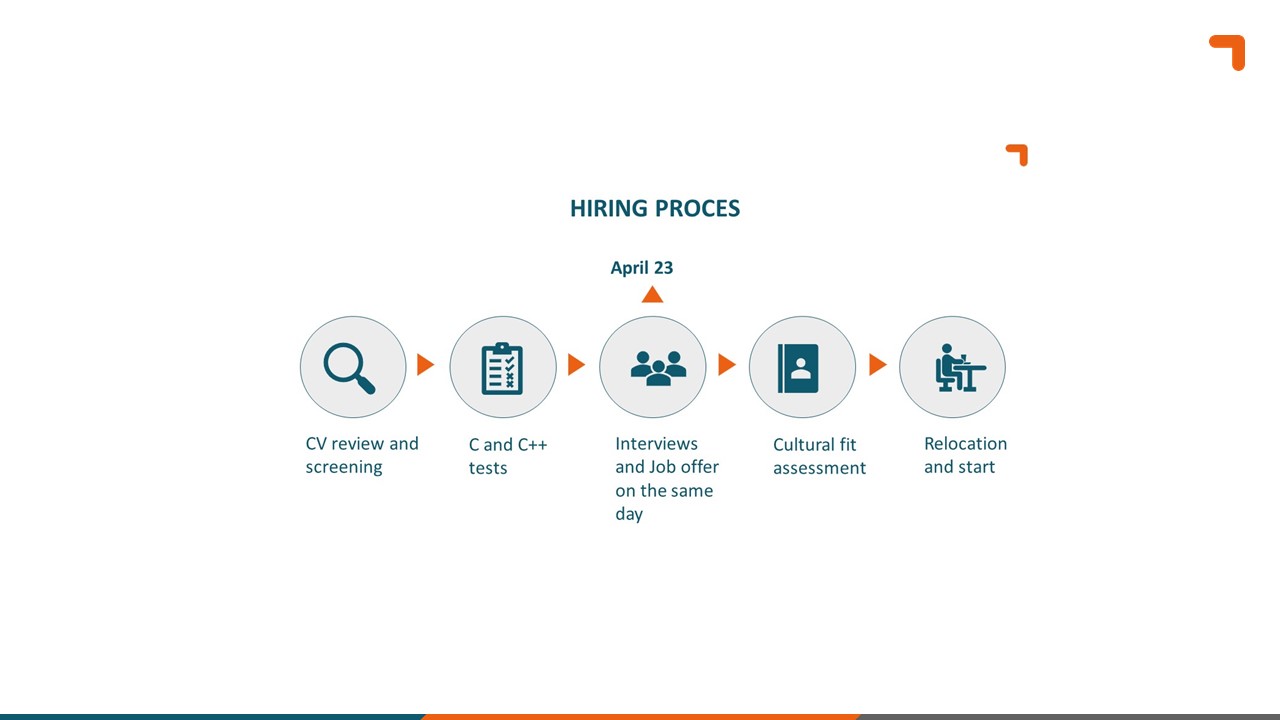 Let us be your next step
A career with ICT Group is not just a career; it is an educational journey that introduces you to all aspects of the profession. You not only develop yourself technically, but you also get the chance to develop personally. This ensures that every issue is a challenge.
Are you fascinated by embedded software and can you identify with the general description of the work we do for our customers? Apply using the application button below.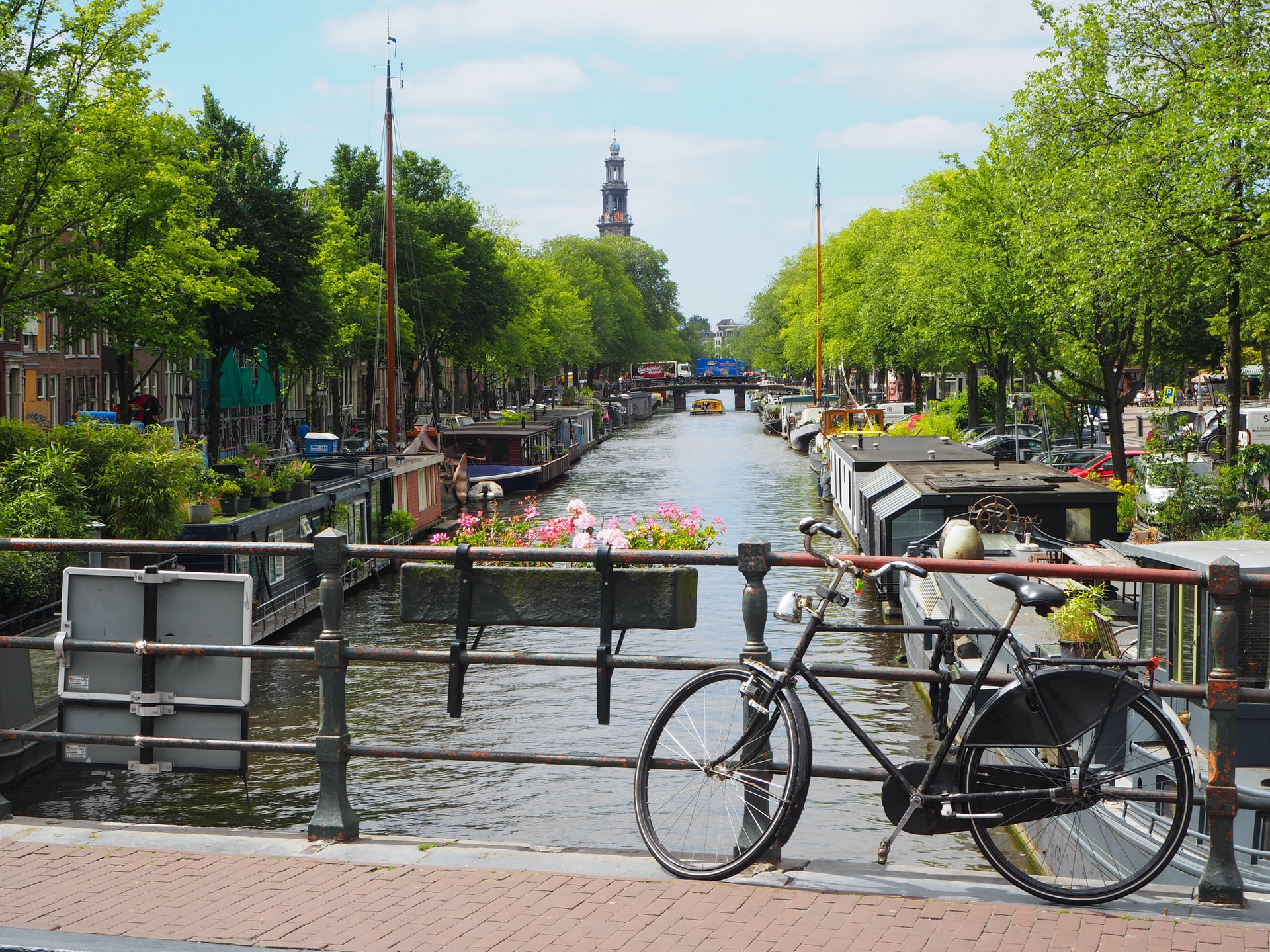 Relocation to the Netherlands
Moving to another country can be exciting. To make it as easy as possible for you, we offer all the support you need. Read more about it on the highlighted page below.
Bring your partner to your interview
Is your partner also interested in learning more about living in the Netherlands, and would he/she like to discuss this with someone who has already taken this big step? We offer the opportunity to talk to partners of our colleagues. Let the recruiter know that you would like to make use of this opportunity, and we will make sure this happens during your interview.