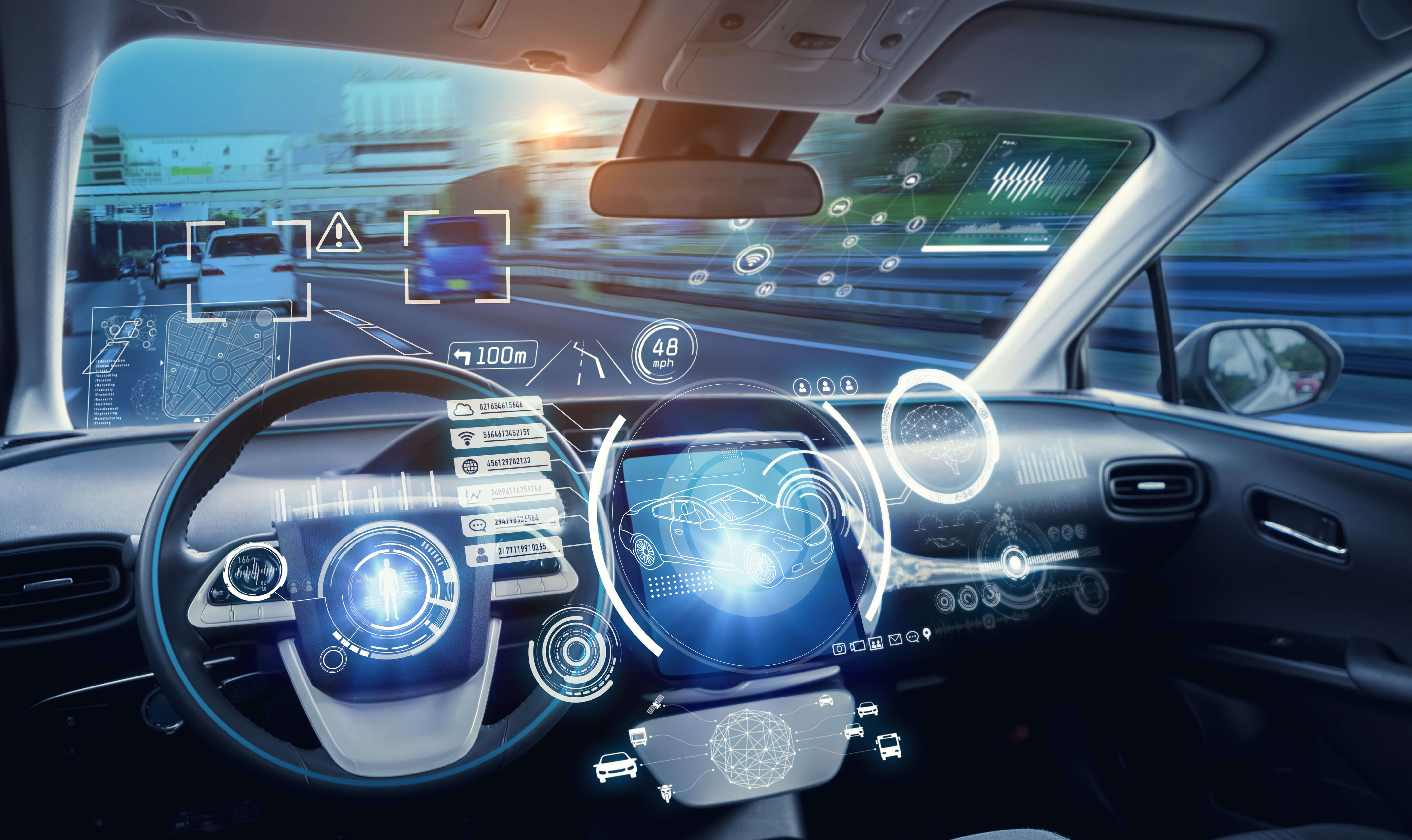 Do you want to work on the safe and connected car of the future?
Who are we?
Our Automotive & Mobility business unit sees a future in autonomous driving; a future where people feel safe and satisfied in their vehicles and where traffic jams and accidents are a thing of the past.
This requires smart connections between vehicles and infrastructure. It is your and our challenge to develop software that enables the automotive industry to develop smarter and more connected products.
An autonomous function for an autonomous purpose
As an employee in the Automotive business unit, you are a key player in building embedded software solutions for various vehicle domains. Your goal? To create solutions for autonomous driving, telematics and ADAS systems, among others. Naturally, you will use embedded software, such as C, C++, RTOS and various microcontrollers. Important in this are Artificial Intelligence, Functional Safety and Cyber Security.
Implementing intelligent behavior
As a software Engineer you know everything about Embedded Software. You are ambitious, have a flexible attitude and would like to deepen your knowledge of other automotive techniques and standards. Developing yourself is key to stay ahead in your market.
How do you successfully fill your position?
Execute projects for numerous applications, including safety, connectivity, intelligent lighting and high-end instrument clusters;
Pushing physical and mechanical limits of machines and making installations more intelligent;
Frequent collaboration with inspiring colleagues from your team;
Devising solutions from our offices and at customers' sites.
Let us be your next step
A career with ICT Group is not just a career; it is an educational journey that introduces you to all aspects of the profession. You not only develop yourself technically, but you also get the chance to develop personally. This ensures that every issue is a challenge.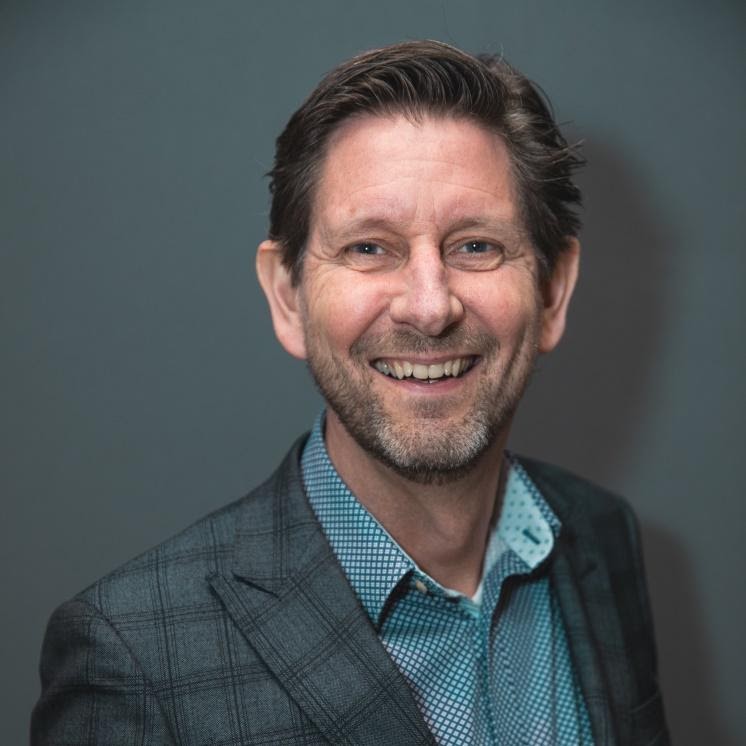 Come and have a cup of coffee!
Are you fascinated by embedded software and can you identify with the general description of the work we do for our customers? Come and have a cup of coffee and together we will see what a relevant position in our business unit could be for you.
RENS EIJGERMANS
Sr. Operations Manager Automotive
E: [email protected]
T: +31614335392