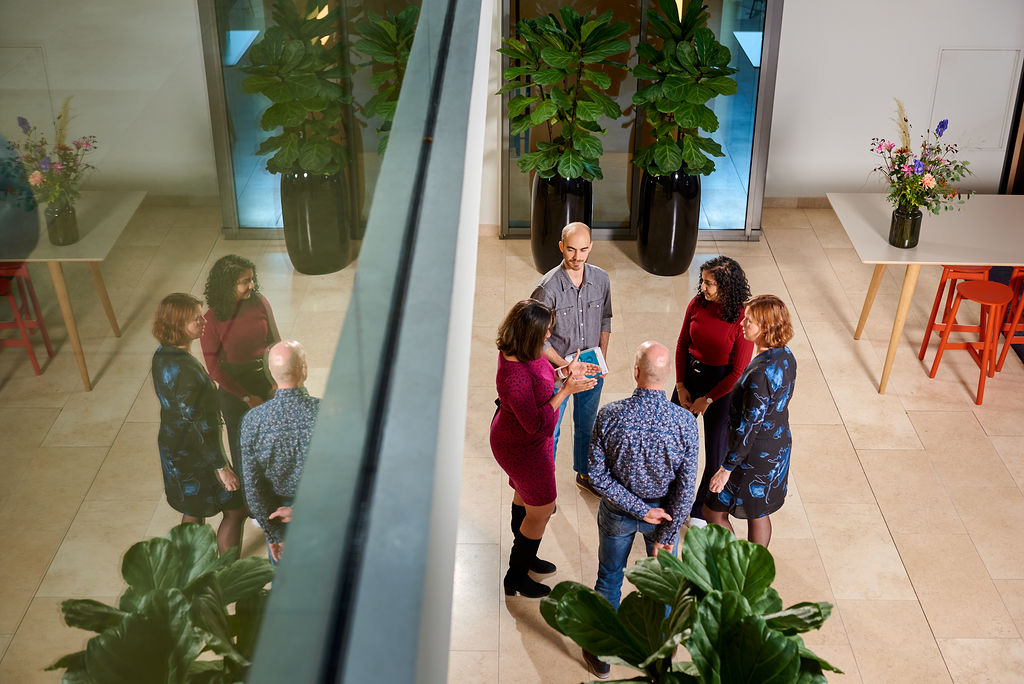 ICT Experience Day
Come and get a good insight of the innovative projects our professionals work on every day.
Are you an experienced software or hardware professional? Would you like to work on innovative solutions? Give processes in the world of technical or industrial automation more speed, ease, sustainability, or efficiency? Experiment with new tools and techniques and at the same time work on your personal development? Register for The ICT Experience Day on June 16th and discover the possibilities within ICT Group in a fun and inspiring way.
Digital transformation
The world around us is changing fast and digital transformation significantly impacts the way we live and do business. It offers huge potential to make the world smarter while contributing to a more sustainable future. ICT Group is committed to playing its part in making the world a little smarter every day. You can read how we do it in our corporate magazine.
Watch the video from the previous experience day
What are we going to do?
This day is all about getting a first impression of ICT Group while making new contacts and having fun. You can listen to interesting sessions and, through various demonstrations, get to see what our professionals are doing every day. 
At ICT, we also find fun and development very important. Our colleagues will take you through the various possibilities that exist within ICT to undertake fun and educational activities together. These include the opportunities offered by CoLab to put innovative ideas into practice, the activities organised by Young ICT and the development opportunities offered by ICT Academy on a technical and personal level.  
After the sessions, it's time to have a nice dinner together. Make use of this moment and ask your future colleagues about their experiences, share your ambitions and indicate what ICT Group can do for you. Our colleagues will tell you everything you want to know about our company, our projects, your growth opportunities and future prospects. Discover what it is like to be part of ICT Group.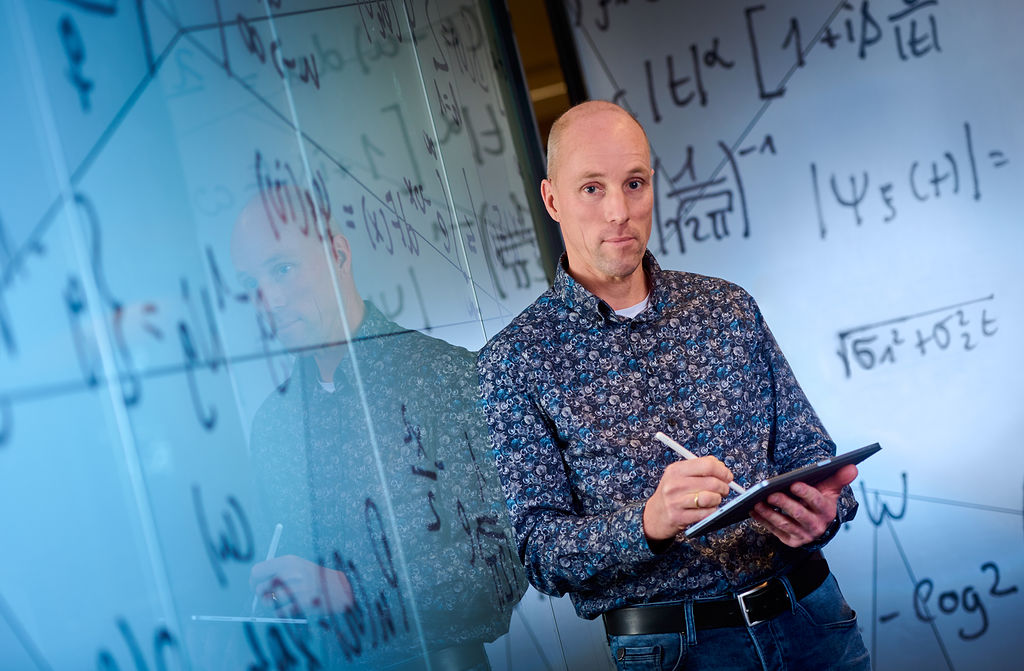 Who can participate?
Your passion for embedded C, C++, C#, Java, Labview, Microsoft is highly appreciated, but anyone who is enthusiastic about software development can join. Curious about which roles you can fulfil within ICT Group? Take a look at our vacancies.
View our vacancies
Programme
15:30 - 16:00 Welcome 
16:00 - 16:45 Introduction ICT Group
16:45 - 17:45 Workshop & demos 
17:45 - 18:45 Dinner
18:45 - 19:45 Speak to your future colleagues 
19:45 Q&A
Additional information
Date: June 16th, 2022

Time: 15:30 - 20:00

Entrance: Free

Location: Eindhoven

Address: Prof. Dr. Dorgelolaan 30, 5613 AM Eindhoven