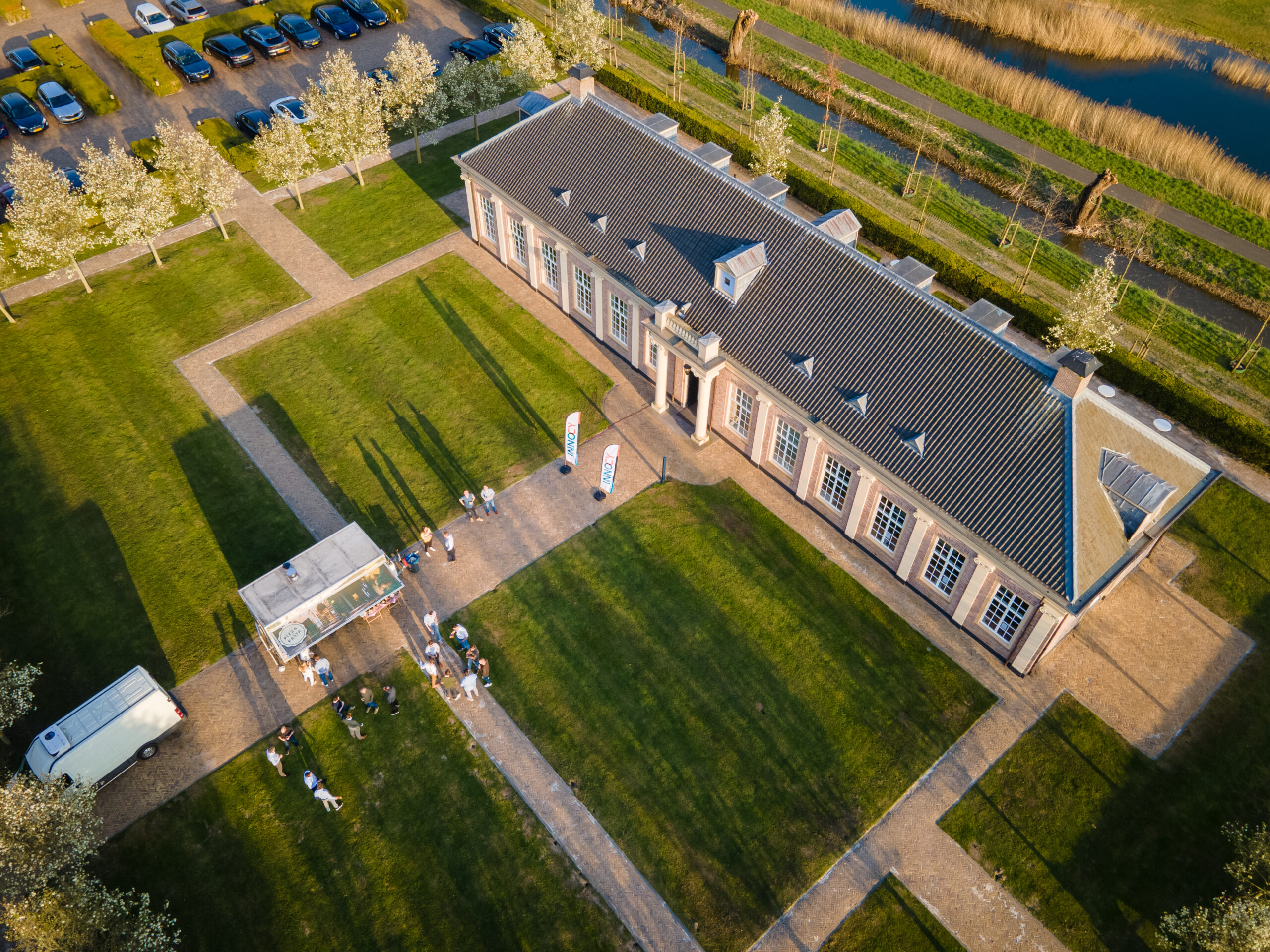 Event
INNOCY Summer Event
Get inspired!
8 september 2022

16:30 - 22:00

Houten
The event is fully in Dutch.
Sign up for an inspiring evening including BBQ & Drinks
On 8 September 2022 INNOCY organises the Summer Event. An evening full of inspiration and casual networking with a snack and a drink. We invite you to our new office in Houten to meet and get inspired for the future.
Ruud Veltenaar: philosopher, trend watcher, TEDx speaker, parttime professor and socially-minded investor, takes us into the future. Not only in the field of Infra, but also beyond. He is a talent in translating trends and developments into the impact of our lives and work.
The lecture
The world is not in a financial or economic crisis, but in a transformation to the next phase of our civilisation. This transition affects almost everyone and has a major impact on our lives and work. During the Summer Event, Ruud Veltenaar will provide clarity about the future and offer concrete hope for a better world. Are you ready for the future and able to continue to make a difference in turbulent times?
In his lecture, Ruud will paint a clear and compelling picture of the future and explain why we are at a turning point in our history. We promise you an evening with impact and a lot of inspiration that will be talked about for a long time. 
Want to get a taste? Watch the video!
This video is only available in Dutch.
Programme
Already inspired? Take a look at the full programme for 8 September and register!
16:30     –    Walk-in with snack & drink

17:00     –    Welcome by Wilko in `t Anker

17:15     –    Inspiration session with Ruud Veltenaar

19:00     –    Barbecue & drinks

22:00     –    End