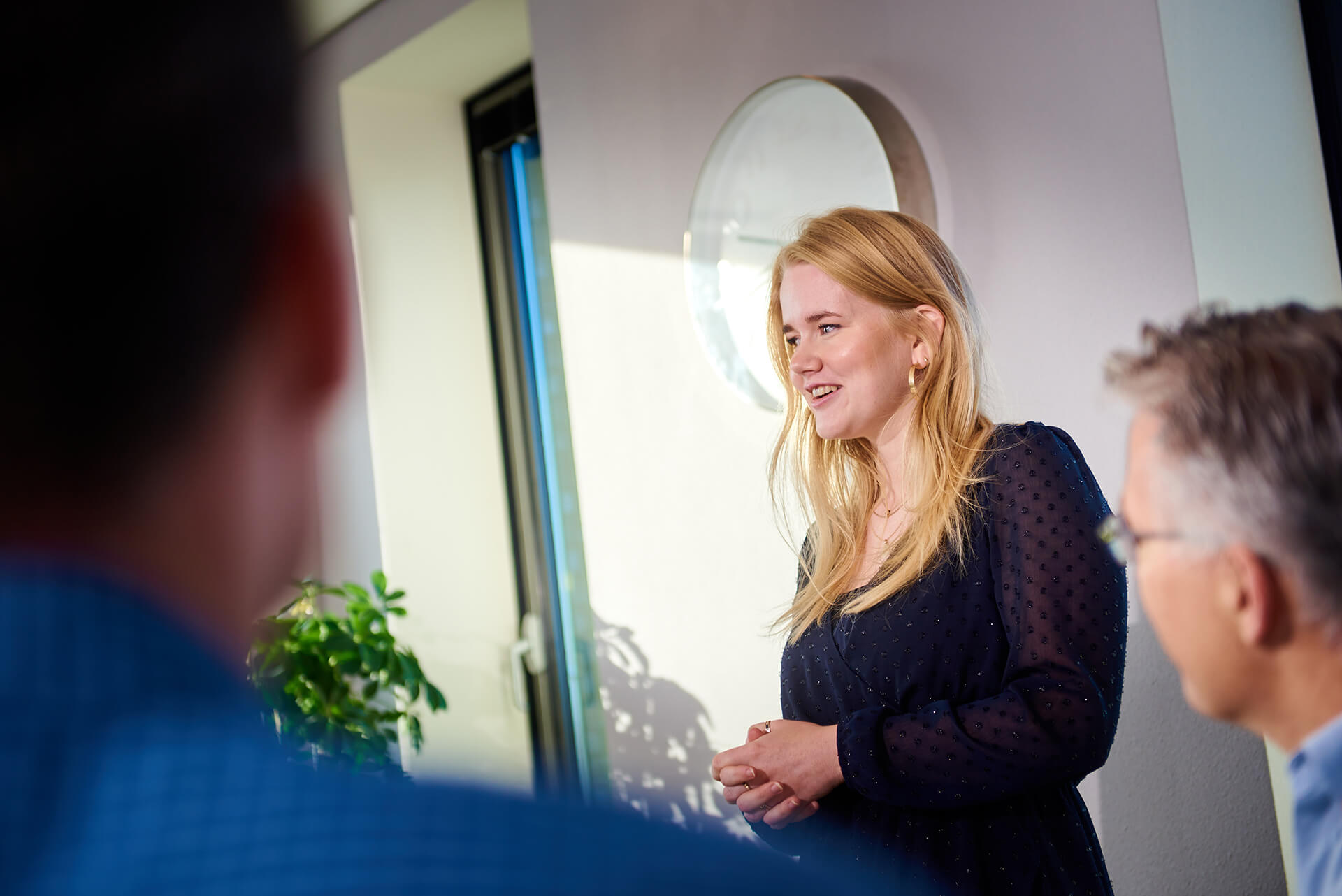 Discipline
Careers as consultancy & sales specialist
In short
In addition to technical subject specialists for the design and maintenance of software applications, many ICT projects also require generalists, for instance people who can make the translation between business and technology. In short, people with commercial muscle who can respond unerringly to customer requirements and organisational talents, and who ensure that everything runs smoothly.
Working as a consultant at ICT Group
Our consultants combine their expertise to find solutions for complex issues from various angles within the domains of Smarter Industries, Smarter Cities and Smarter Healthcare. As a business consultant or technical consultant at ICT Group, you are the linking pin between the client and the project that must meet the client's needs. You initiate, identify and ensure that business, processes and teams are perfectly aligned. You ensure a good relationship with your clients, translate their requirements into functional solutions and provide a structured and goal-oriented layout and start of the project.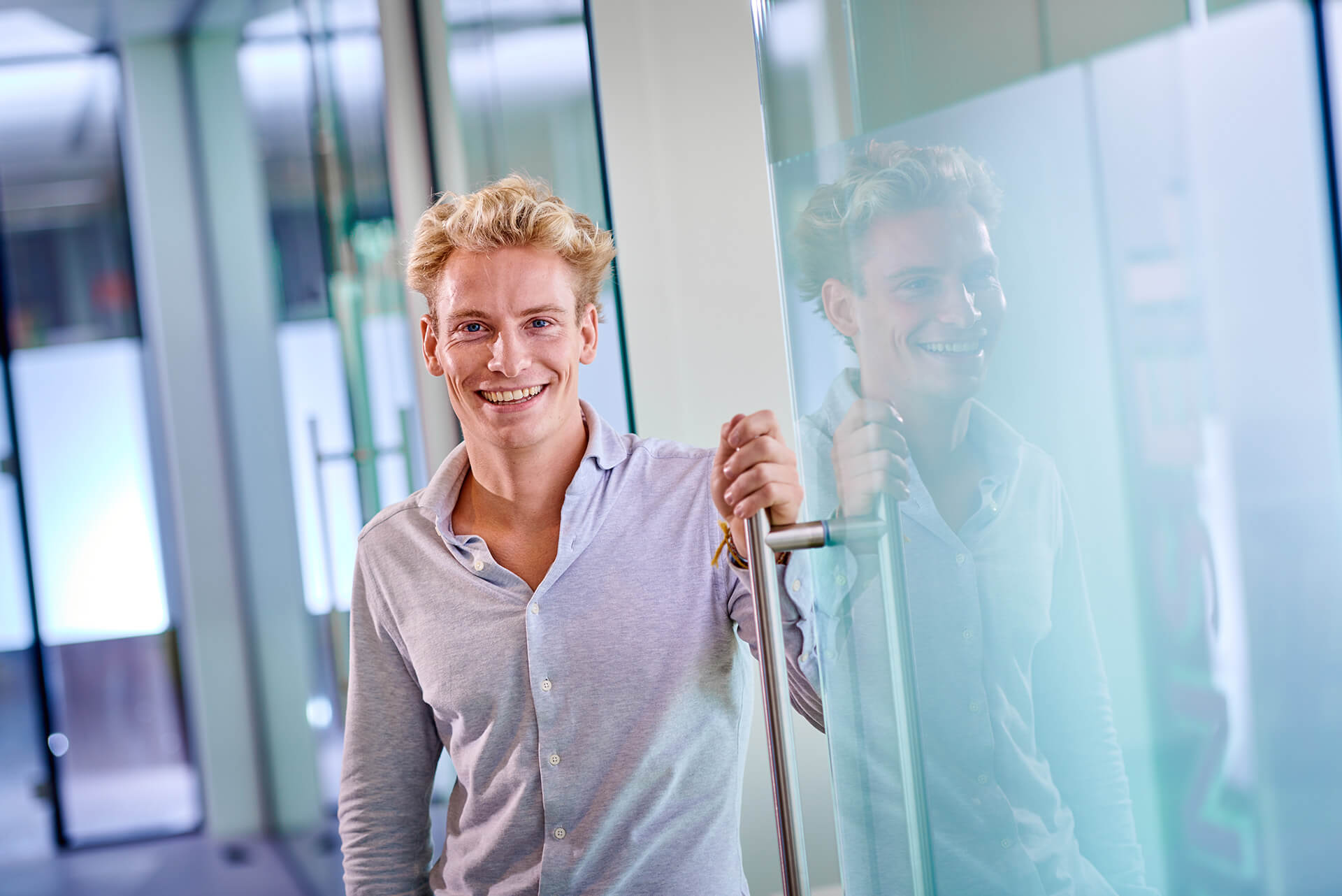 Working as a sales specialist at ICT Group
Each market has its own specific challenges for which we need experienced specialists who come up with the right solutions. As a sales steward, you have the challenging task of bringing the distinguishing features of ICT Group's products and services to the attention of prospects. You enter into new relationships, maintain existing relationships and try - together with our clients and colleagues - to find the right solutions to their problems.
What can you expect?
A high level of job autonomy and ample opportunities to take on interesting projects;

A dynamic working environment, because ICT Group is in motion and continues to develop;

Development on a substantive and personal level through a good mix of training courses, certifications and meetings in which knowledge sharing is central;

Cooperation with colleagues in your field with whom you can share your knowledge and from whom you can learn.