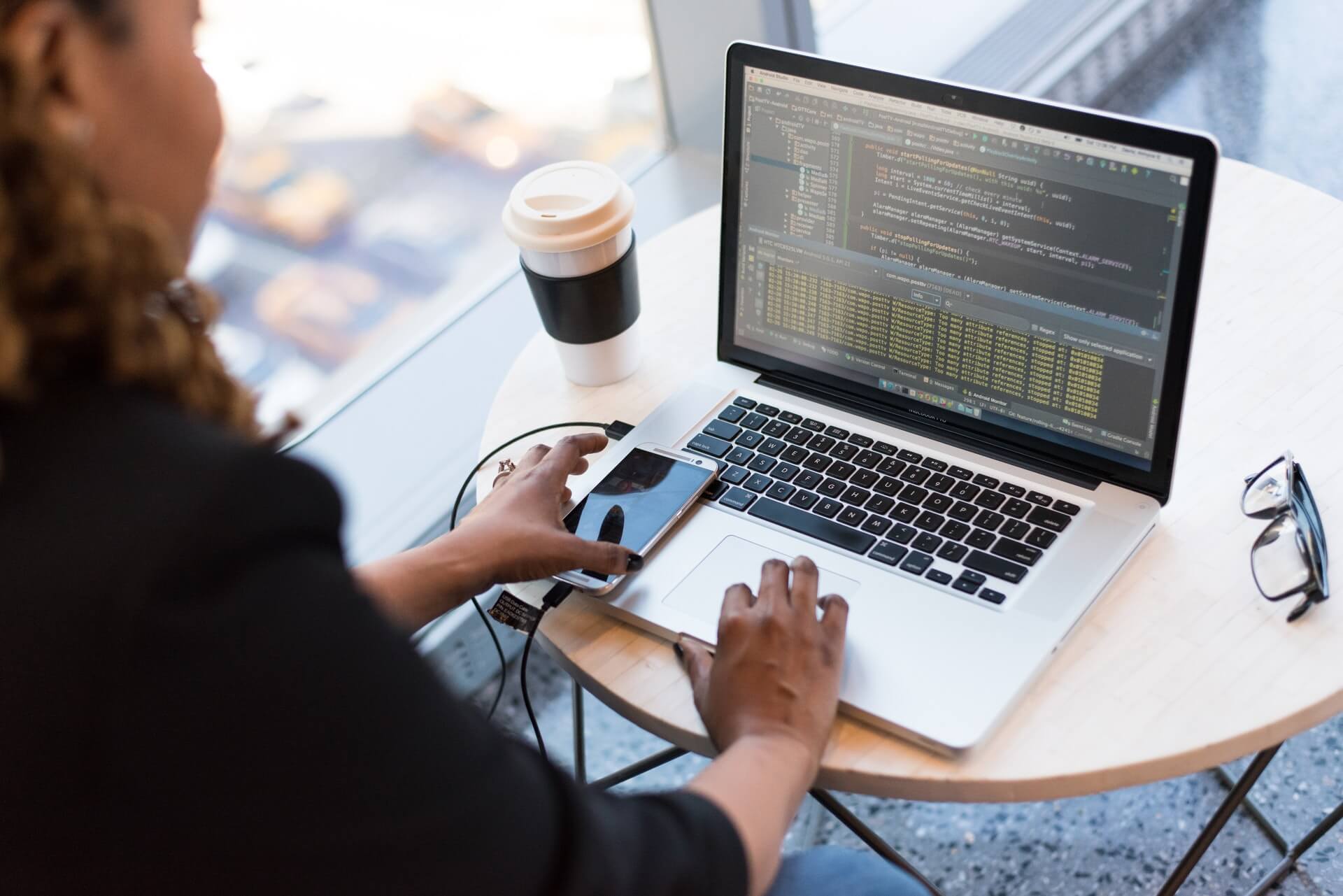 Discipline
Careers as mobile development specialist
In short
Mobile technology connects the boardroom to the shop floor, customers to suppliers and everyone in the business network. Mobile technology thus creates new opportunities for companies. More and more companies are using mobile apps to improve processes and intensify customer relations.
Mobile development: always and everywhere in contact with each other
Technology is everywhere and companies are constantly looking for ways to take advantage of it. For example, by simplifying and accelerating their business processes, increasing customer loyalty and developing and introducing new, competitive services and products. This requires a careful digital transformation of the core of business automation, with 'mobile' becoming the preferred channel for communication with both consumers and businesses.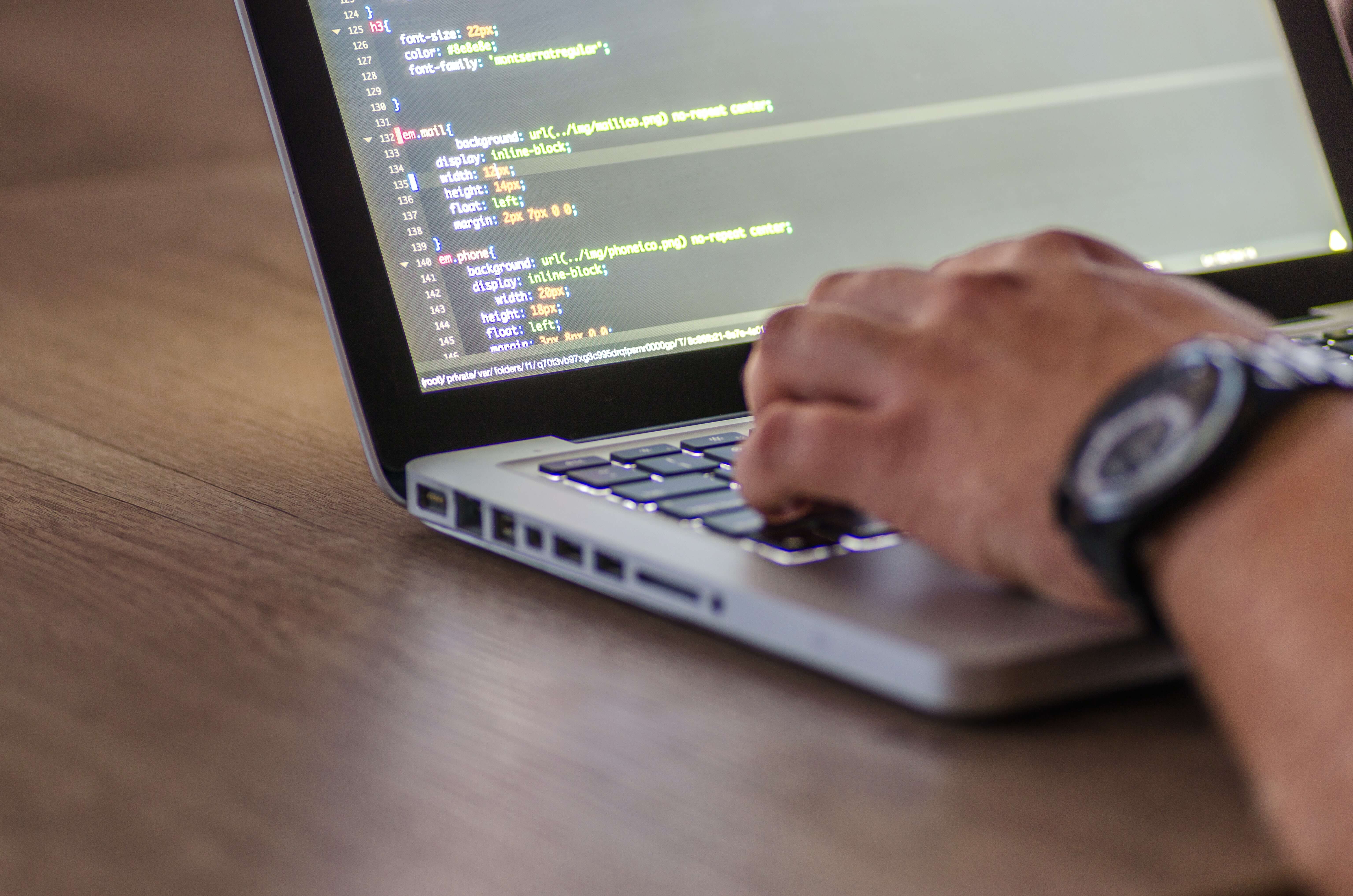 Working as a mobile development specialist at ICT Group
If you work as an iOS/Android developer at ICT Group, you will work together with your colleagues to build digital platforms and mobile apps that simplify the lives of their users. Thanks in part to your knowledge and experience, our clients have all the necessary technical and functional facilities to actually implement their mobile strategies in the field and increase their profitability.
What can you expect?
A high level of job autonomy and ample opportunities to take on interesting projects

A dynamic working environment, because ICT Group is in motion and continues to develop

Development on a substantive and personal level through a good mix of training courses, certifications and meetings in which knowledge sharing is central

Cooperation with colleagues in your field with whom you can share your knowledge and from whom you can learn