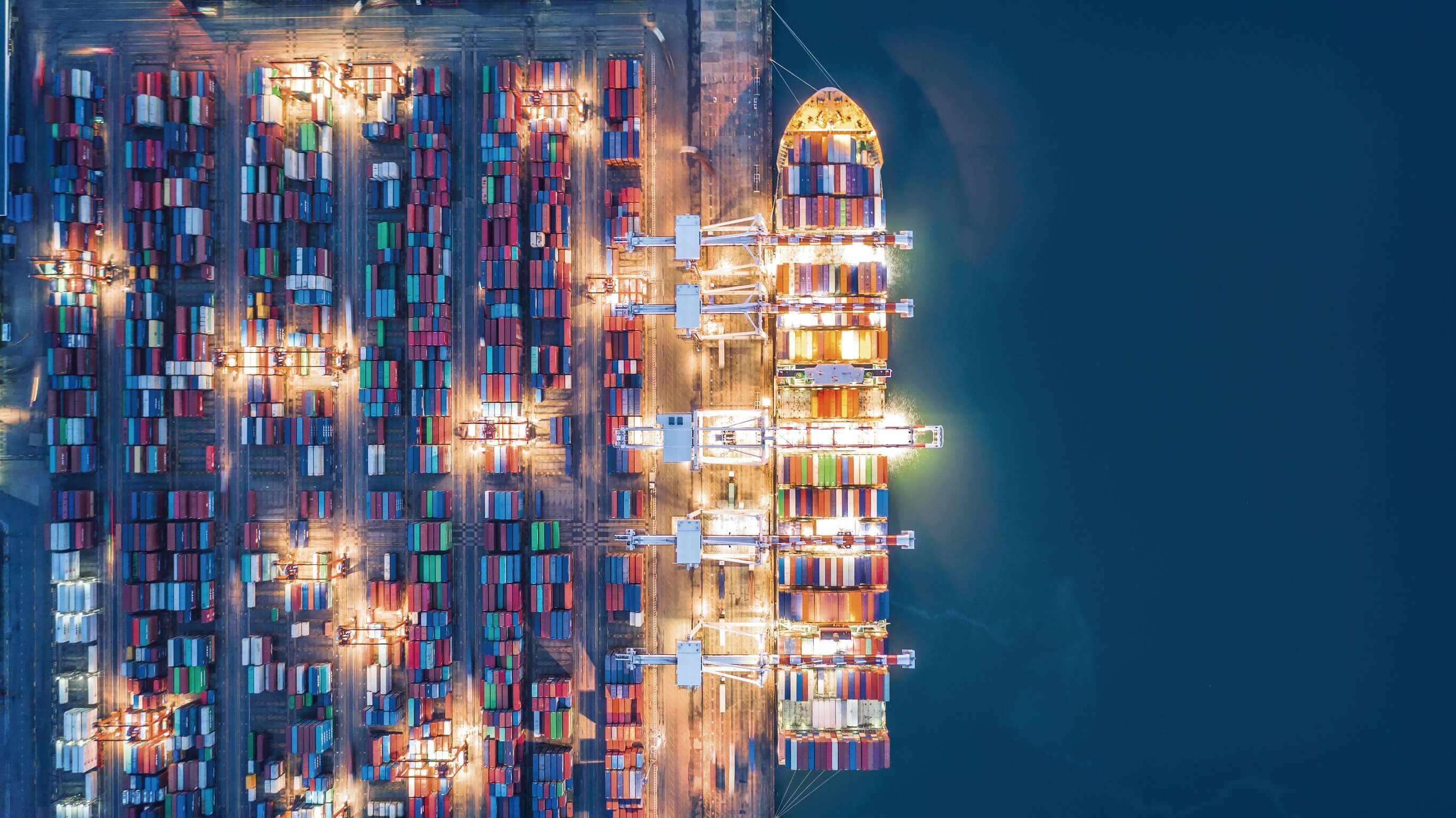 Industry
IT careers in the logistics sector
In short
The logistics domain faces frequent challenges and is constantly changing. Orders must be delivered faster and more flexibly, 24/7 insight into the order status is essential, and in the event of a process interruption, the entire supply chain is disrupted. In addition, the need for remote monitoring of assets is increasing.
Perfect interplay between processes
ICT Group is an innovative solution provider in the field of IT and OT systems. We deliver scalable integral solutions for a fast exchange of information and flawless communication between systems that guarantee business continuity. In order to create a perfect interplay between digital and operational processes, we think along with you about automation, digitalisation and organisation of processes, and we design, build and integrate intelligent IT solutions for logistics and supply chain management.
A selection of our IT activities in the logistics sector
In port logistics, it is important for terminal operators that the continuous flow of containers and goods is handled efficiently and safely. In distribution and production logistics, we manage the systems that control the (warehouse) process, such as a Warehouse Management System (WMS). But we also help our customers benefit from developments such as cloud and edge computing, big data, data intelligence and the Internet of Things (IoT). We guarantee 99.9% uptime and offer 24/7 support.
Develop with the biggest brands
We work on a variety of projects for large and well-known players in the market.