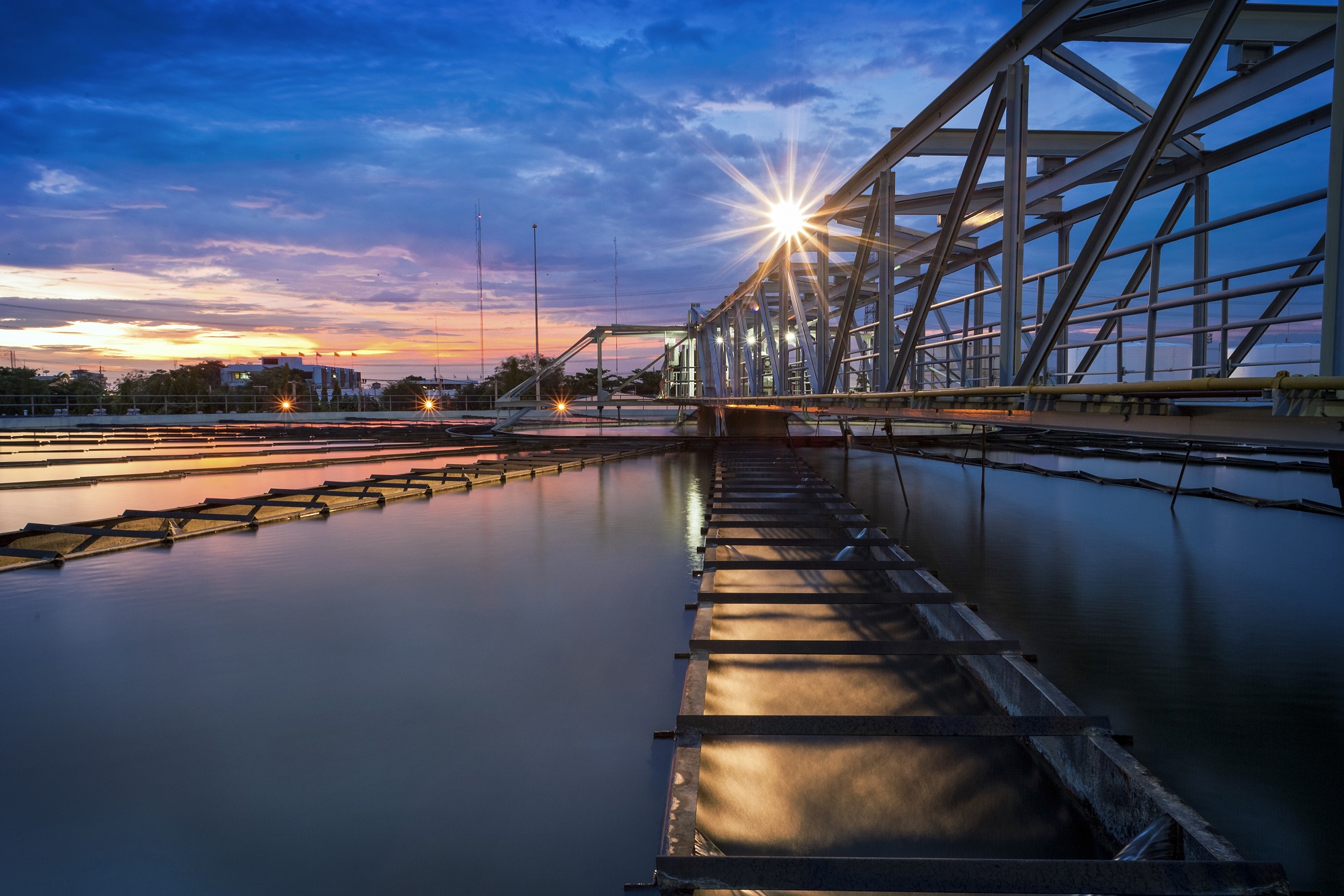 Industry
IT careers in water, energy and infrastructure
In short
Water, energy and their infrastructure are vital to society. Tunnels, locks, networks and systems for water treatment and drinking water production should therefore never fail and must continue to function properly. Integration of IT and OT systems, smart data use and cyber security are of the essence.
Solutions for a reliable infrastructure
ICT Group develops and implements smart integral  IT and OT solutions that ensure that the various systems in the chain work together smoothly and communicate flawlessly. Thanks to our solutions for the water, energy and infra sector, digital and operational processes interact perfectly. This guarantees the availability of business-critical assets - and thus the business continuity - and increases the efficiency of business operations.
IT activities for the water, energy and infrastructure sectors
We are an innovative supplier of IT and OT systems for automating, digitising and configuring processes in the water, energy and infrastructure sectors. We design, build and integrate smart IT solutions, including optimal security of hardware and software. In addition, we offer 24/7 support in the field of monitoring and management of assets, systems and software.
ICT Group has preferred partnerships with ABB, Schneider/Aveva and Siemens and is a gold partner of Microsoft for Azure Cloud and IoT.
Develop with the biggest brands
We work on a variety of projects for large and well-known players in the market.