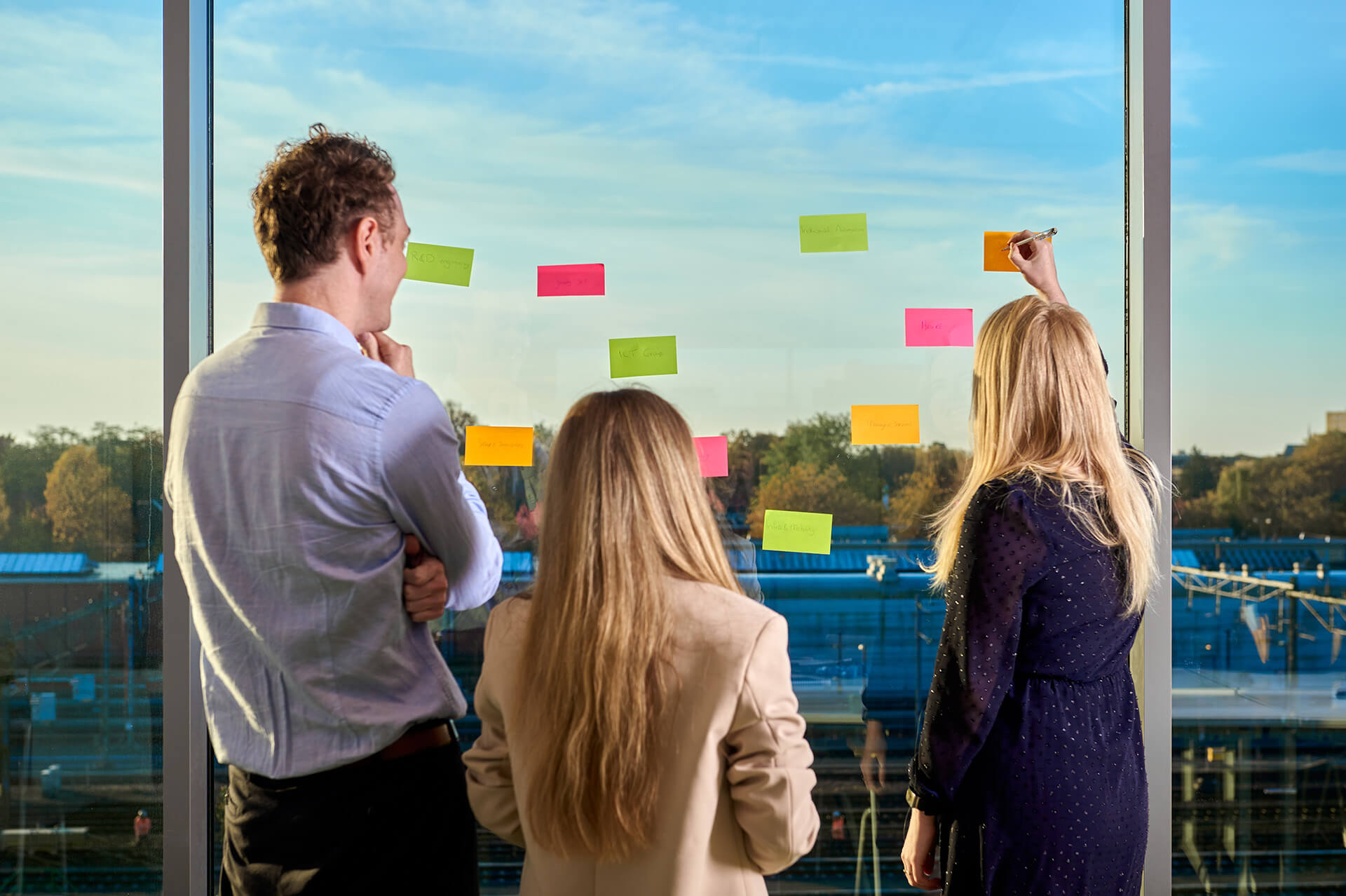 Vacancy
Agile Consultant
Multiple locations

Improve QS

Consultancy & Sales
In Short
As an Agile Consultant at Improve QS (part of ICT Group), you will work at and for our customers where you will advise them on how to deploy their organization and teams in such a way that they can deliver value faster and better meet customer demand. You coach and train the people within your team in an Agile mindset and way of working. In addition, you coach and train people within the team and, on an interim basis, you provide support to clients.  In cooperation with the other disciplines of Improve you look for cooperation and you advise your clients how they can secure quality from the beginning of a development project.Dutch language skills are mandatory for this position
This is what you like to do
Working with teams going through the transformation from Agile doing to Agile being
Helping organizations deal with their issues and achieve a more effective form of collaboration
Making teams more agile and empowering them to keep up with market changes
Putting your feet in the mud and introducing structure and process improvements
Develop and deliver training and coach the team
Grow with Improve in the Agile world
Developing propositions
Working in a technical environment (software development, technical automation).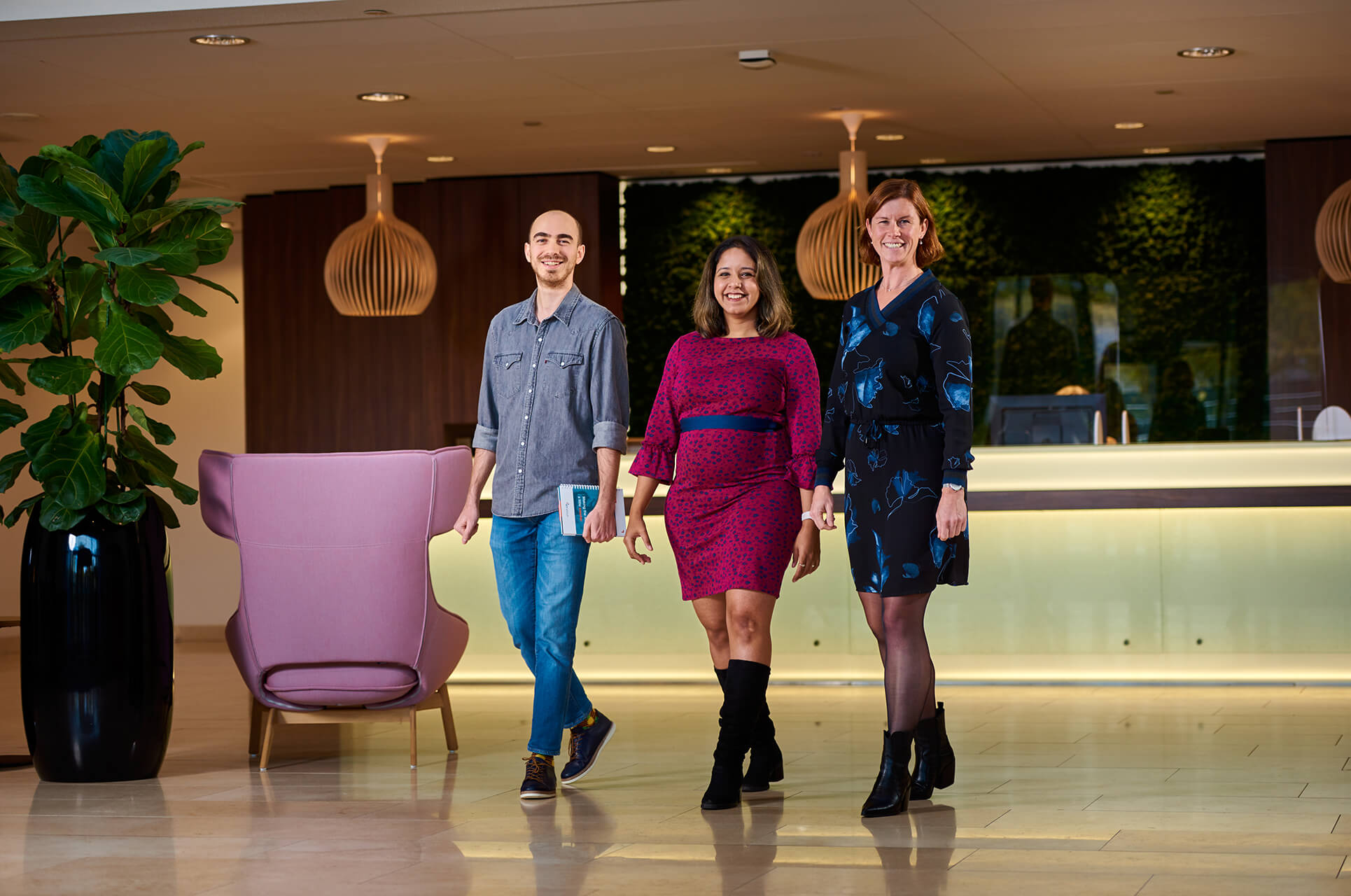 Recognize yourself in this
Minimum of 5 years experience working in or with Agile teams within the IT world
Experience with Agile work methods such as SAFe, Scrum, DevOps, Kanban and/or Lean
Demonstrable experience as a Scrum master
Servant leadership towards your team, but also towards the organization
Enterprising and self-steering, a culture carrier and transparent in your communication
Opinionated and curious
Want to keep developing, share knowledge and help shape the Agile field
You like to connect people and teams
You are the coach for the teams you work with
You have excellent communication skills in Dutch and English
In possession of a driving license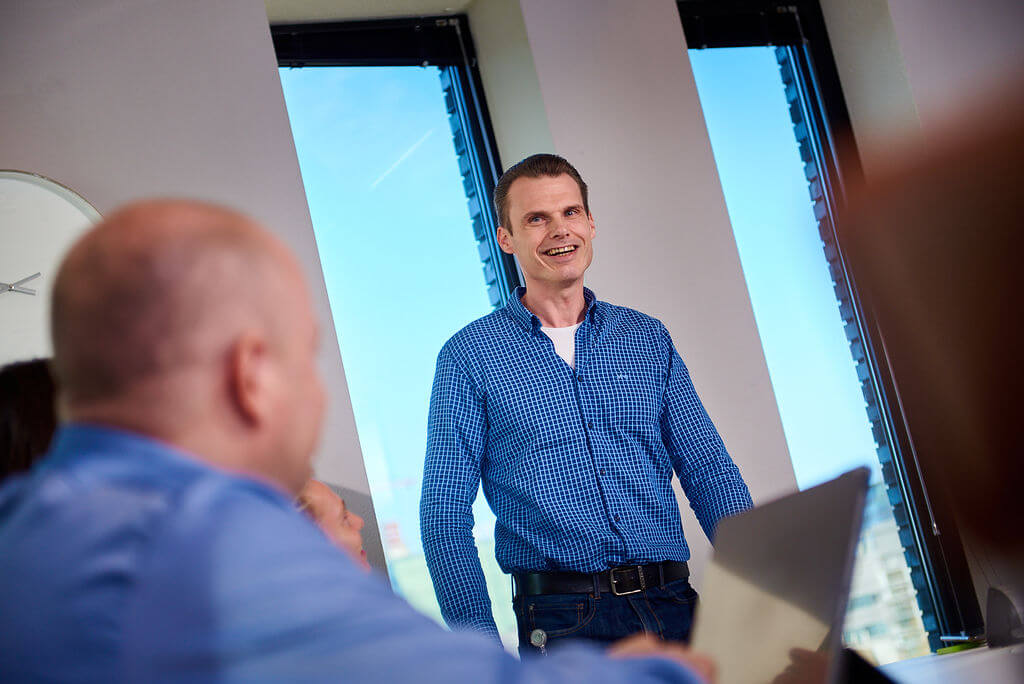 Who are we?
Improve supports companies and improves the quality of their IT products. We offer innovative, accredited IT training and learning programmes that enable testers, analysts, requirement engineers and developers to do their work faster, better and more cost-effectively.
More about Improve
What we offer
27 vacation days: with the freedom to add or sell days
Pension plan: a collective plan
Lease car: full electric or hybrid or an allowance for your own car
Expense allowance: a net contribution towards work-related costs
Training: keep your knowledge up to date by attending 6 training days
Book budget: buy a book or hard- or software for yourself
An environment where there is a lot of freedom for initiative and innovation
Applying for a job at ICT Group in 6 steps
Apply
By filling out the form on this page or calling, emailing or apping us.
Response
We will get to work for you! You can expect a response from us within 2 business days.
Getting to know you
Does it match? Then we will schedule further introductory meetings.
Offer
We will make you a good offer.
Onboarding
We'll get you started with a comprehensive induction program.
Go for IT
Welcome aboard at ICT Group. Good luck and have fun!
Apply now
Heb je interesse in deze vacature? Vul dan het formulier in en we nemen spoedig contact met je op.