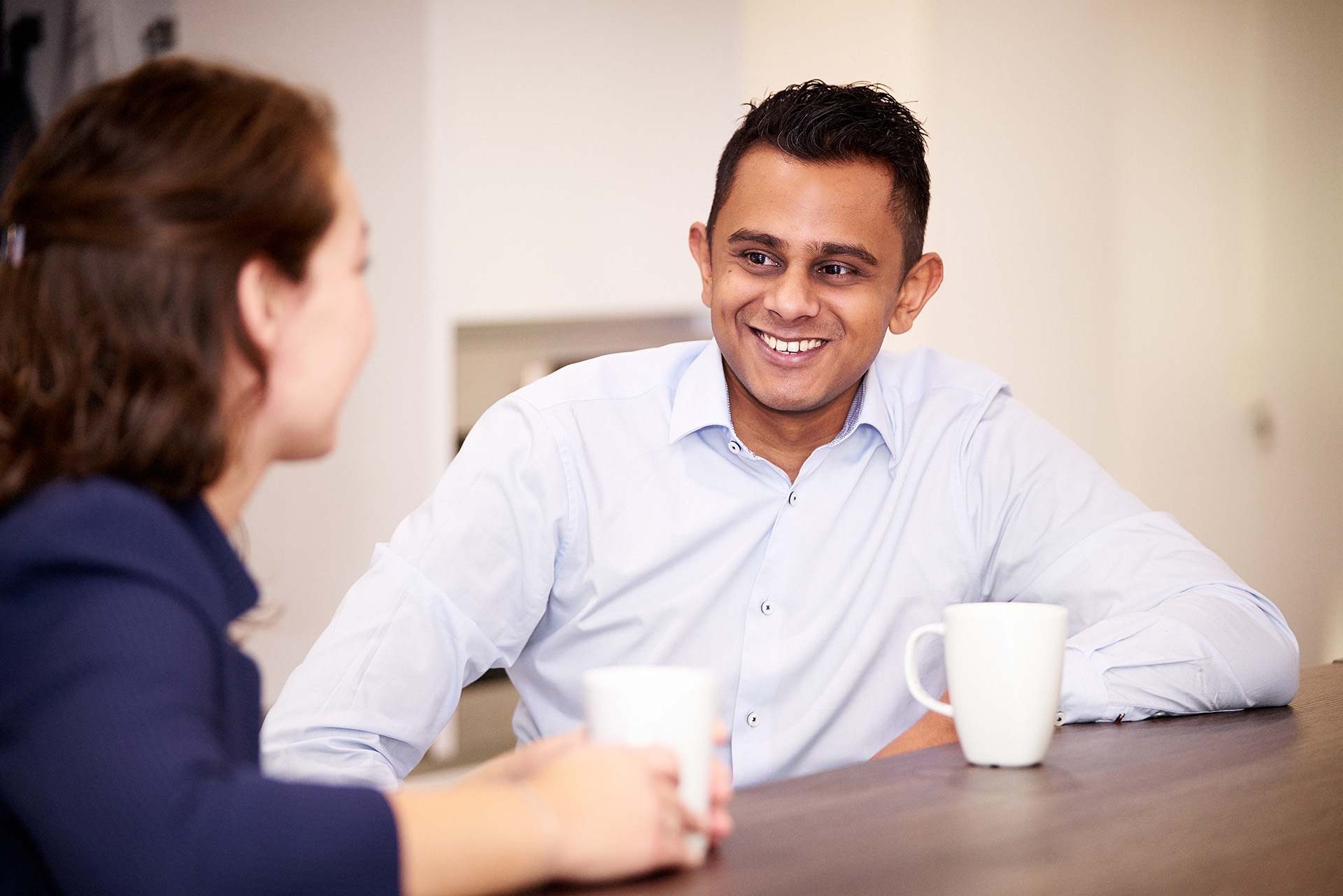 Vacancy
Software Engineer Hightech
Eindhoven

ICT Group

Engineering & Development
In short
As Software engineer within the High Tech business unit you will work on a variety of assignments and projects in domains, such as medical, automotive, aerospace, and high tech equipment. You are active in the area of product software engineering in a multidisciplinary product development context. Your technical abilities as a software engineer and personal competences are equally important. Our colleagues Neha and Pavanesh gladly welcome you to watch their journey of working.
This is what you like to do
Working on challenging C++ projects, both inhouse and onsite in the Eindhoven region.
Take the opportunity to develop yourself and advance your career.
Working in a multidisciplinary and international environment (experience is preferred).
Work in an informal and team-oriented work culture.
Communicate with members of your team, customers and other stakeholders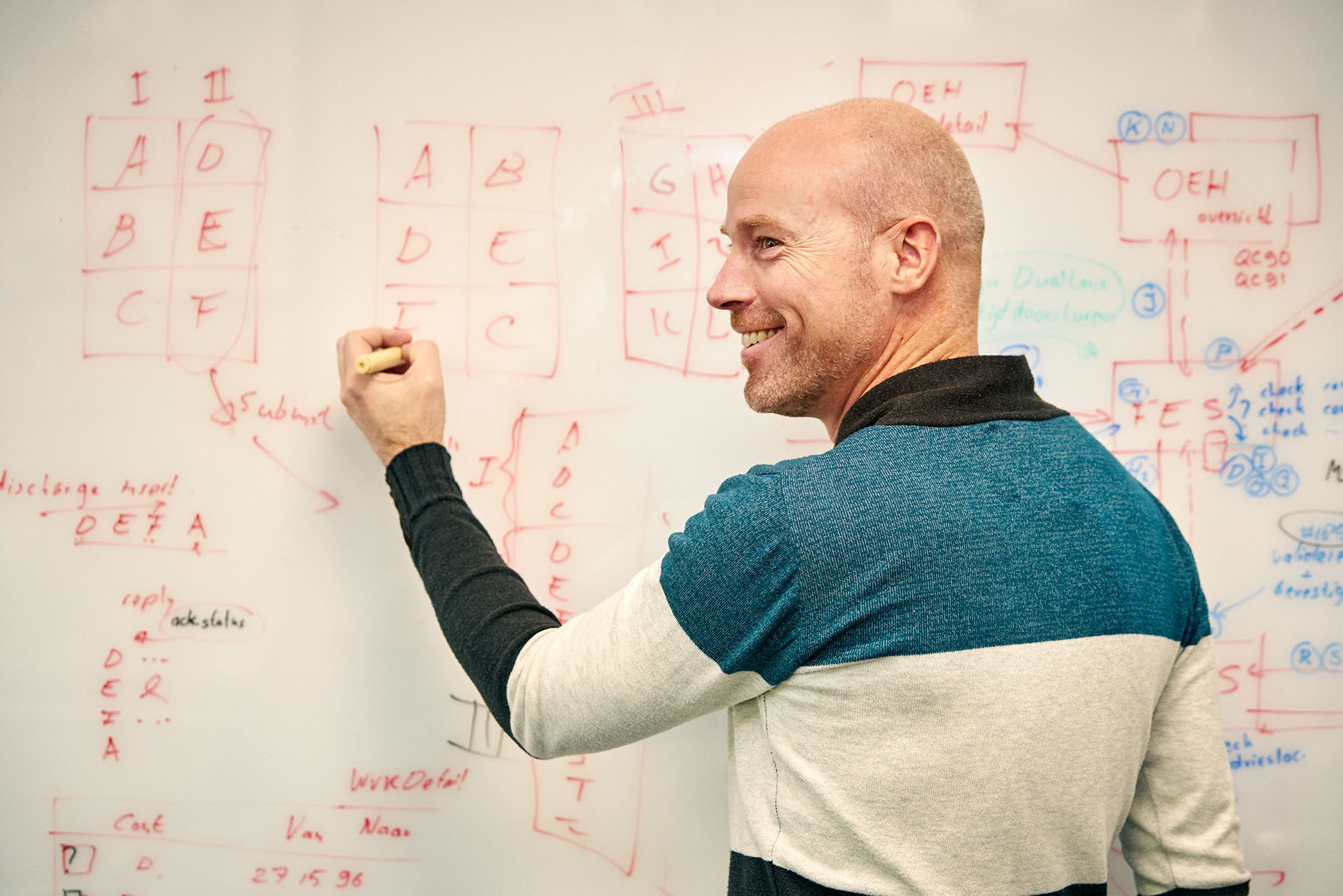 Recognize yourself in this
At least a Master degree in a software related subject
Minumum of 3 years' experience in the high tech industry
Familiar with C++ (11-14), STL/Boost libraries
Experienced in modelling, Object Oriented Analysis and Design, UML and Design patterns.
Yor have experience with Agile/Scrum methodology and test processes in your previous projects.
You're an enthusiastic team player, analytical and structured.
You have excellent skills in at least the English language and preferably in Dutch.
You would like to work in the Eindhoven region and would like to relocate (with our help) to the Netherlands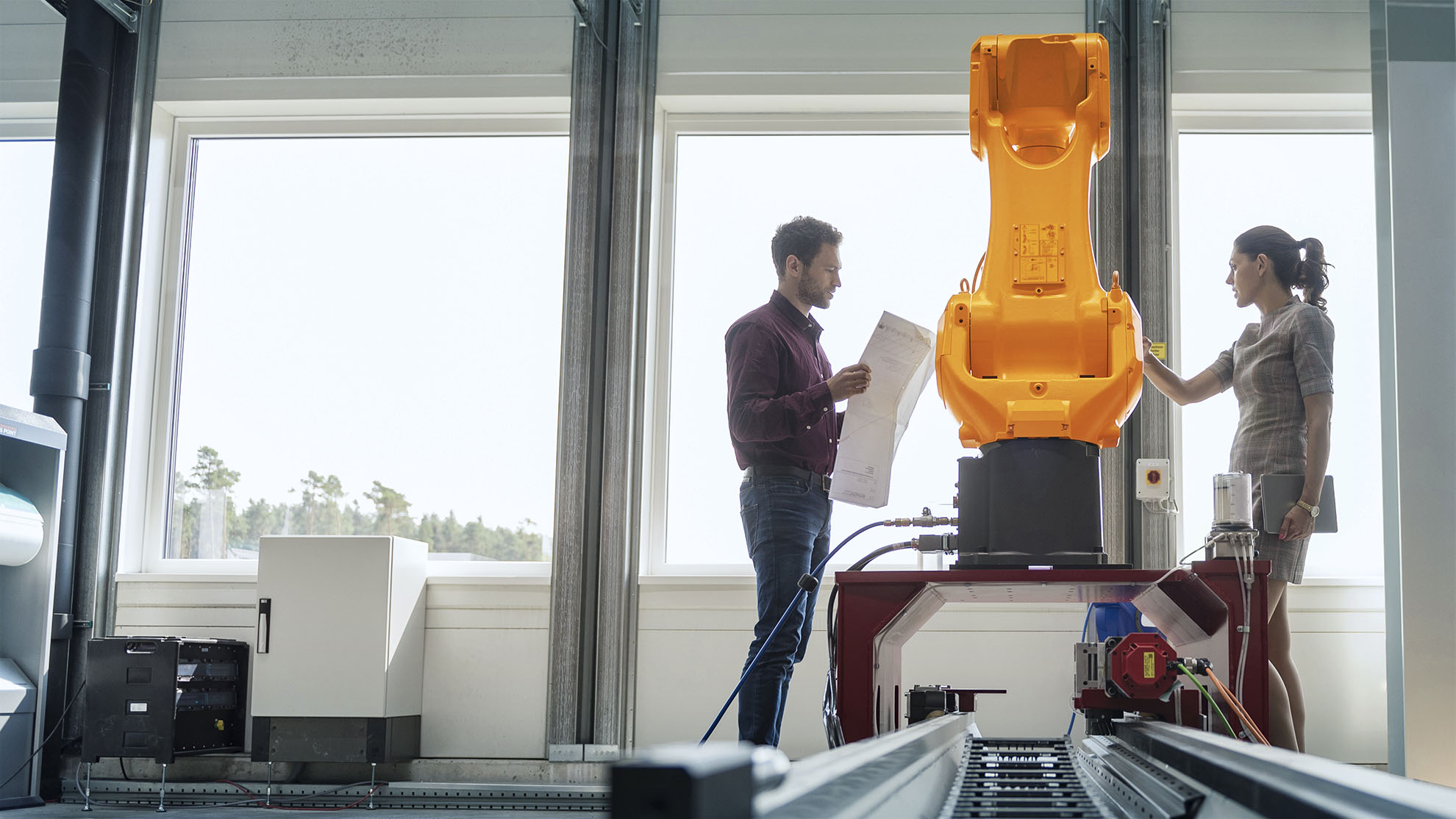 Who are we?
ICT Netherlands is an industrial total solutions provider that wants to make the world a little smarter, safer and more sustainable every day. Our dedicated technical professionals provide services in the areas of consultancy, software development, project-based solutions and managed services.
More about ICT Netherlands
What we offer
What can we offer you?
13th month: every year an extra month's pay
29 vacation days: with the option of purchasing additional days
Pension: a pension for your later years
Lease car: or compensation for your own car
Expense reimbursement: a net contribution to work-related expenses
Training: learn the newest technologies in our ICT Academy
Book budget: buy a book or devkit for yourself
Applying for a job at ICT Group in 6 steps
Apply
By filling out the form on this page or calling, emailing or apping us.
Response
We will get to work for you! You can expect a response from us within 2 business days.
Getting to know you
Does it match? Then we will schedule further introductory meetings.
Offer
We will make you a good offer.
Onboarding
We'll get you started with a comprehensive induction program.
Go for IT
Welcome aboard at ICT Group. Good luck and have fun!
Apply now
Are you interested in this vacancy? Then fill in the form and we will contact you soon.