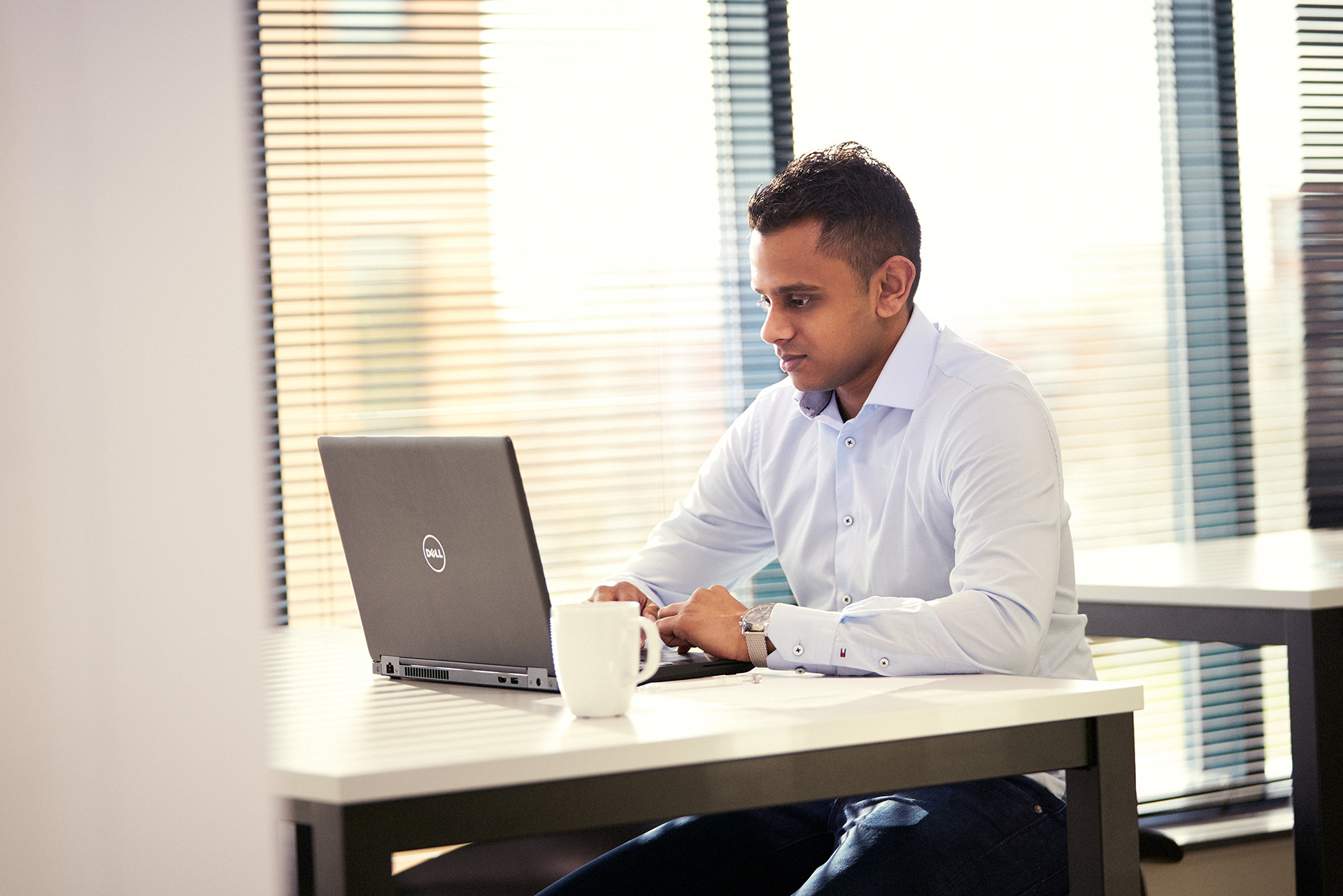 Vacancy
Software Engineer LabVIEW (relocation)
Multiple locations

ICT Group

Engineering & Development
In short
As a Software engineer LabVIEW within the Machine & Systems business unit you will work on a variety of assignments and projects in domains, such as medical, automotive, aerospace, and high tech equipment. You are an important link in every step of the software development process, i.e. from the specifications to the design, implementation and testing phases. Your technical abilities as a software engineer LabVIEW and personal competences are equally important.
This is what you like to do
Stay up to date on all the latest developments in the field of technical software. This will allow you to evaluate the options and implement them effectively
Actively engage in innovative machine and equipment construction and system integration
Freedom to hone your skills within your team
Work on location for customers in your region (in the north-east or south of the Netherlands depending on your place of residence)
Communicate with members of your team, customers and other stakeholders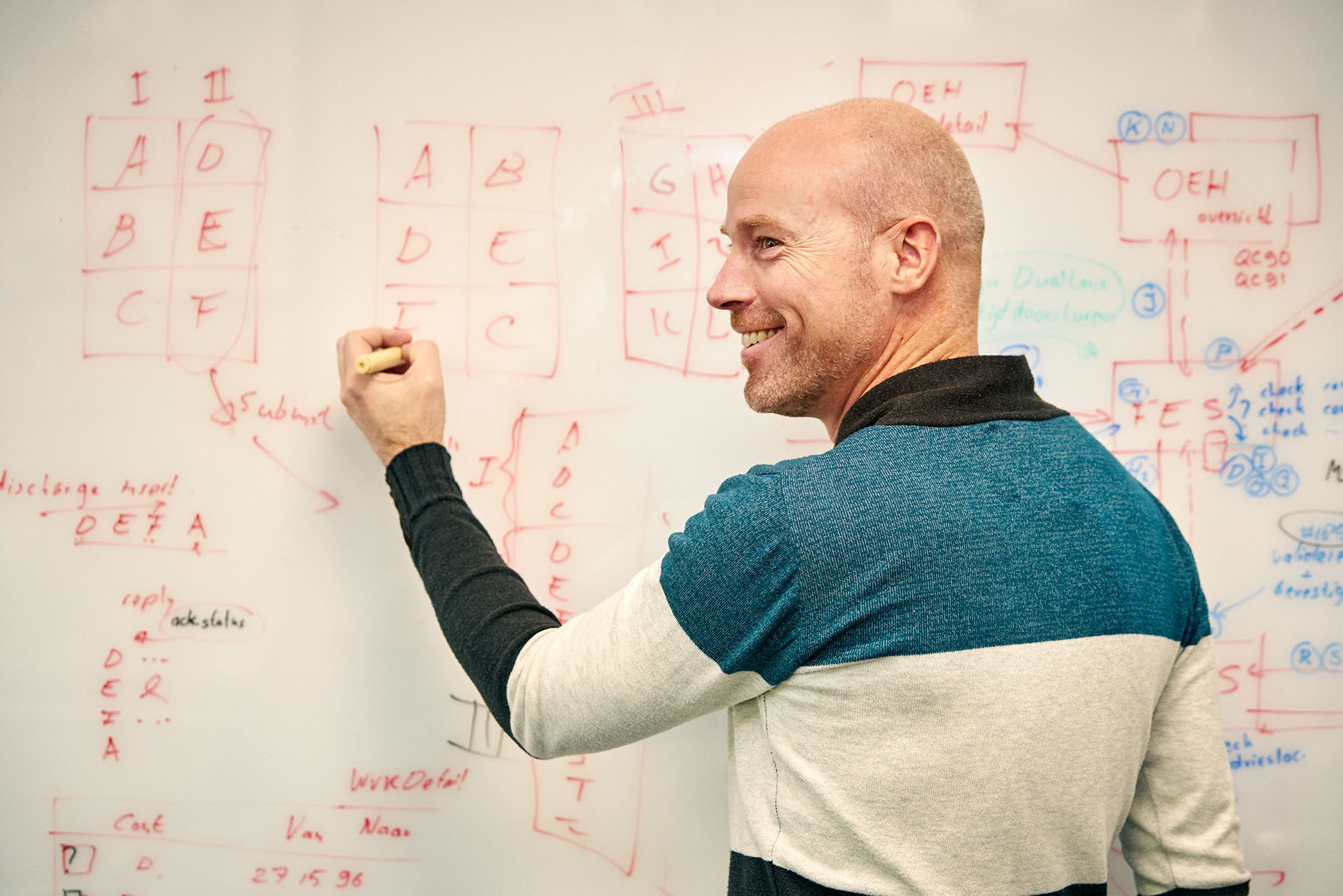 Recognize yourself in this
A Bachelor's degree in a technical field
At least three years of experience as a LabVIEW Software Engineer
Experience with embedded software
Knowledge of and experience with physical/electrical measurement techniques and methods.
You have experience with data acquisition and instrument control
Preferably you're experienced with NI Teststand
You have excellent skills in at least the English language and preferably in Dutch.
You would like to work in the Deventer or Eindhoven region or want to relocate (with our help) to the Netherlands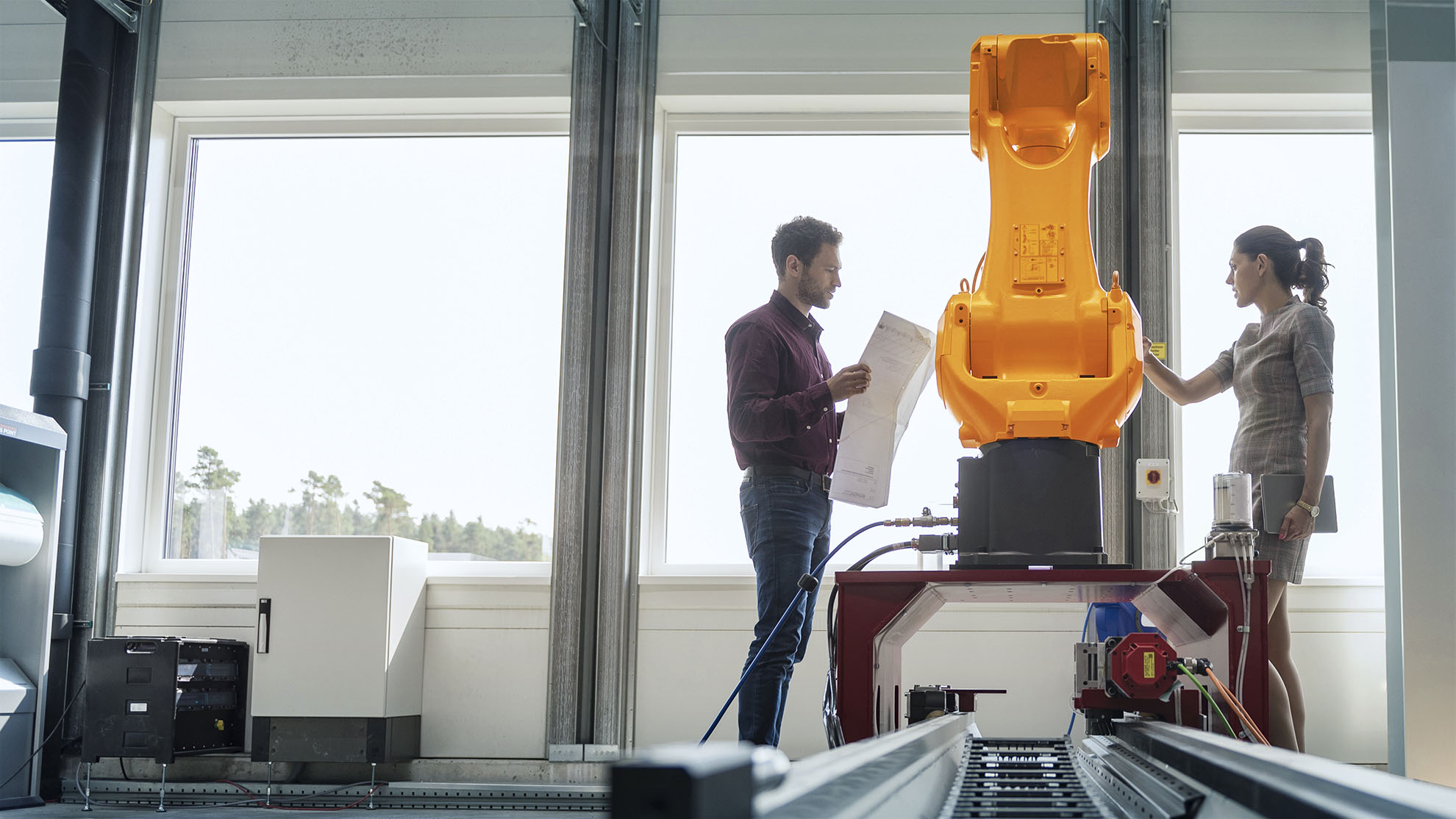 Who are we?
ICT Netherlands is an industrial total solutions provider that wants to make the world a little smarter, safer and more sustainable every day. Our dedicated technical professionals provide services in the areas of consultancy, software development, project-based solutions and managed services.
More about ICT Netherlands
What we offer
A gross salary
A fixed 13th month
29 vacation days
Depending on your situation we offer a company car of mobility compensation
A net reimbursement fee of € 90,76 each month to pay for your small expenses
Pension fund
Training and development, keep your knowledge up to date within our ICT Academy
A bookbudget of € 150,- per year to buy books or hard- and software for yourself
Applying for a job at ICT Group in 6 steps
Apply
By filling out the form on this page or calling, emailing or apping us.
Response
We will get to work for you! You can expect a response from us within 2 business days.
Getting to know you
Does it match? Then we will schedule further introductory meetings.
Offer
We will make you a good offer.
Onboarding
We'll get you started with a comprehensive induction program.
Go for IT
Welcome aboard at ICT Group. Good luck and have fun!
Apply now
Are you interested in this vacancy? Then fill in the form and we will contact you soon.