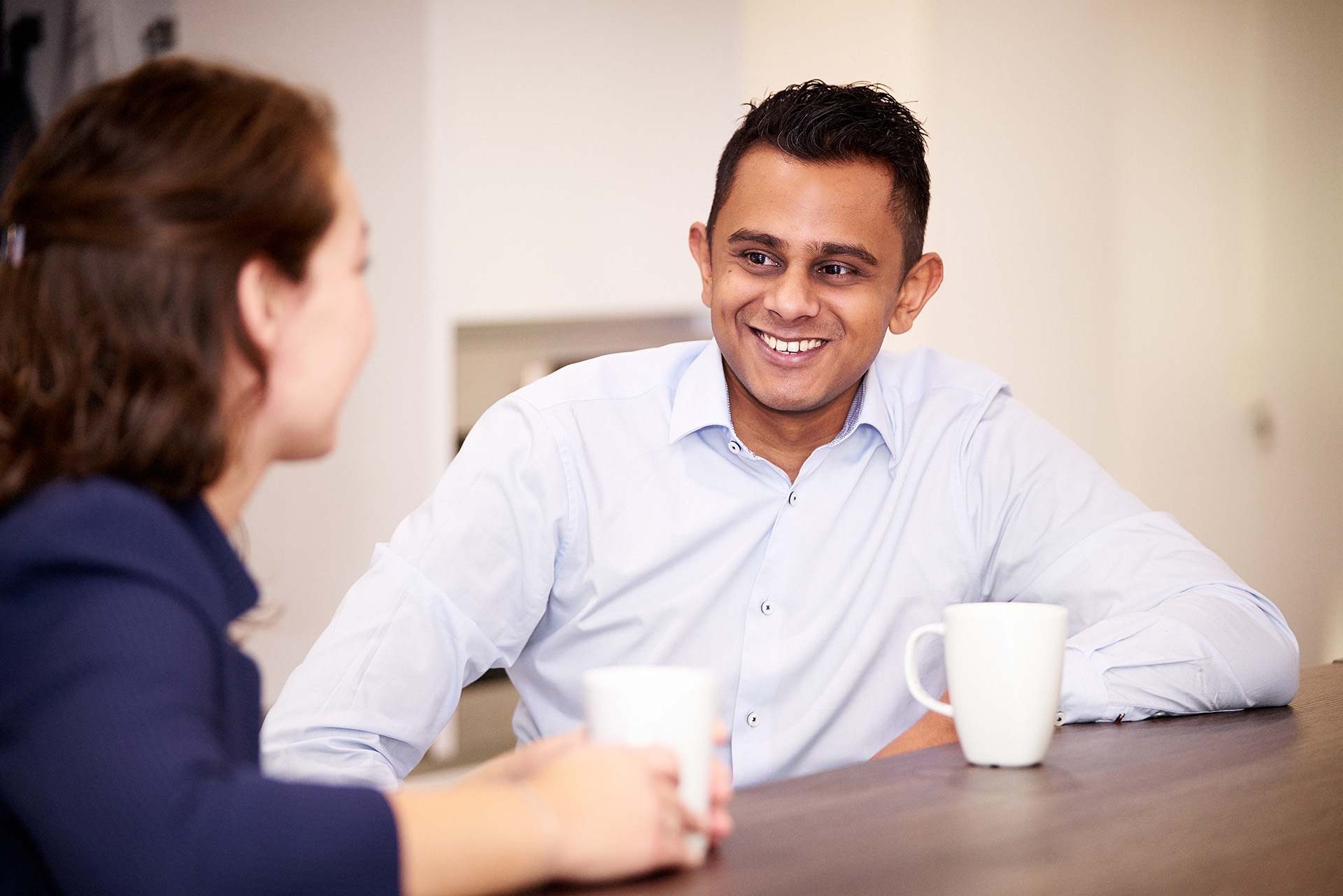 Vacancy
Sync Engineer
Eindhoven

ICT Group

Engineering & Development
In short
ASML is a Dutch high-tech company and the main supplier of machines for the semiconductor industry, in particular steppers and scanners, which are used in the manufacturing of chips. Various services are offered to ASML by the ICT Managed Services project: a Sync Service, an AIR Service (solving minor problems), and a Test Service. In addition, more complex projects are also executed. The Sync Service involves transferring patches/code from release to release, or from service pack to service pack. This is necessary because a fix or new functionality often has to be present on (for example) multiple releases/machines. The (future) team member is responsible for the entire process of the sync, of course supported by the entire team.
This is what you like to do:
Collect all information at the start of a sync
Sync and merge code using the available tools
Testing the patch and creating a test report
Identifying problems and solving them yourself where possible
Communicating with our team and with the team at ASML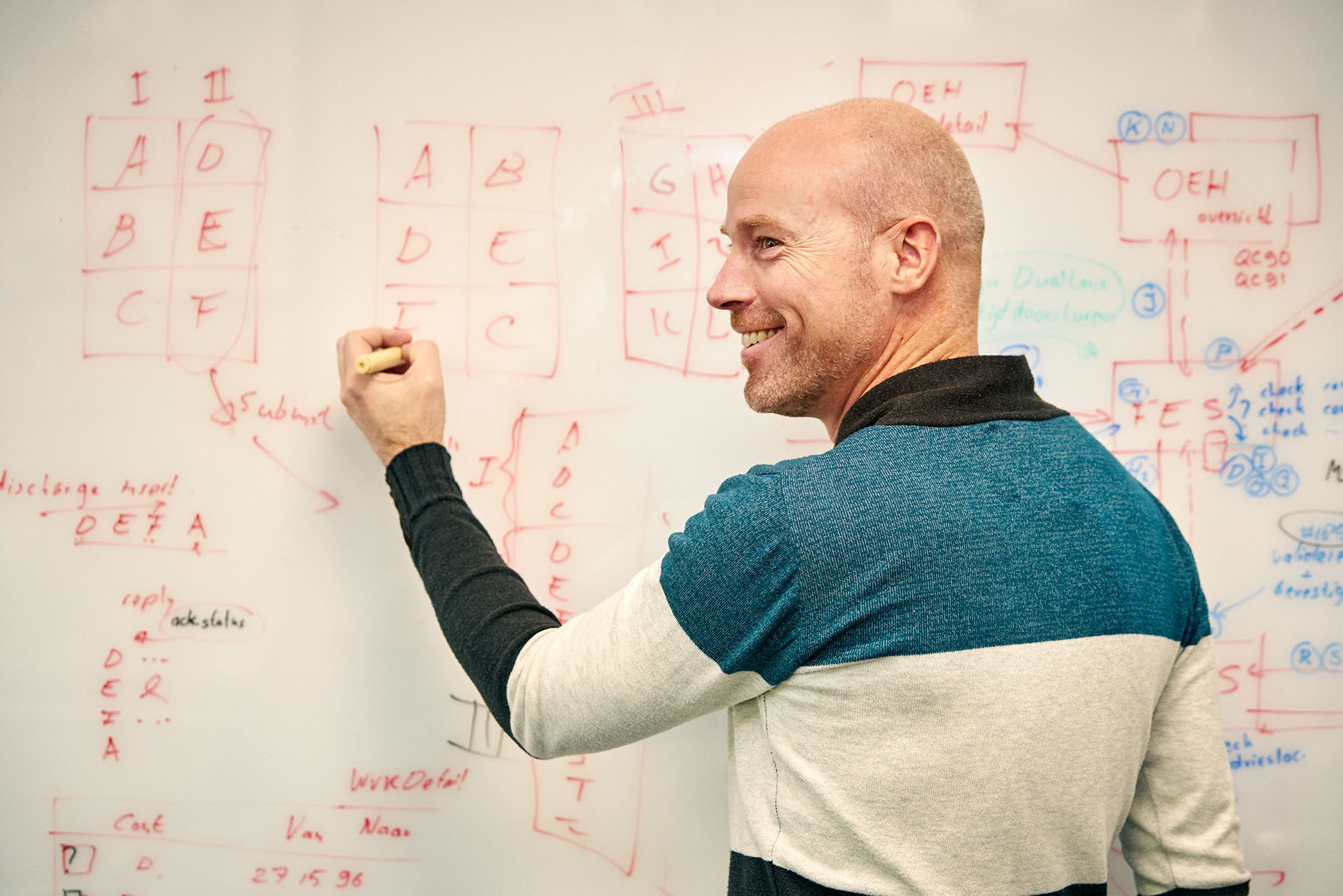 Recognize yourself in this:
Bachelor level
General understanding of software development. Knowledge of C, C++ and/or Python. Basic knowledge of Linux and/or basic knowledge of version management is a plus
Have the insight to solve trivial matters yourself, but also to call in the help of the team or the responsible developer in the ASML project in time
Proactive: Take initiative and follow up actions. Ownership and motivation to move the project forward
Keeping an overview, multitasking, planning and structured working are important. On average you work on 3/5 projects at the same time
An eye for quality and process-oriented work
You currently live in the Netherlands.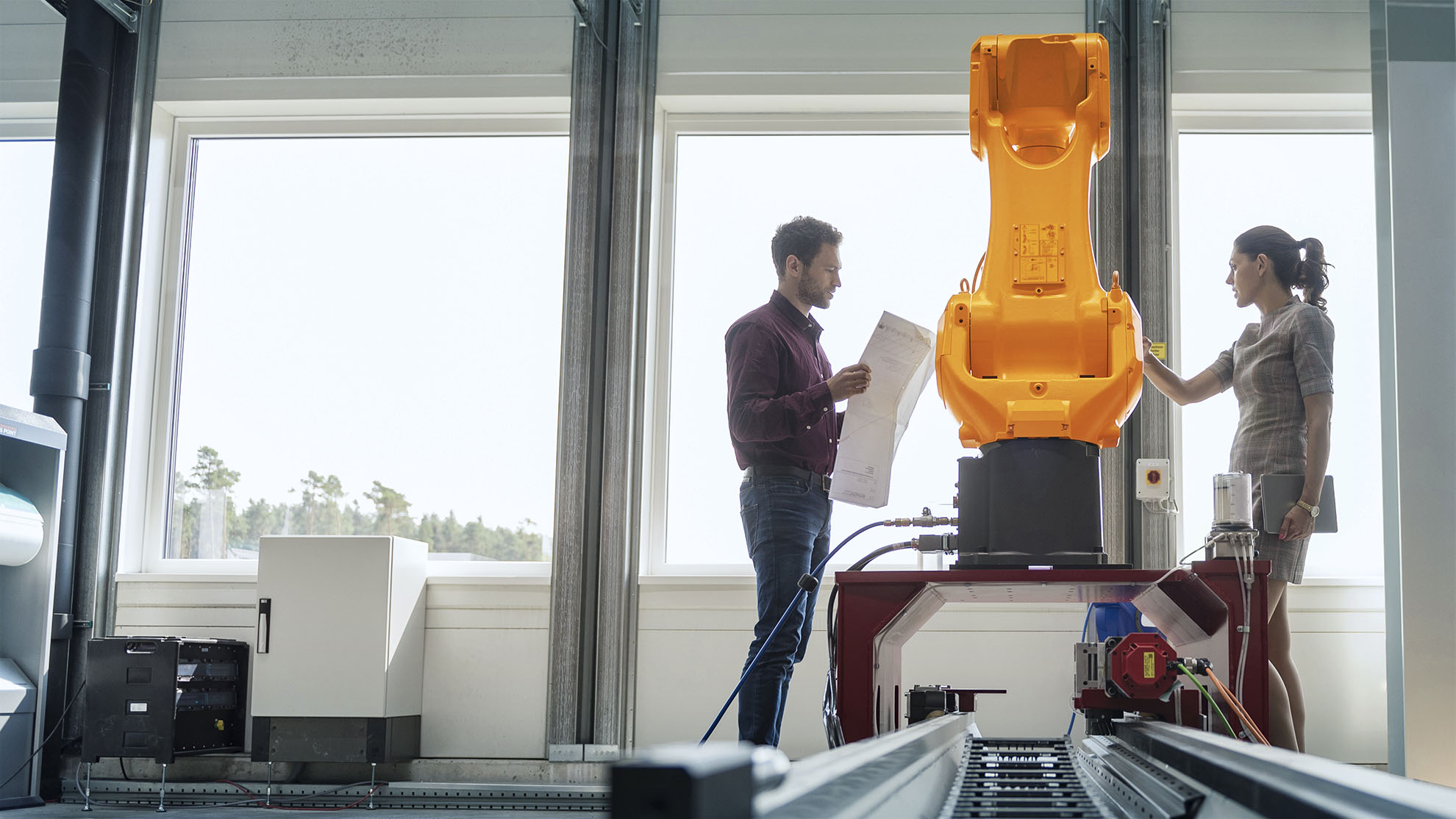 Who are we?
ICT Netherlands is an industrial total solutions provider that wants to make the world a little smarter, safer and more sustainable every day. Our dedicated technical professionals provide services in the areas of consultancy, software development, project-based solutions and managed services.
More about ICT Netherlands
What we offer:
29 vacation days
13th month
You will receive a multi-week training focused on the most important facets of software development at ASML
Guidance in picking up your work with our team, where you learn even more
Opportunities to grow into more difficult and/or more challenging work
Working in a multidisciplinary team and with pleasant colleagues
Applying for a job at ICT Group in 6 steps
Apply
By filling out the form on this page or calling, emailing or apping us.
Response
We will get to work for you! You can expect a response from us within 2 business days.
Getting to know you
Does it match? Then we will schedule further introductory meetings.
Offer
We will make you a good offer.
Onboarding
We'll get you started with a comprehensive induction program.
Go for IT
Welcome aboard at ICT Group. Good luck and have fun!
Apply now
Are you interested in this job? Please fill out the application form.