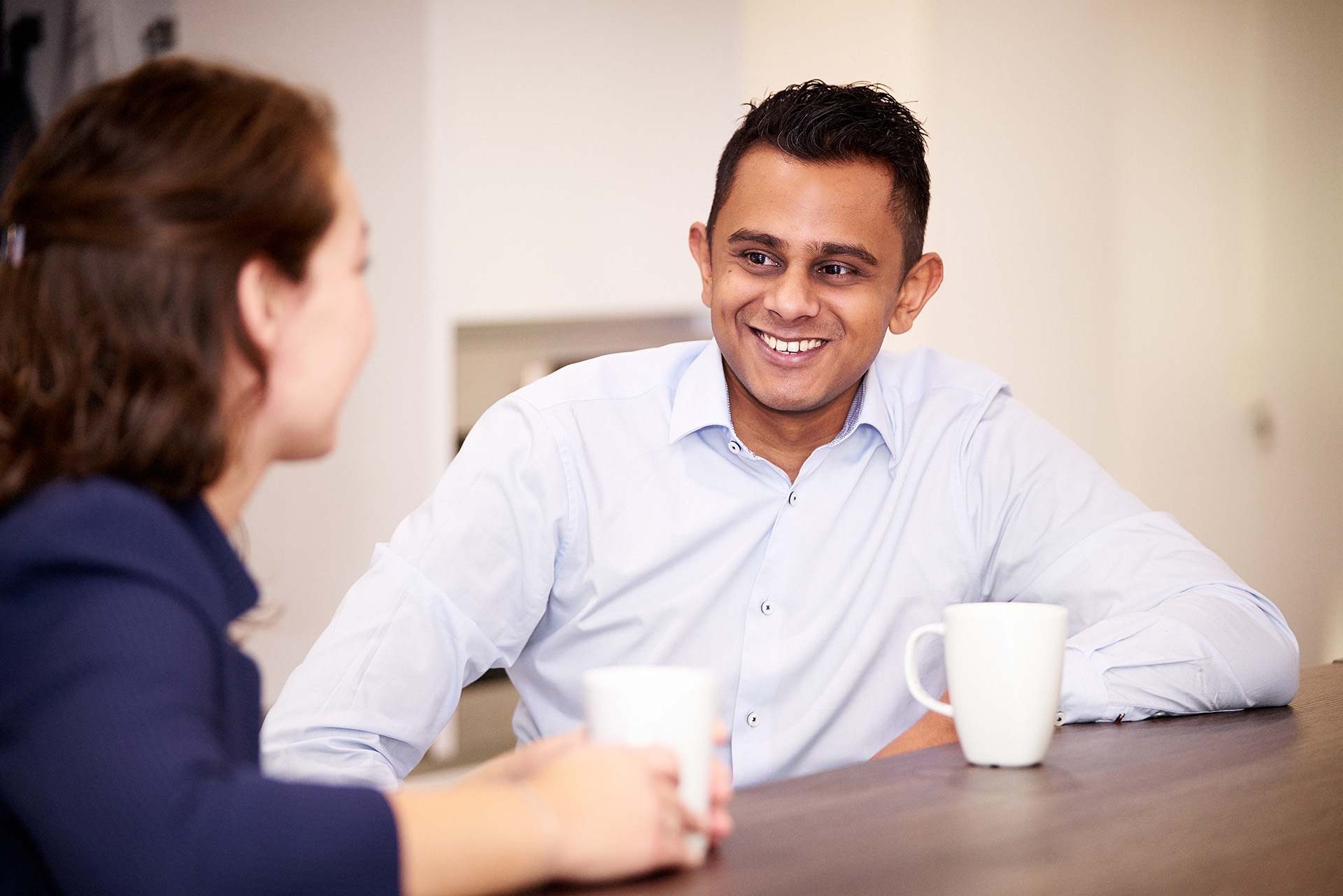 Vacancy
(Technical) Outsource Manager
Eindhoven

ICT Group

Architecture & Design
In short
As a (Technical) Outsource manager you create, maintain and extend business by building and managing long term relations with our customers. As a trusted partner you will manage new leads and lead them to become nearshoring projects; discuss engineering requests; bring insights of different customer departments to the table.You will be visiting the client on a daily basis. Your position can be defined as critical for all stakeholders and you will be responsible for customer relationships and be the prime contact for our customers for related projects, in a complex, demanding and frequently changing environmentYou have an eye for signaling any deviations in quality, lead time and budget, bring them forward and  manage them. To achieve awareness of customers' needs you bring these "signals" and customer feel to the team. You ensure 2 way communication and manage escalations from Sofia team to the client.
This is what you like to do
Work with external customers
Communicate on multiple levels and with different cultures; clients, project managers, discipline leaders and Architects
Identify new opportunities and leads
Work on technical and commercial aspects of the projects
Serve as a (technical) liaison and bring people together
Manage and get things done
Work with requirements, project planning, tracking and reporting
keep the bigger picture and manage
take the lead and be an example for others
Be a spider in the web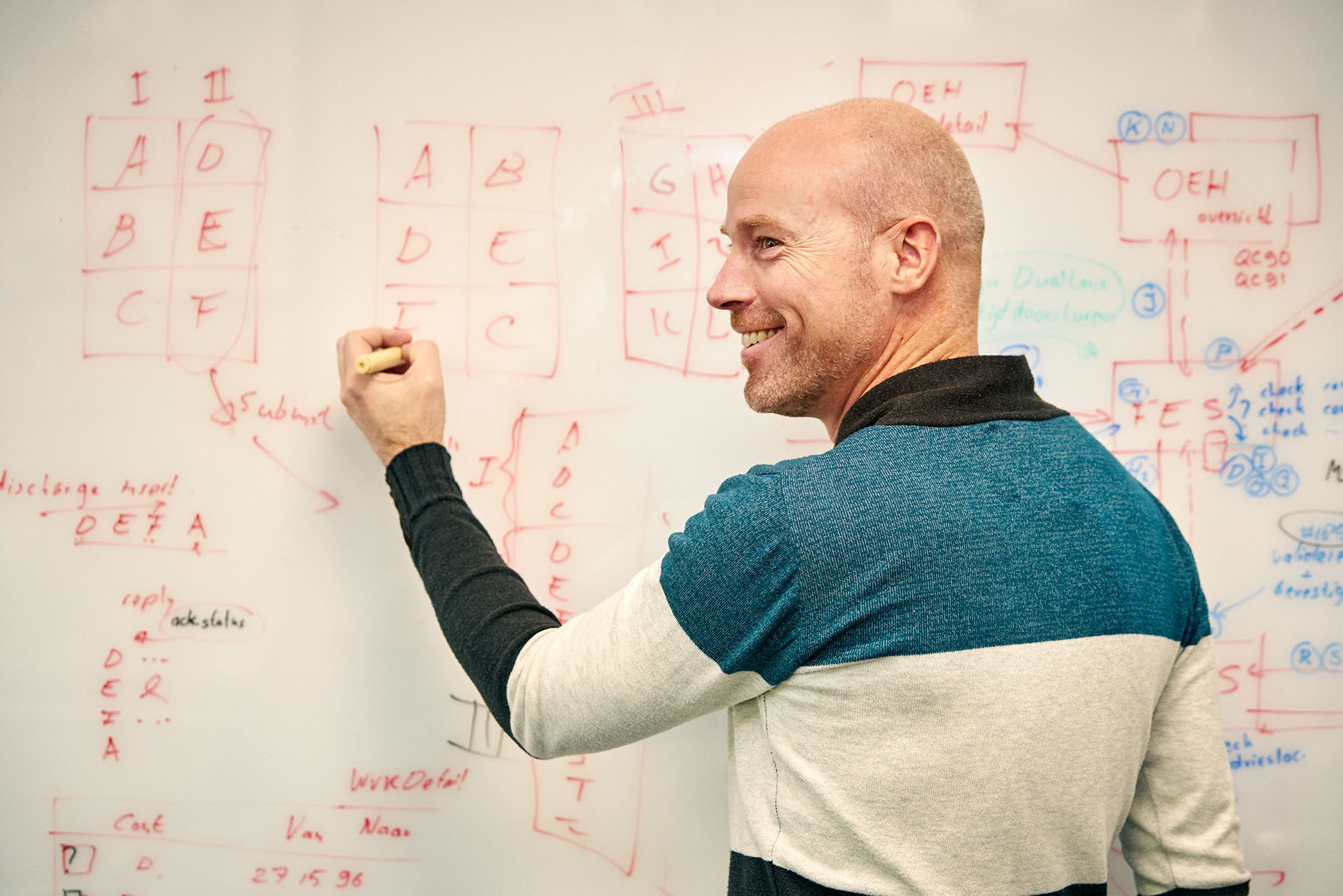 Recognize yourself in this
Minimal a Bachelor degree in the area of Software Engineering
Excellent communication skills
5+ years experience in Software development environment
Hands-on experience with developing Software within Azure Cloud
quick learning skills to level with the customer and the development team
Strong negotiation skills and ability to proactively deal with conflicts and related escalation methods
Ability to bridging differences that comes with outsourcing on various levels
Broad life and work experience in the Netherlands and know what it is to work in and with the Dutch culture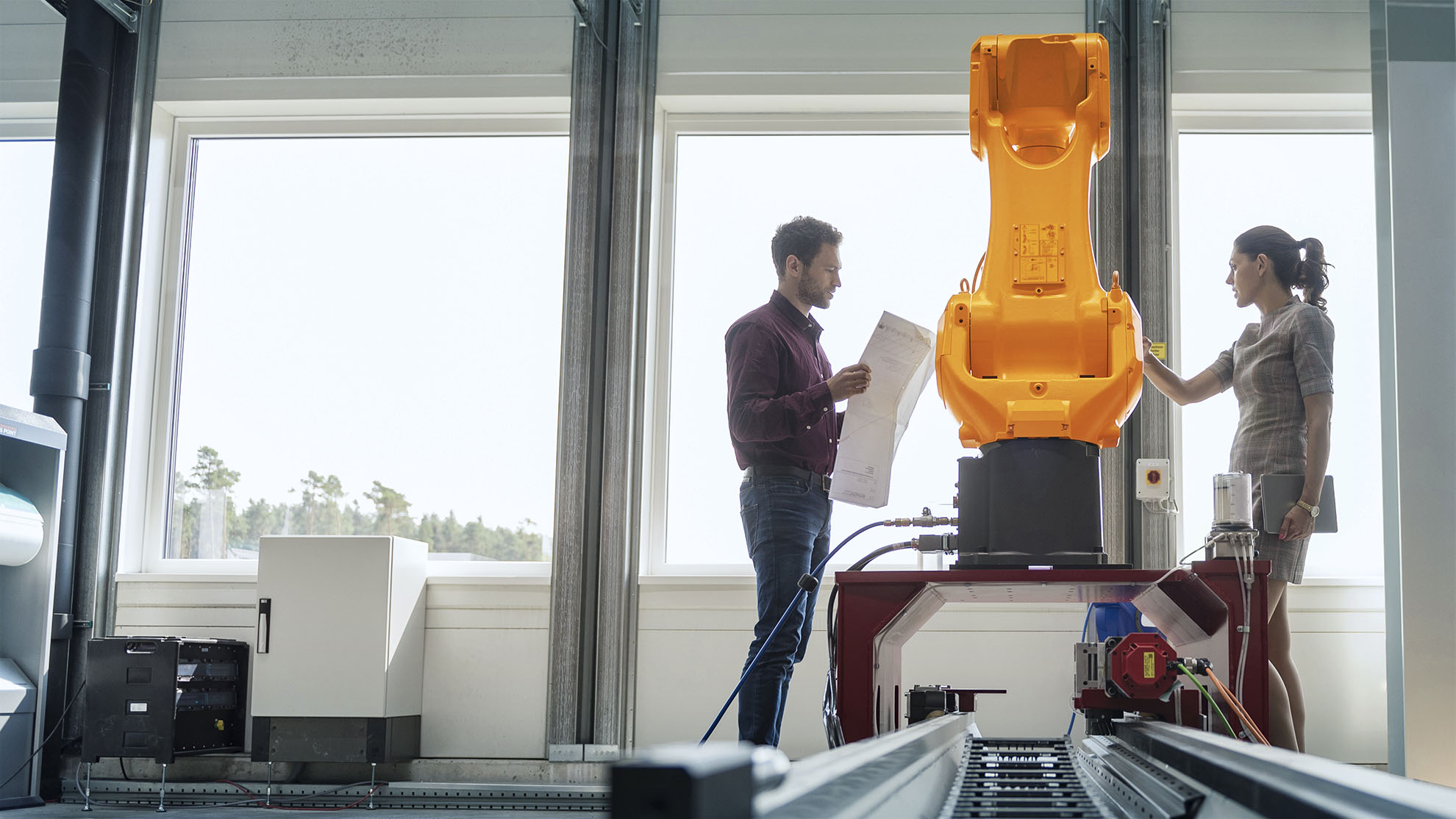 Who are we?
ICT Netherlands is an industrial total solutions provider that wants to make the world a little smarter, safer and more sustainable every day. Our dedicated technical professionals provide services in the areas of consultancy, software development, project-based solutions and managed services.
More about ICT Netherlands
What we offer
A challenging job in a High Tech context with high customer intimacy based on a long term relationship.
Applying for a job at ICT Group in 6 steps
Apply
By filling out the form on this page or calling, emailing or apping us.
Response
We will get to work for you! You can expect a response from us within 2 business days.
Getting to know you
Does it match? Then we will schedule further introductory meetings.
Offer
We will make you a good offer.
Onboarding
We'll get you started with a comprehensive induction program.
Go for IT
Welcome aboard at ICT Group. Good luck and have fun!
Apply now
Are you interested in this vacancy? Then fill in the form and we will contact you soon.