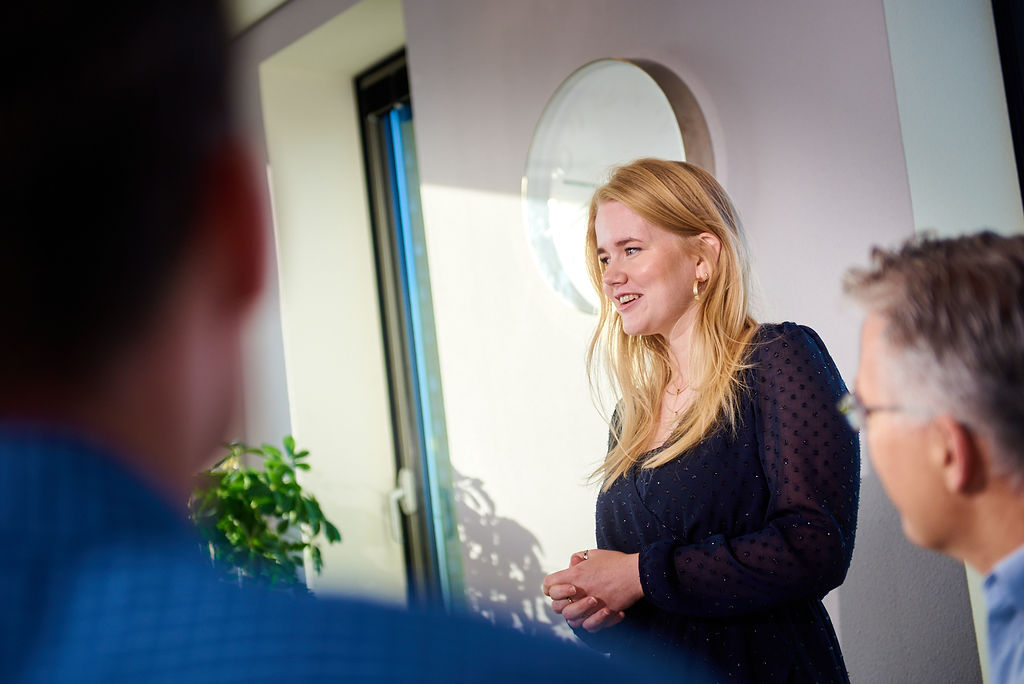 Join us to take the leap into your new role as test automation expert
Start 1 March 2023
This masterclass is only available in Dutch.
Have you been working in a software environment within the technical domain for a while? Do you have the qualities and want to seize the opportunity to get started as a test automation engineer? Then we would like to take this step together with you.
We will start by getting into the theory of testing and test automation, and then quickly transition to practice. During the theoretical module, you will also be trained for the ISTQB Foundation and ISTQB Test Automation Engineer certifications. These certifications are of great value to your CV.
This is what we are offering you
You will soon take up your first role as a tester or test automation expert, under the guidance of experienced testers, test automation experts and test architects. After three months, you will have gained sufficient experience and start working more independently. But our guidance doesn't stop there. We regularly organize intervision and inspiration moments and you will become part of our Testing community.
What are you going to do next?
You will work as a test automation engineer within one of ICT Group's divisions. You will help us and our customers to bring high-quality products to market.
Together, we make the world a little better and smarter every day.
Where are you going to do this?
These master classes are offered by four different units of ICT Group, as described in the following section. Click on the labels for the full job description, this is only available in Dutch. 
Who are we looking for?
You have been working within the technical domain for several years and have an affinity with software development (experience as a software developer is a big plus). You also have a completed higher professional education (e.g. computer science, electrical engineering, physics or mathematics). You are analytical, problem-solving and proactive. In addition, you are eager to learn, curious, enterprising and enjoy sharing knowledge. And of course you have excellent communication skills in Dutch and English.
If you have no experience yet and have just graduated at bachelor or master level, we also invite you to apply. We have a complementary program specially geared towards your needs, so take a look at our traineeship vacancy.