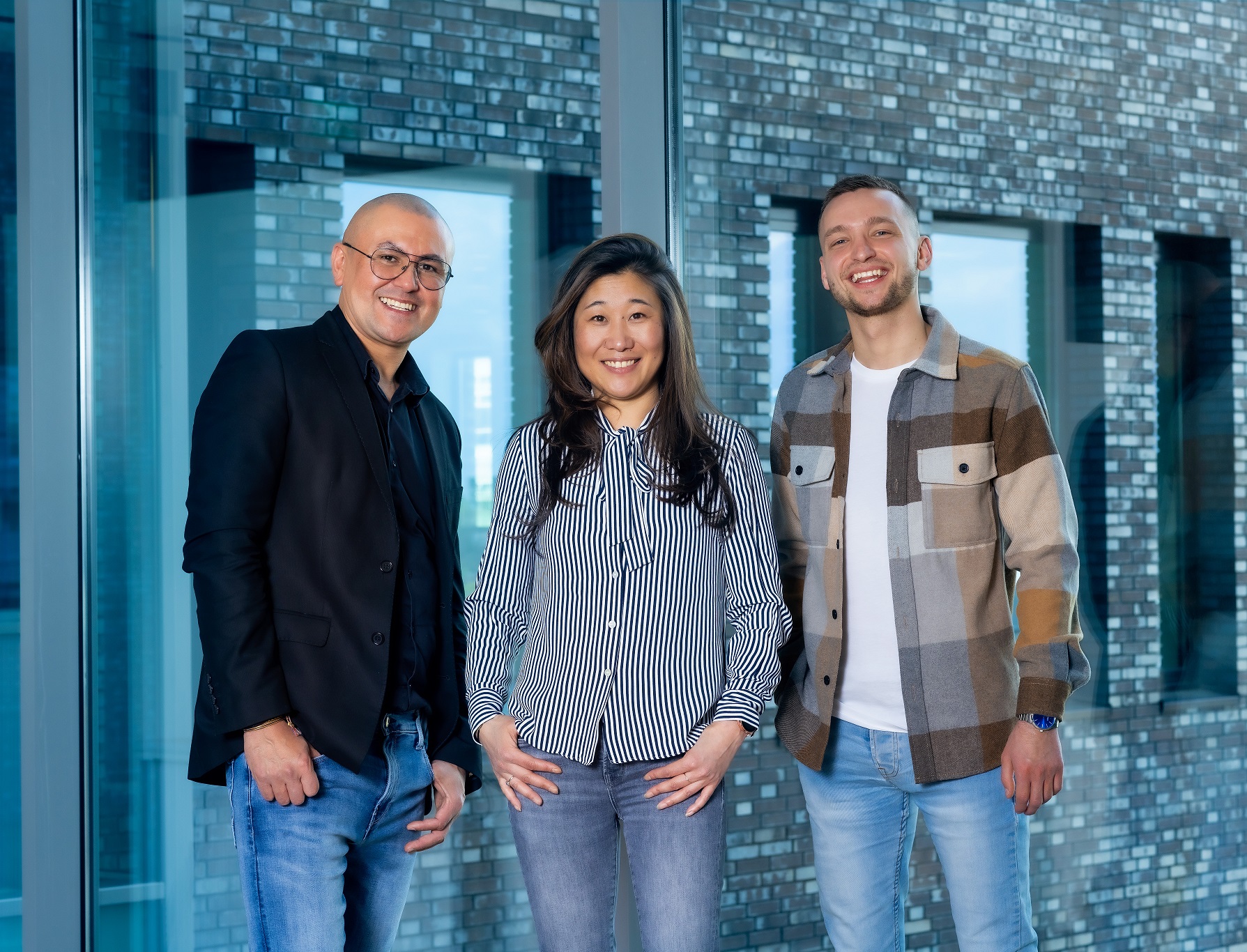 Label
Working at Fourtress
If you can imagine it, we can create it.
Building your career at Fourtress? You can! We already have more than 50 great colleagues; they're all a bit crazy, and above all crazy about technology. We're always looking for like-minded people who want to give their career 200% and exceed customer expectations.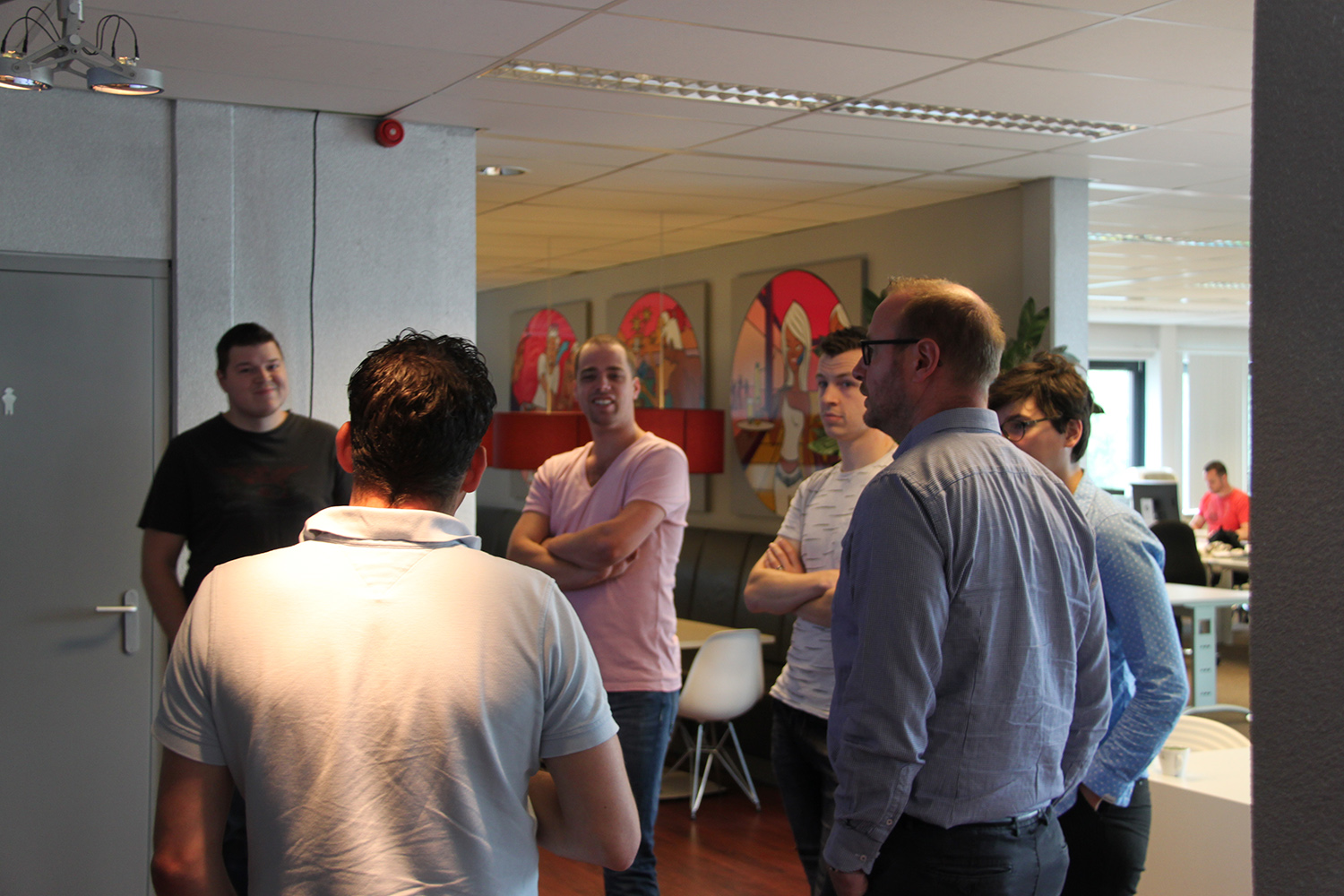 It's all about the people
Retaining the top talent within the company is one of the biggest challenges in business. And if you want to attract new talent, you will need to be able to offer creative freedom and flexibility as an employer.
The Fourtress culture
Our culture is best described by our core values: innovation, creativity, respect and integrity. That's the way we work. At Fourtress we stimulate movement within the organization and create project teams that meet the specific challenges of our customers. That makes every day different. People are continuously encouraged to think out of the box, to be proud of who they are and to let their imagination speak to bring customer ideas to life with effective software solutions!
If you can imagine it, we can create it
Our motto does not only apply to the solutions we come up with; in fact, it mainly refers to your dream job. Fourtress offers you plenty of space to develop and evolve yourself. We work on your career and create the future you envision – together.

At Fourtress, we pair your passion with the right challenge. Working for the most innovative clients makes us proud. We provide assignments that energise you. This is what makes our people extremely motivated to demonstrate their talents and skills. Team Fourtress is at the forefront of technology and innovation. Our approach helps exceed both our employees' and our customers' expectations.

Our belief: Bring ideas to life, make dreams come true and inspire each other in everything you do.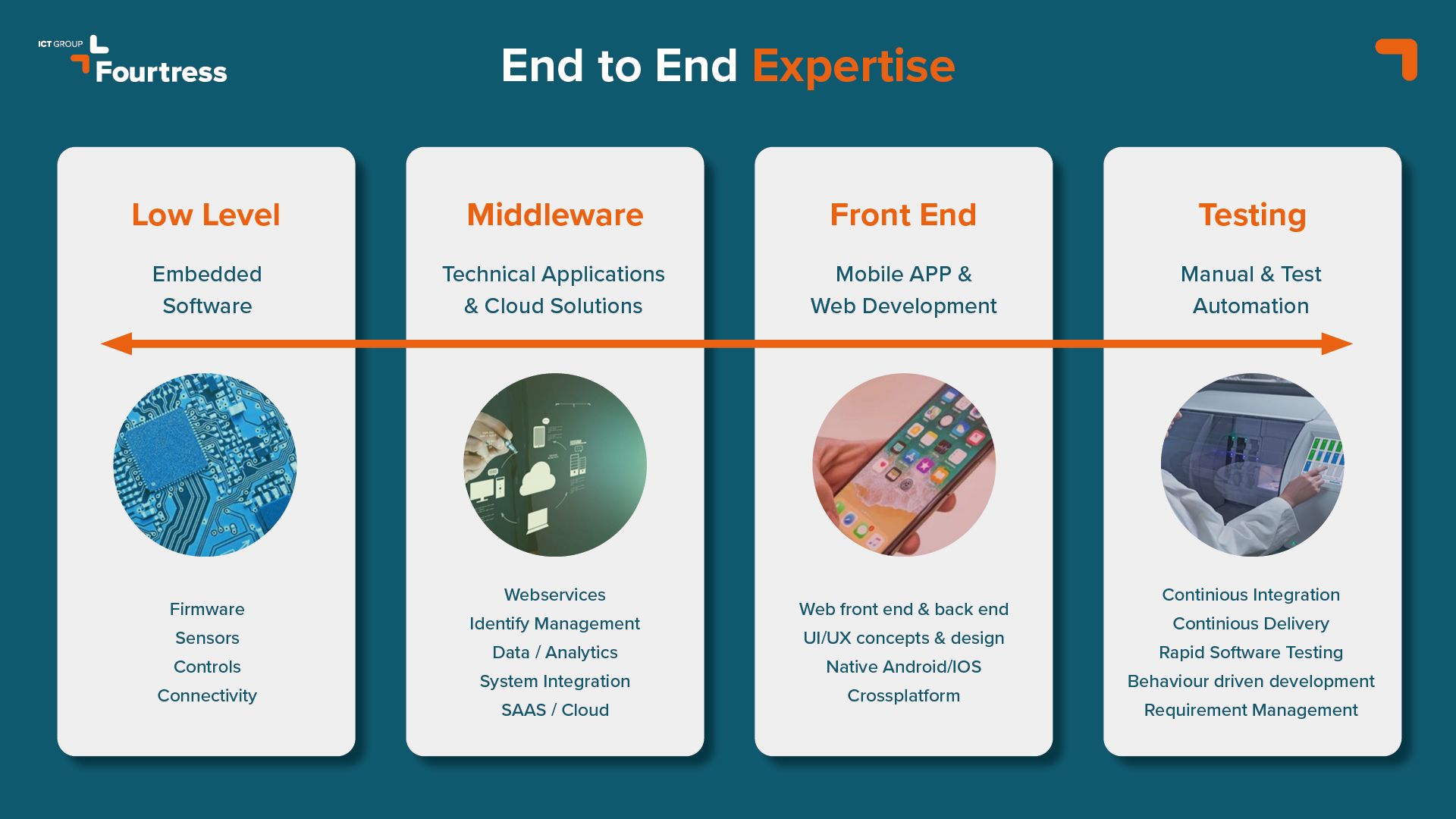 We let you grow
So how will Fourtress support you in achieving your dreams?  Your field manager helps you to use your full potential through consistent monitoring. You'll discuss which steps are required to reali  your personal growth and work on your personal career plan together. Based on this, you will look for projects that make you happy with sufficient technical challenge.

We want you to feel good at work; that's the prerequisite for being of optimal value for both the customer and us. In addition, your colleagues are always willing to help you move forward. Our commitment to continuously invest in our people ensures that we deliver on our promise: if you can imagine it, we can create it
Employees about Fourtress
"I feel right at home at Fourtress and I like that people really listen to my wishes, and that I feel appreciated for the work that I do."

"The personal attention makes Fourtress stand out. They really consider your personal preferences, which assignments you enjoy and what your next step should be."

"The atmosphere at Fourtress is very pleasant and carries that sense of community. You know everyone, can approach everyone, and everyone is willing to help you."
Application process
Are you excited to join our team? This is what you can expect. We like to keep things moving and this is how we approach that:
It's more than a job, it's a way of life!
We are proud of our people. Our people are motivated innovators, dreamers and makers who are committed to their careers for 200%. Does that sound like you? Then we can offer you an inspiring work environment and many career opportunities.
You could be exactly what we need
Just because you can't find the job you're looking for on our vacancy page doesn't mean we don't have a place for you. Are you a brilliant system or software engineer? Maybe you're the best technical app developer in the world – don't be shy!
Send us your details or call us and organize a chat over a delicious coffee.