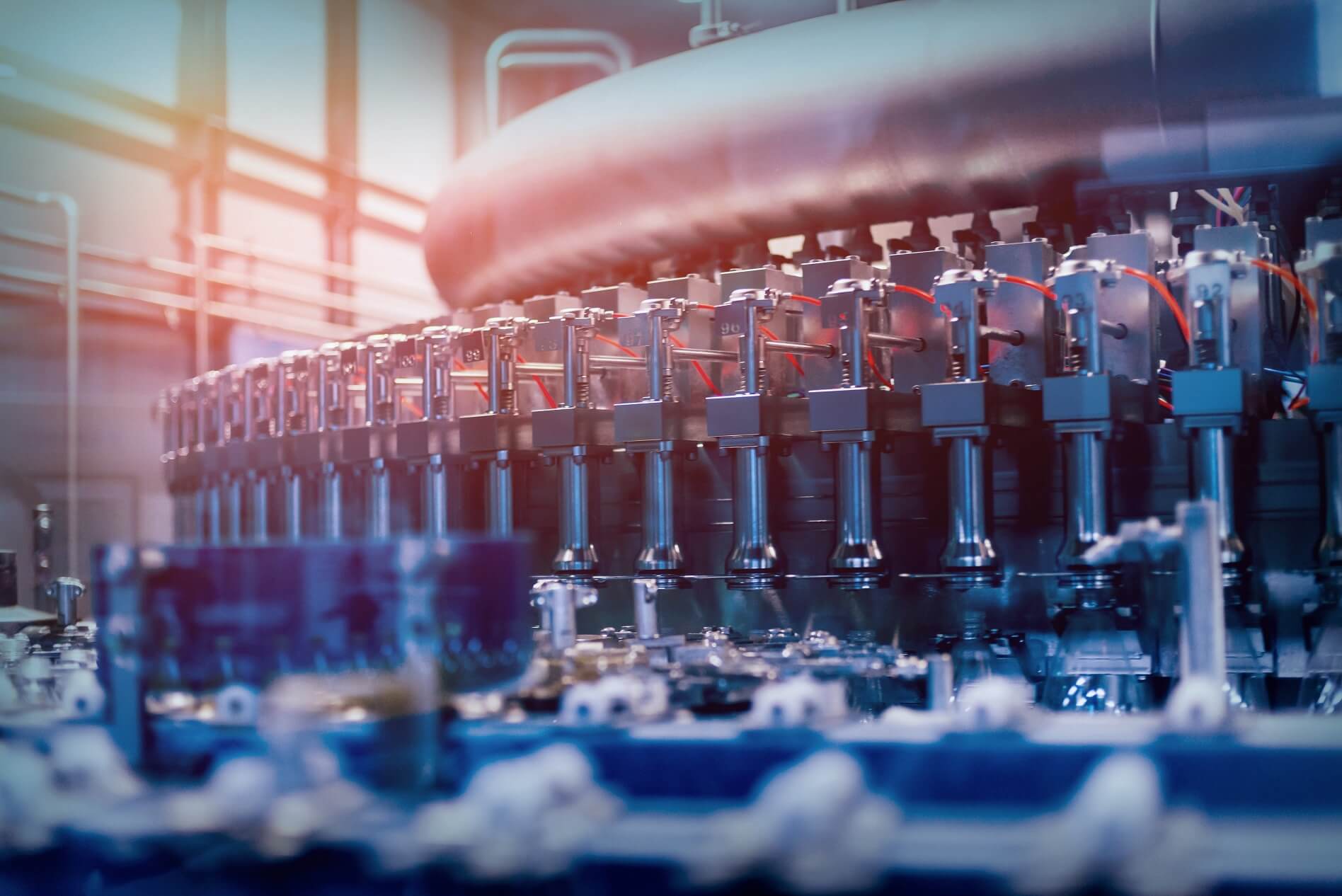 Industry
Careers in the pharmaceutical and chemical industry
In short
The chemical and food industries require smart solutions for flexible, reliable and efficient production processes, including ERP interfacing, implementation of the Manufacturing Execution System (MES) and direct control at process level (PLC/Scada/DCS). Modelling is done by means of Model Predictive Control.
Chemical & Pharmaceutical
In addition, we offer specific expertise in continuous and batch processes in the field of bulk and fine chemicals. Long production runs and long start-up times require customised automation solutions and a strong focus on safety and the environment (including application of SIL and ATEX). ICT Group offers total solutions based on DCS, (safety) PLC and MES. Our professionals are experienced in the field of control, information and knowledge technologies and develop solutions such as advanced applications for optimisation by means of:
Model predictive control (MPC)

Statistical Process Control (SPC)

Asset Management (AM)

Recipe and transition management
Develop with the biggest brands
We work on a variety of projects for large and well-known players in the market.