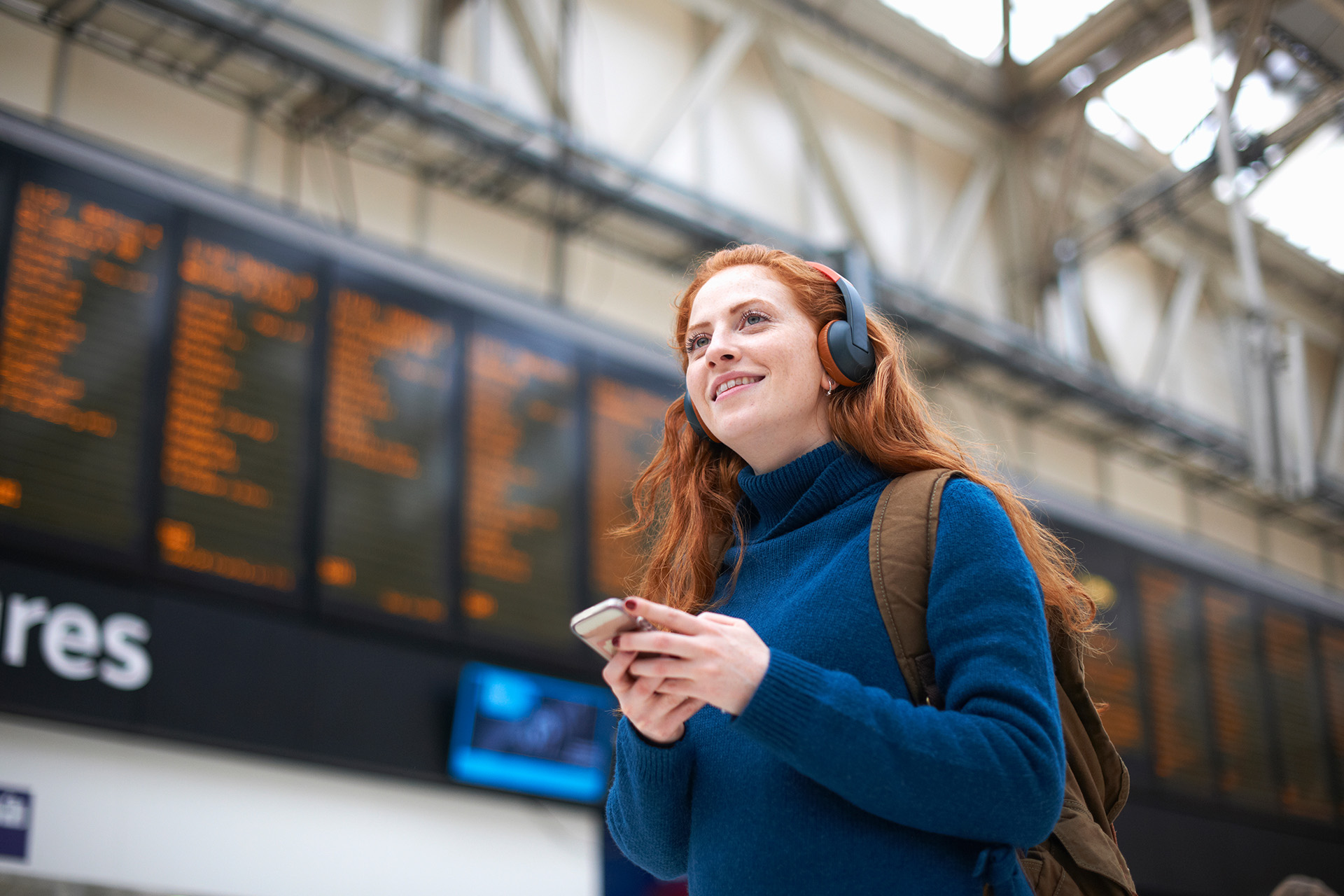 Label
Careers at InTraffiC
Introduction
InTraffic offers solutions for traffic management, infrastructure monitoring, travel information and Mobility as a Service. As a specialist in mobility, we offer in-depth domain knowledge and experience. To improve traffic and transport systems and accessibility, we focus on innovation, sustainability and safety.

We are InTraffic
The development and maintenance of information and control systems for the management of traffic and transport systems is one of our core activities. In addition, we realise applications for traffic management, infra-monitoring and travel information and advise on innovative software solutions for today's mobility challenges. We also offer a huge amount of expertise in the integration and testing of information and control systems in the existing infrastructure. Naturally, high availability and good quality of the software are of key importance.
InTraffic operates independently and is therefore highly agile. We carry out audits of complex systems, provide quality assurance and carry out test projects. Furthermore, we work on the mobility of the future, with themes such as Smart Hubs, Automatic Train Operation and ERTMS.
Develop for the biggest brands
At InTraffic, we work on various projects for large and well-known players in the traffic and public transport market.