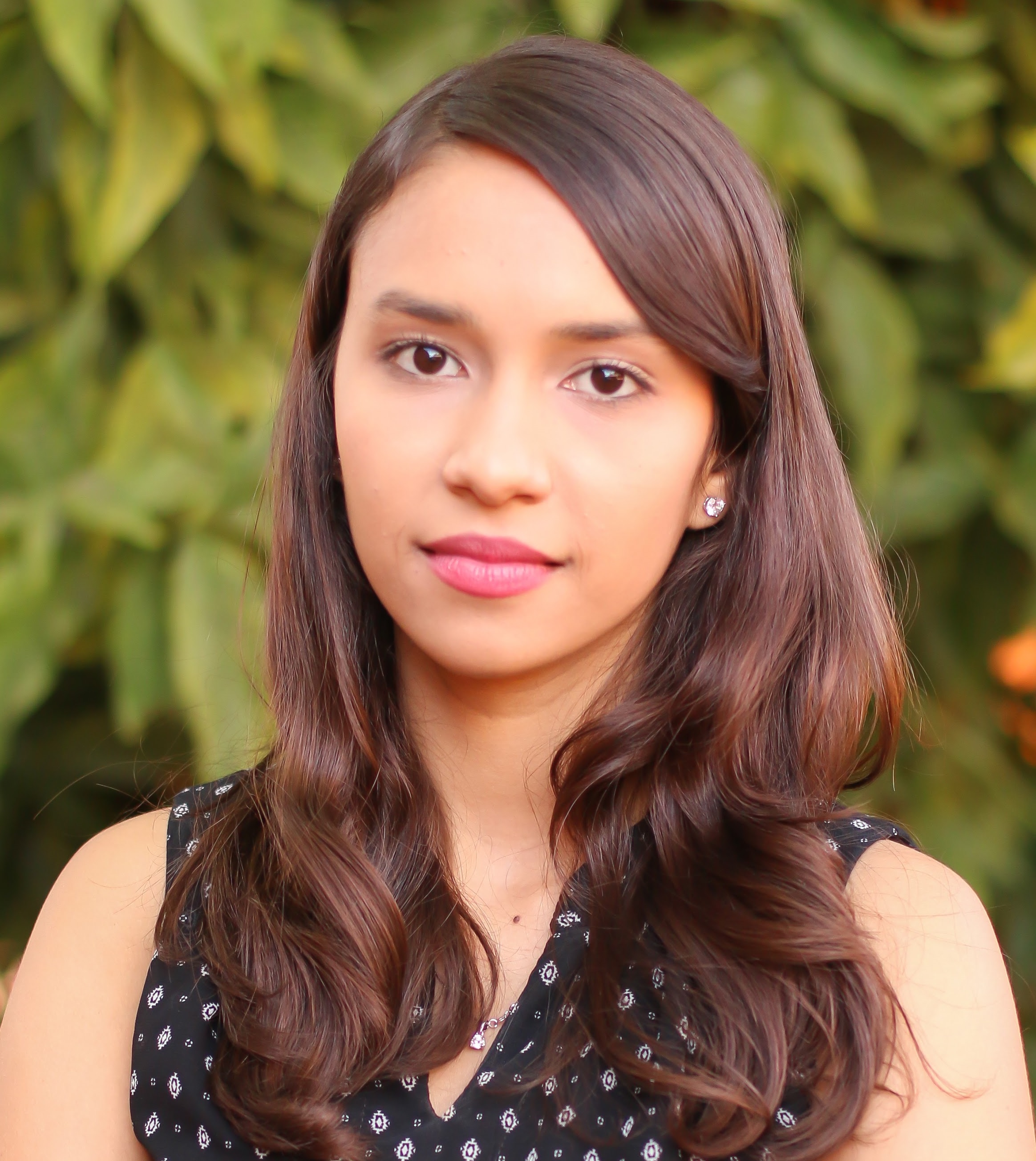 Story
The quality of life in the Netherlands is above expectations for me
Leticia Silva Porto, Designer at ICT Netherlands
ICT Group employs more than 25 nationalities. They come from different parts of the world. For example, Leticia comes from Brazil. How she feels about being here? Let's hear it from her.
"The quality of life in the Netherlands is above expectations for me, for example cycling safely to work and avoiding the daily traffic jams is something I never did in Brazil.
It was quick and easy for me to adapt to the work culture at ICT. This is mainly due to the good understanding between colleagues and the good work-life balance that the company offers. I also really enjoy being able to work with a multicultural team.
I am very grateful for this experience at ICT that has allowed me to grow a lot as a person and as a professional."