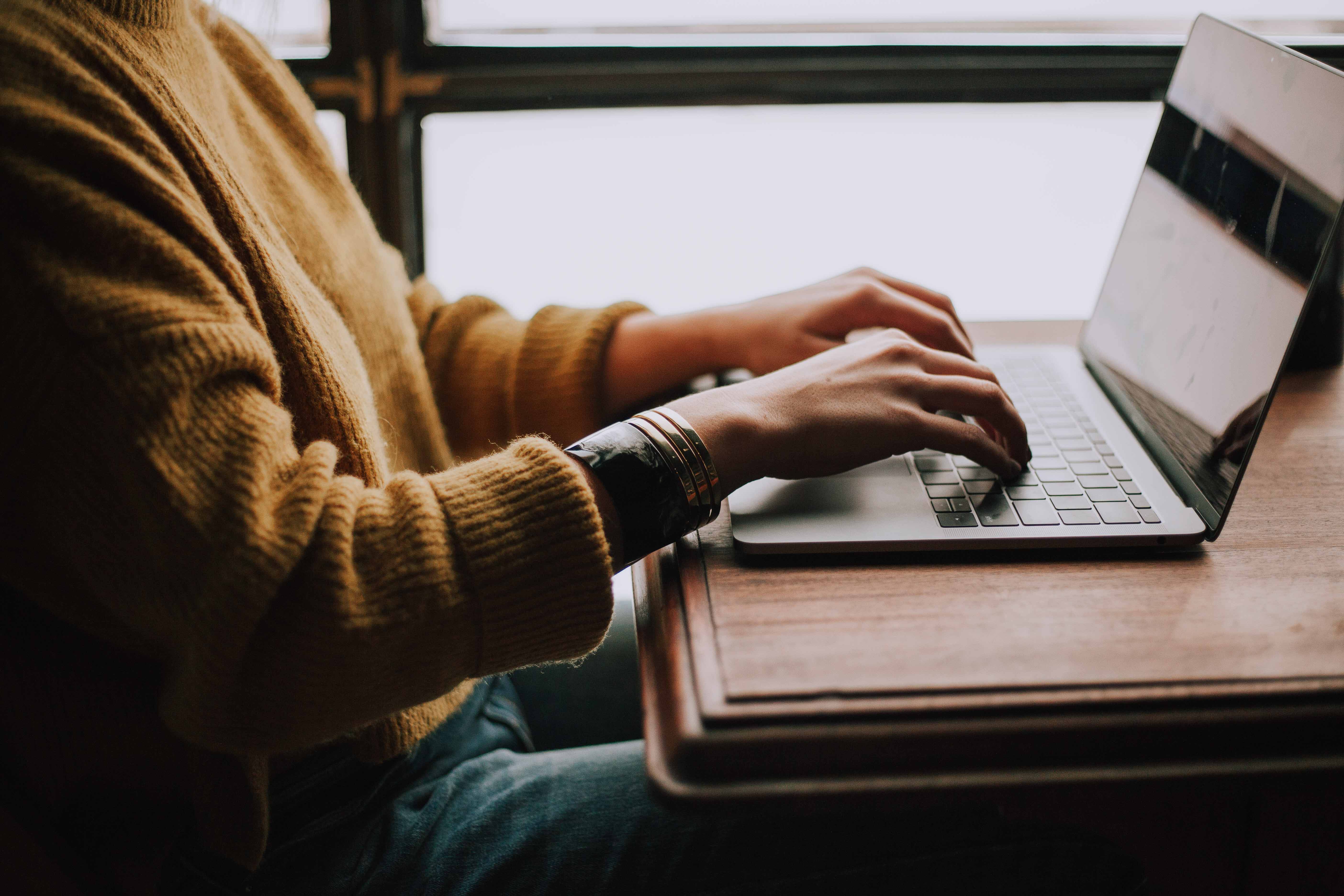 Cora sees sustainable employability of employees as crucial. That's why she is a great supporter of the Go for IT campaign of ICT Group, of which InTraffic is part.
System integrator
As a system integrator, InTraffic is responsible for the software for crucial components of the transport sector, such as traffic control, travel information and infrastructure monitoring. 'Together with clients and partner companies, we work hard to guarantee the infrastructure and mobility of the Netherlands,' Cora explains. My main personal motivation for working for InTraffic on a daily basis is its social importance. Think of the 'simple' fact that trains have to run on time. Through our client ProRail, we can make a significant contribution to that.
Puzzling
Cora studied physiotherapy and human movement sciences. This means that she does not have a purely technical background, but her many management positions at ICT companies have enabled her to communicate at a high level with her team members at InTraffic. You have to have a feeling for it, understand it, but you don't have to be able to do it yourself, that's what the IT people are for,' she laughs. She benefits greatly from various character traits in her daily work. I have good communicative skills, but my assertiveness also comes in handy, for example when it comes to cutting through knots. Working together is very important in my profession. And a dose of creativity and stress resistance is also very useful. We are dealing with a tight labour market for IT professionals. It is often a puzzle, but it is very satisfying when we always manage to solve a problem in time.
Sustainable employability
Caring for clients, but also for our own staff, is a priority for InTraffic. This is demonstrated by the training opportunities and the budget for professional literature, Cora explains. She herself is an active participant in TopFIT, an InTraffic initiative aimed at promoting sustainable employability of staff. It's crucial that our employees stay healthy and fit and enjoy coming to work'.  Because of the good experiences with TopFIT, which has been running since 2016, Cora and her colleagues were asked to provide input for the "Go for IT!" campaign, which ICT Group has rolled out across the company. Cora found last summer's Olympic games not only useful, but also a lot of fun. We did all kinds of challenges in the field of walking, running and cycling. Also very interesting was the cooking workshop. Many colleagues participated from home, even with their roommates. A chef gave online lessons and had us prepare healthy meals.
A wealth of expertise
Cora came to work for InTraffic about two years ago. The size of the company definitely played a role for me: not too big, so you know almost all the colleagues, and not too small, so you have plenty of opportunities to develop. Being part of ICT Group means that you get every opportunity to do so. Via the ICT Academy, you can follow all kinds of training courses and, if you have that ambition, you can do beautiful and interesting work anywhere within the company. Moreover, we have a lot to offer each other. We sometimes use ICT Group staff for InTraffic projects. Conversely, our staff are regularly approached to use their expertise elsewhere in the group. There is a wealth of expertise within ICT Group, so there is always someone with the specific knowledge and skills needed at that moment. Cora also finds it valuable that InTraffic has retained its own identity. After all, this is the company that I work for every day, together with my immediate colleagues,' she says. ''Our bond is close. We are all very committed to each other and to our clients and the services we provide together.''
"There is a wealth of expertise within ICT Group, so there is always someone with the specific knowledge and skills needed at that moment."
Servicemanager InTraffic