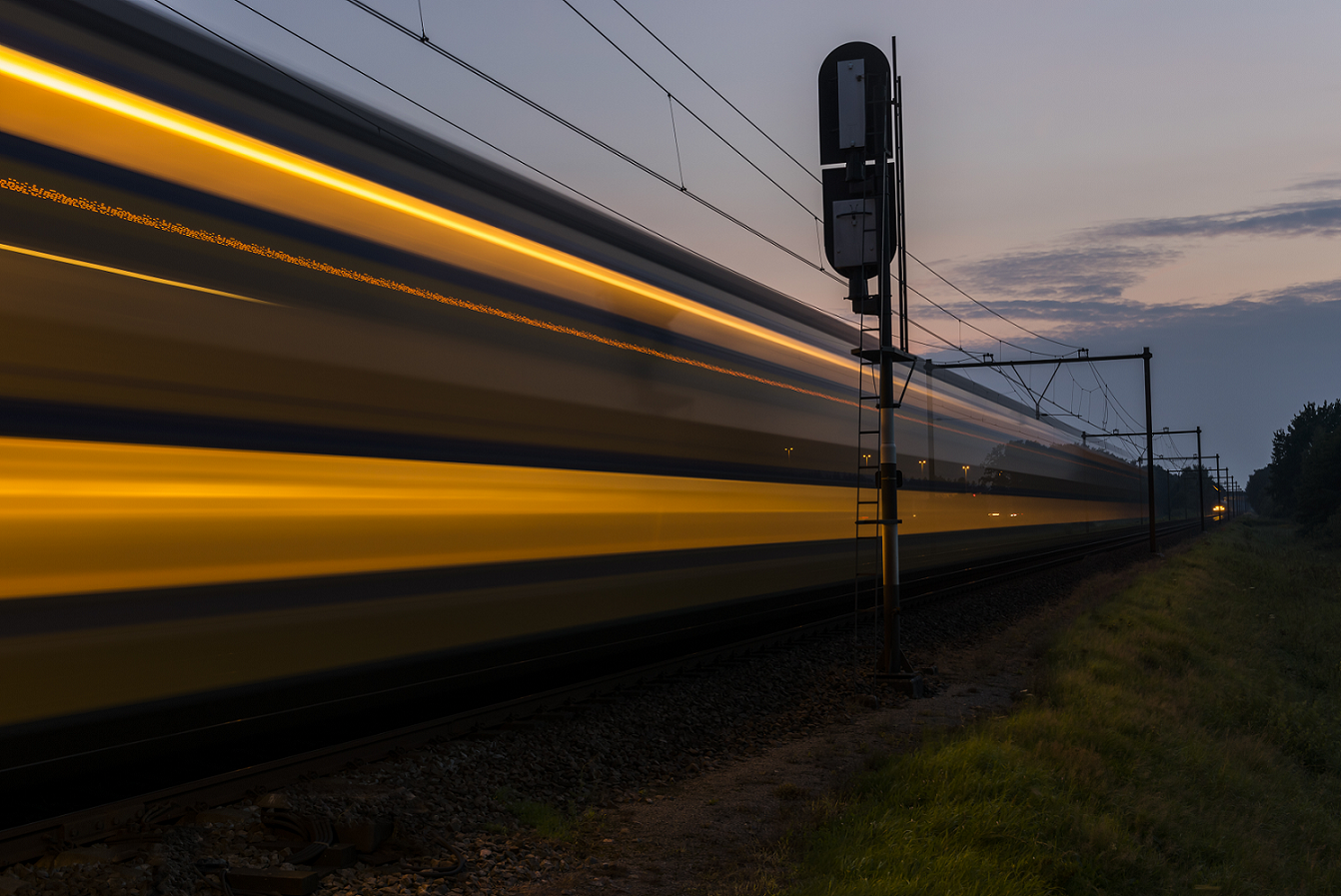 Story
I enjoy working here every day
Dennis Joele, test analyst at InTraffic
Dennis Joele is a technician in heart and soul. For years, he worked as a tester at a company that specialised in mission critical systems that were often used by the Dutch Department of Public Works. It was there that he became fascinated by traffic systems. "My heart beats faster when it comes to complex software without a front-end. Systems that control everything in the background without human intervention", says Dennis. When he wanted to broaden his horizons, InTraffic came on his path. "I can find my heart's content here."
Implementation of timetables
Dennis has been working for two years in one of the four DevOps teams that are working on the Procesleiding (PRL) project. This is ProRail's core software that ensures that timetables are properly implemented. Dennis explains: "In PRL the timetables are loaded every day. The software then calculates which trains run on which tracks at which times, and which actions are required to make this possible. PRL controls the systems that ensure that signals turn green or red, switches are changed, barriers are closed and opened, and so on." PRL also has a front-end, because it sometimes is necessary for people to intervene. "If something unexpected happens, then train dispatchers have to adjust the timetable. Think, for example, of a broken train that is taken out of service or a fallen tree that lies on the track."
Socially relevant work
Dennis realises better than anyone how important his work is for the safety of train passengers and other traffic. "Of course we have to develop very safe software. That's why every DevOps team consists of two testers who have an explicit say in what is developed and how it is developed. So we don't just test afterwards whether the engineers have delivered reliable code, but we also think at the front end about what that code should look like."
One of the key elements is to also automate everything that can be automated, so that dispatchers can focus purely on all the exceptions. Especially now that there is such a shortage of dispatchers, this is more important than ever. "The great thing is", says Dennis, "that technology is constantly advancing and that more and more things can be automated. It's cool that I can contribute to a project with such a high social value."
The pressure to develop super safe software is high. Therefore, we do not only test afterwards whether the engineers have delivered reliable code, but we also think at the front-end about what that code should look like.
Test analyst at InTraffic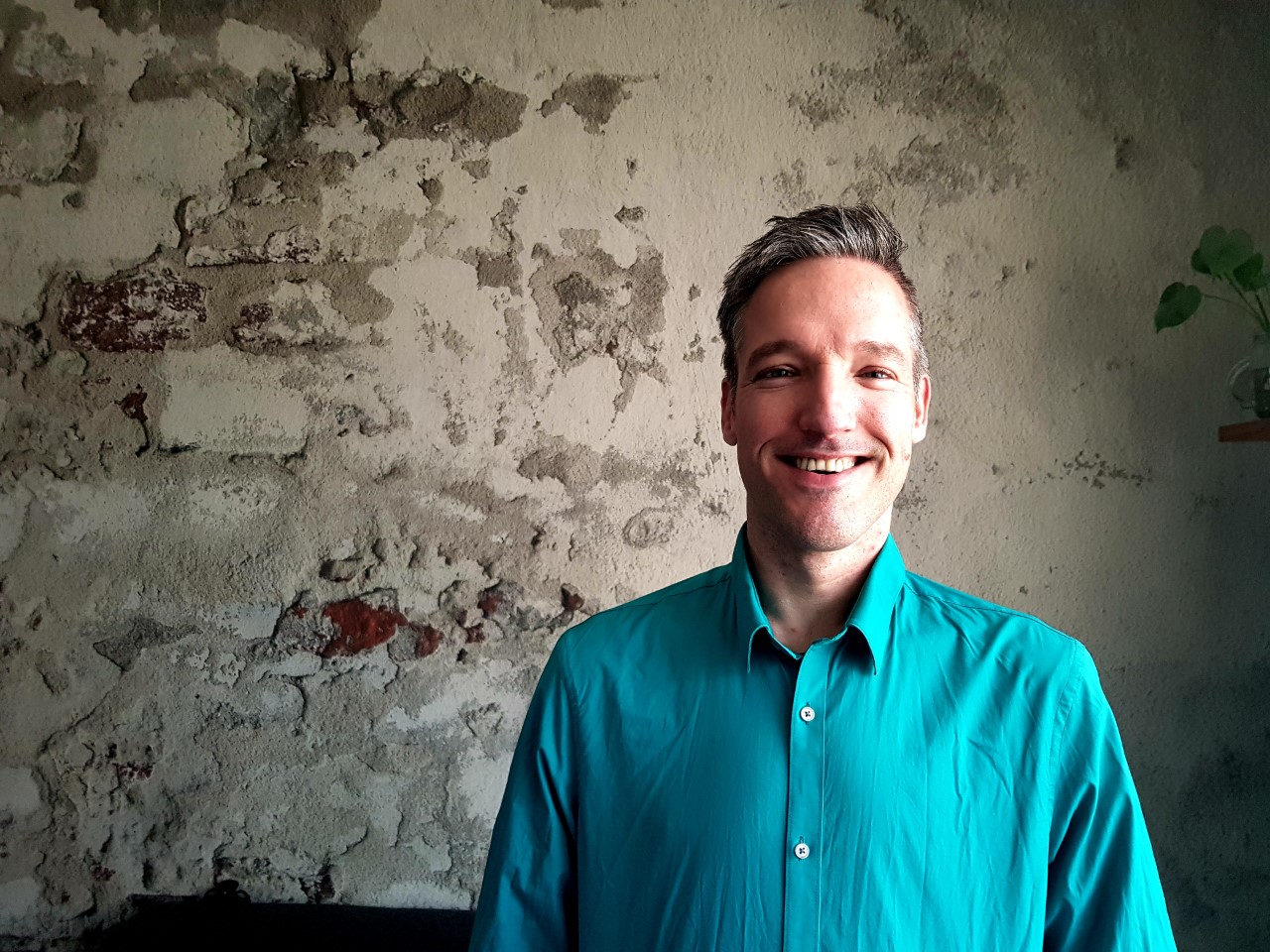 Specialising in test automation
Dennis is, among other things, specialised in test automation. "A lot of work goes into making good automated tests and maintaining those automated test scripts. Especially the last one is sometimes underestimated. Some of my colleagues, like me, have a great affinity with the subject, others less so. That is why I get plenty of room to specialise in test automation."
For example, he is currently taking a course in Model Based Testing. "With MBT, you create a model based on requirements for the system. The model then generates the test scenarios. There is mathematical logic behind it, with which the model determines which paths are tested. This allows you to detect a completely different type of fault than with manual testing. MBT is ideally suited to software that exchanges a lot of messages with other systems. That's why it fits PRL so well."
Career opportunities
He makes no secret of his enthusiasm for this subject. "As a tester, you have two options for advancement. Either you become a test manager, or you specialise. Although I do not want to rule out the former, the latter suits me much better. I always want to know the ins and outs. Whenever I encounter something and do not know how it works, I keep searching until I do know. Now that MBT has come on my path, I am immersed in it. I can see all sorts of possibilities and I want to pull the cart within PRL.
In doing so, he will have to look beyond the four InTraffic DevOps teams working on PRL. "Keeping PRL up to date is such a big job that we can't do it alone. InTraffic works closely with ProRail and several other software suppliers. So we have to keep in contact with other parties, often on technically complex subjects. That's what I like about my job.
He is therefore completely at home at InTraffic. "I've made my passion into my work, and InTraffic gives me plenty of room to develop. Although I've been working as a tester for years, I still have a lot to learn. I can see myself doing this work for a while.