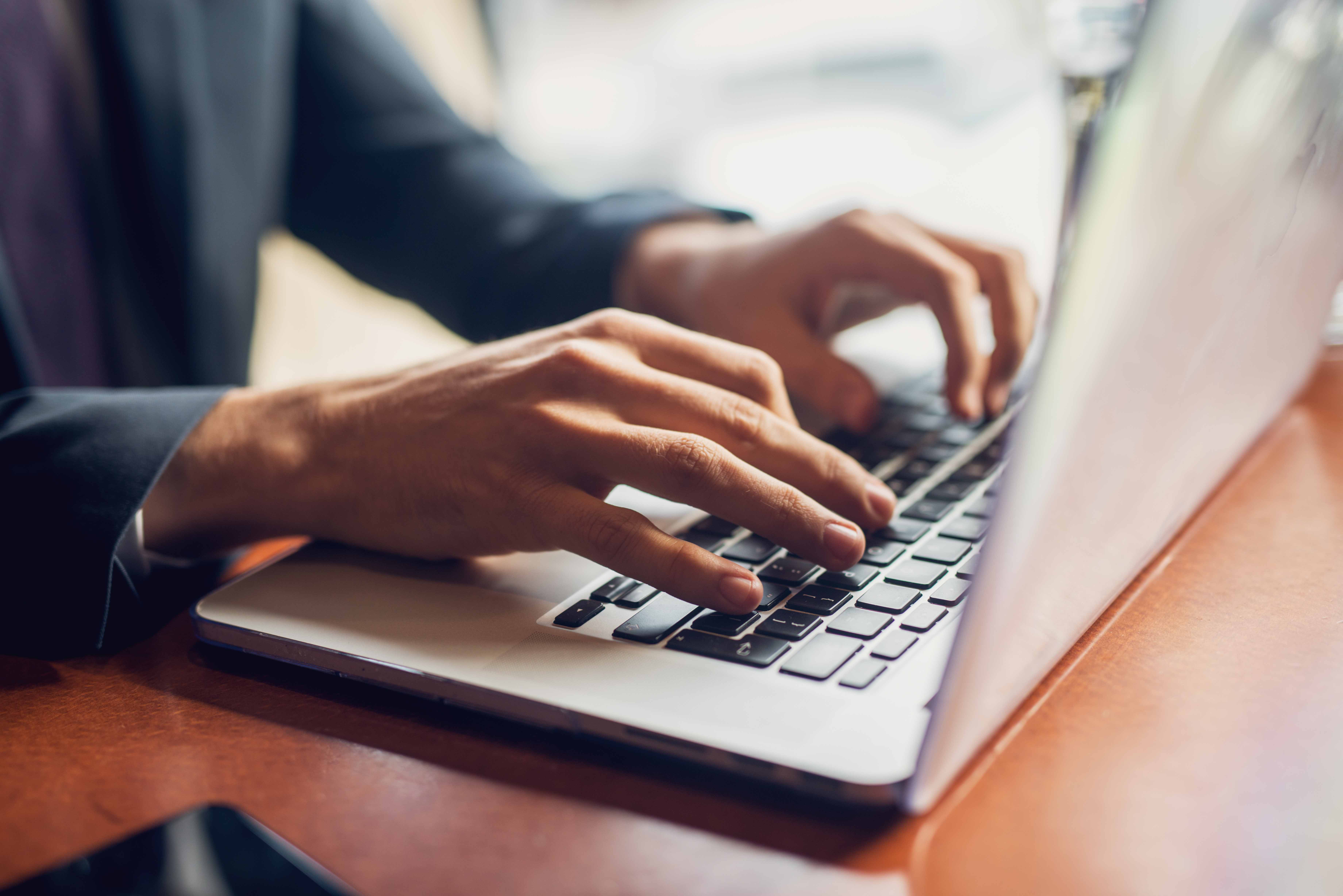 Feeling welcome at ICT Group
Software Designer Mostafa Danash has been working for ICT Netherlands for exactly three years now. In his home country Egypt, he had been working as a software developer for about seven years when he wanted to look for a job in Europe. He chose the Netherlands. People are friendly here and you can do almost everything by bike. That really appealed to me, and at ICT Group I immediately felt welcome.
Mostafa works on large projects from the Eindhoven office, where he is currently working with colleagues in teams to develop software for a major client in the automotive industry. We are developing extra functionalities for car safety. There is an increasing need for this. Cars can be checked remotely for any defects. When you go to the garage for maintenance, you already know what needs to be repaired or replaced. The nice thing about my work is that I can make people's lives easier, or in this case safer.
In a development team, employees have different functions. There is not one typical ICT professional, Mostafa says. Besides the pure software developers, there are colleagues who do coordination work or maintain communication with the customer or have a leading role. And everyone goes for a good result. The development teams include employees from different cultures. Mostafa has colleagues from the Netherlands and Germany, but also from India, Ghana and other parts of Africa. We can learn a lot from each other's backgrounds and you take those experiences with you to the next projects. Such a diversely composed team therefore offers added value for the entire organization.
Working together according to 'agile' methods
ICT Netherlands uses the 'agile scrum' method for making software. This means that you programme software flexibly and step by step," explains Mostafa. During programming, the wishes and requirements for the software become clearer and clearer. This results in better software. I was responsible for a module that serves as one of the building blocks of the software. I was particularly proud when I succeeded in achieving good quality for that piece of software. When something like that succeeds, that is great. Especially for someone like me: I have a very logical mind, but I am also a perfectionist."  Collaboration is essential, he believes. In the morning, we have a brief discussion about who is doing what that day. The tasks are divided to avoid duplication. We also look at who needs extra support for certain tasks. Every few weeks, we meet at larger meetings to catch up on the overall progress of the project'.

In order to increase his knowledge and skills, Mostafa has been able to follow many courses at the ICT Academy. The support from ICT is very good. For one of the projects I took a training course in the C++ programming language. But I also took a number of courses for my personal development, such as one on time management. Also very useful.

Working for a large company like ICT Group really appeals to Mostafa. You can be sure of a stable and solid working environment. Projects are comprehensive and instructive. I am currently working on embedded software, but there are so many other interesting fields in which ICT Group is active, such as industrial automation and management systems. I would like to work on projects like that one day. The position of software architect also appeals to me. I get so many opportunities within the company and I hope to improve myself even more.
"We can learn a lot from each other's backgrounds and you take those experiences with you to the next projects."
Software Designer at ICT Netherlands