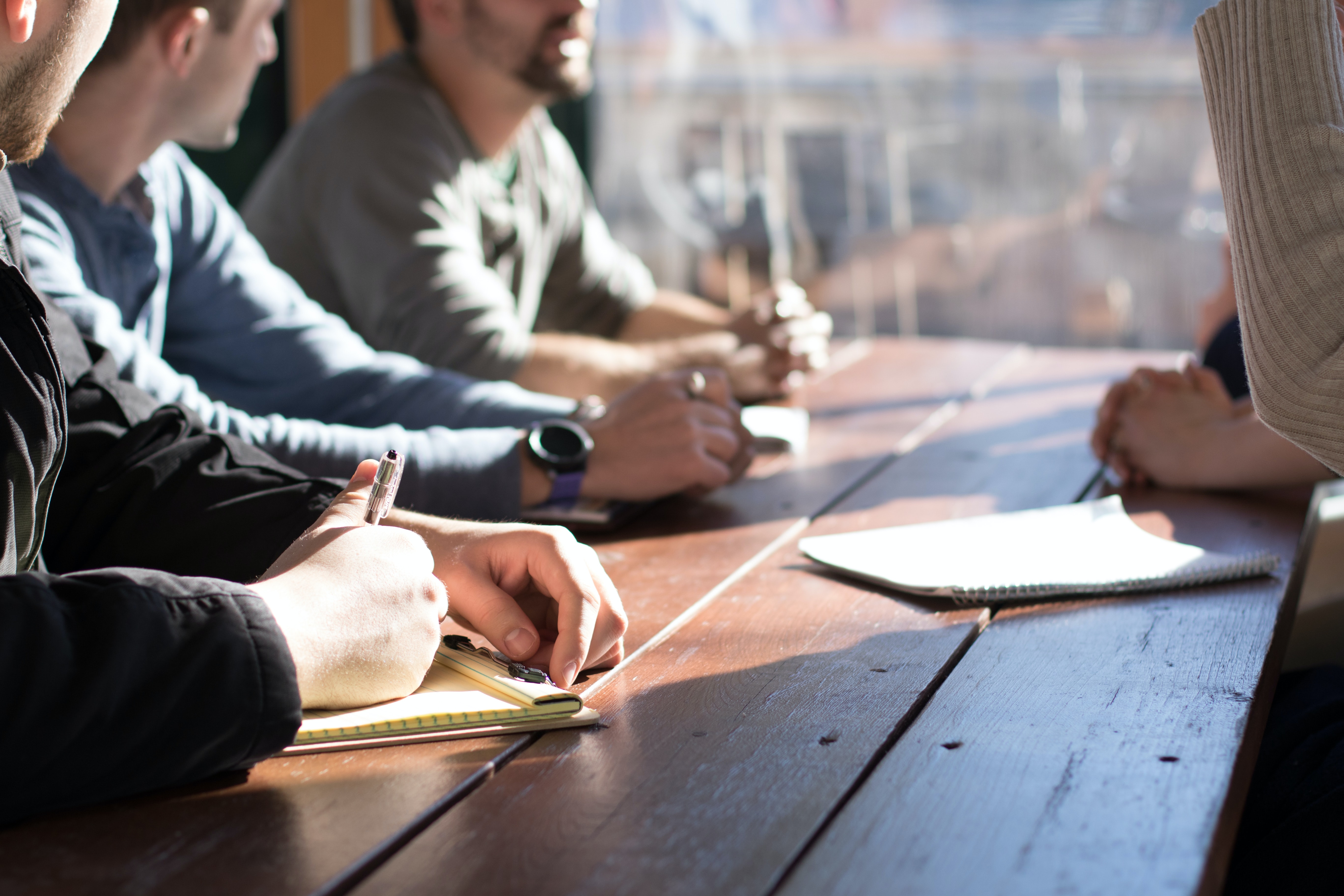 Story
Improve Quality Services' training courses receive higher ratings despite distance learning
Rob Hendriks, Director of Improve Quality Services
10 December 2021

4 minutes
Rob Hendriks, director of Improve Quality Services, is especially happy with the fact that his company, despite a year of distance learning, still receives a fractionally higher report mark than the year before: a 9.5. What makes customers so satisfied?
Improve Quality Services is specialised in software quality. The training courses focus on subjects such as writing of requirements, the agile development process and testing. Although the company also offers basic training courses for starters in the field, the emphasis is on training courses for people who already have a high level of education. "With that kind of training, the quality of a teacher is decisive," says Hendriks. "A basic training course can be fairly easily moulded into an e-learning module and offered online. This does not apply to an in-depth professional training. In that case, the professional knowledge and didactic skills of a teacher are decisive. Moreover, participants choose these programmes to learn from each other, and group dynamics play an important role in the learning process. We distinguish ourselves in our flexibility and service orientation. This means that we can quickly switch within a teaching programme if participants have a particular question. We don't just do the same old thing, but respond to the needs of our clients.
No more travel time
This makes it more difficult for a training provider such as Improve Quality Services to set up an online course portfolio compared to a party that offers straightforward basic training and already had a large e-learning package before Corona. Nevertheless, according to the participants in the Computable study, the conversion of the classical training courses to an online variant has been successful. For example, Improve Quality Services scores relatively high on the subject of 'online availability of learning resources'.
But the trainer's top four position is mainly based on the applicability of the teaching material in practice and the flexible response to the students' needs. Precisely those aspects are more difficult to fulfil through a virtual session than through a classroom lesson, where a teacher can spar more easily with a participant one-on-one, says Hendriks. "This is precisely why I am so proud that we received an even higher score in this year's Computable survey than last year."
This is also evident from their own evaluations. Participants are positive about distance learning. Of course, they miss the group dynamics and sparring on a subject with fellow course members. But there are also positive things in return. The participants no longer have to travel. And, as Hendriks sees it, "more introverted people get the chance to ask questions in an online class without having to come right to the fore. So there is a group that feels more comfortable in a virtual session."
We distinguish ourselves in our flexibility and service orientation. We don't just do the same old thing, but respond to the needs of our clients.
Director of Improve Quality Services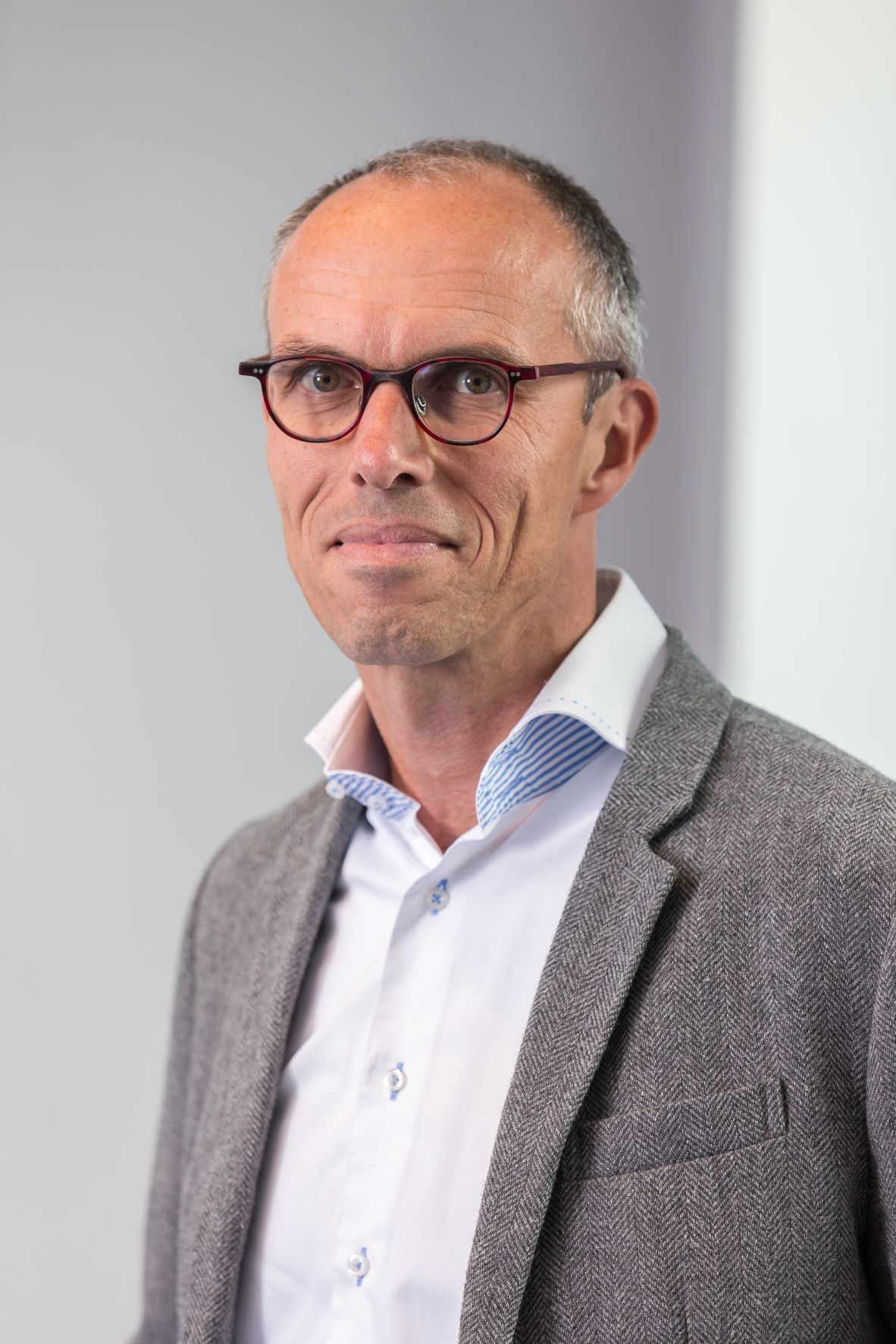 Online lessons in a different format
However, the online lessons must be designed differently, with shorter blocks, because the attention span is considerably shorter online. That adjustment has already been made. It took some more time to develop other support materials that fit in well with online education. Hendriks: "That really is a substantial investment in time and money. We are looking specifically at where that investment will bear most fruit."
One of these areas is training, which attracts a lot of foreign participants. "Some of our offerings are so specific that we have participants from all over the world. Previously, those programmes were all physical, which meant that participants were away from home for longer periods of time and had to fly more often. Now we have started online, and the introduction has already taken place. We don't meet physically as often, but the sessions are much more intensive because they are in-depth. It saves a lot of money on travel and accommodation, but the quality does not suffer.
Advise, learn, do
Improve Quality Services' mantra is: advise, learn, do. This means that the link to practice is made continuously. On the one hand because the teachers all work in the field and use their experiences in their lessons. On the other, because the link to the participants' own practice is also made in every training course. This is done in class, but sometimes also by seconding someone from Improve to a client for a while to give more substance to 'training on the job'. This happens regularly at companies that are implementing a new method.
Hendriks: "We recently received a nice compliment from a major customer. He said: 'You have made trainers of our subject matter experts through your role on our shop floor'. This client hires us to train new software engineers in the specific working methods that are used internally. They see that training is a profession that requires didactic skills. Thanks to our support, their new employees reach the level they have in mind more quickly."
Integration with practice
They also see this added value within the parent company ICT Group. This is why, in addition to his role as director of Improve Quality Services, Hendriks has also been appointed as manager Learning & Development (L&D) within ICT Group. "Within ICT Group there is also a need to develop employees faster by not just sending them to a training course, but by ensuring a good integration with practice. I am proud that I'm allowed to pull this cart."