Introduction
Improve supports companies and improves the quality of their IT products. We offer innovative, accredited IT training and learning programmes that enable testers, analysts, requirement engineers and developers to do their work faster, better and more cost-effectively.

We are Improve
We offer consultancy services aimed at improving organisations and processes, and we continuously explore new themes to make things even better. In addition, Improve is a dedicated knowledge company. Innovation, learning, and discovery are deeply embedded in our DNA, which keeps our professionals up-to-date and allows us to offer high-quality interim services that provide organisations with the right expertise.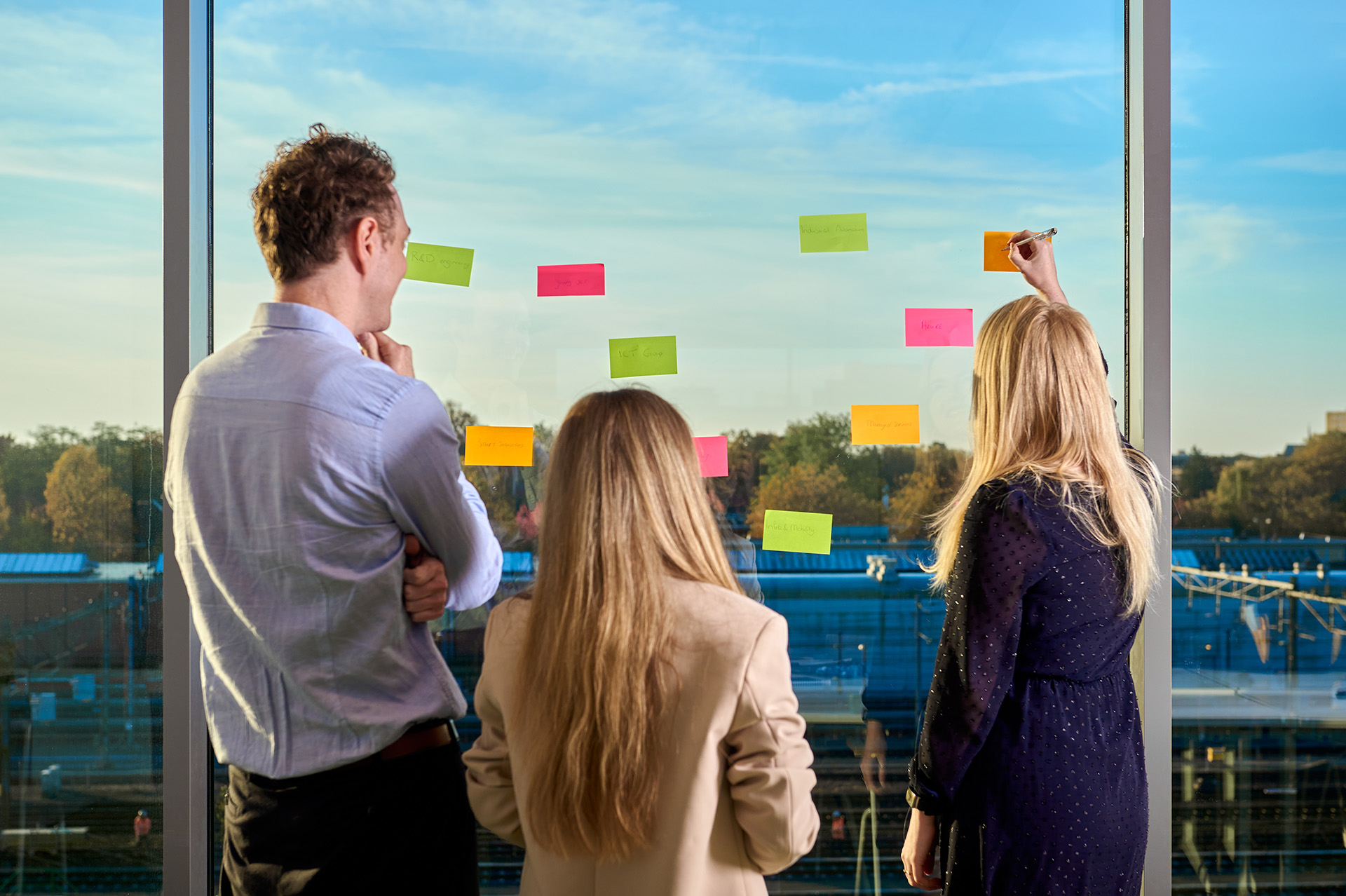 Ontwikkel mee aan de grootste merken
Bij Improve werken we aan diverse projecten voor grote en bekende bedrijven.