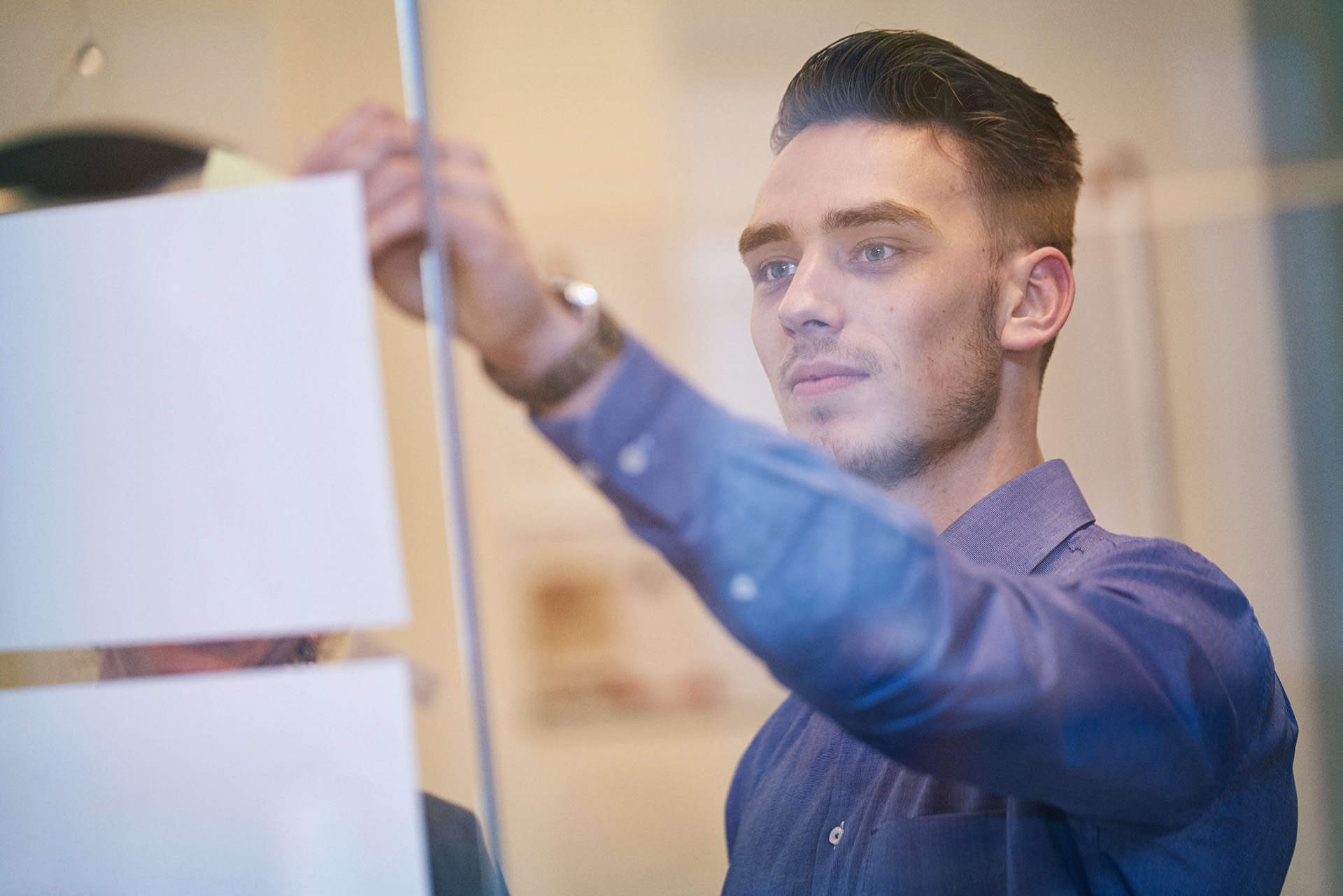 Discipline
Careers as test engineer
In short
In order to guarantee the quality of new software, it is important to carry out continuous testing right from the start of the development process and to include the results in the next development phase. In this way, testing contributes to the development of smart software that optimally meets the wishes and requirements stated by the client.
Software testing as an integral part of the development process
Thanks to our many years of experience with software development, at ICT Group, like no other, we recognise the added value of testing software in every phase of the development process. This is why our test engineers are an integral part of the development team from day one. They check and assess the operation of the software and provide solicited and unsolicited advice. This makes ICT Group's test engineers the quality monitors during the design of applications, systems and processes.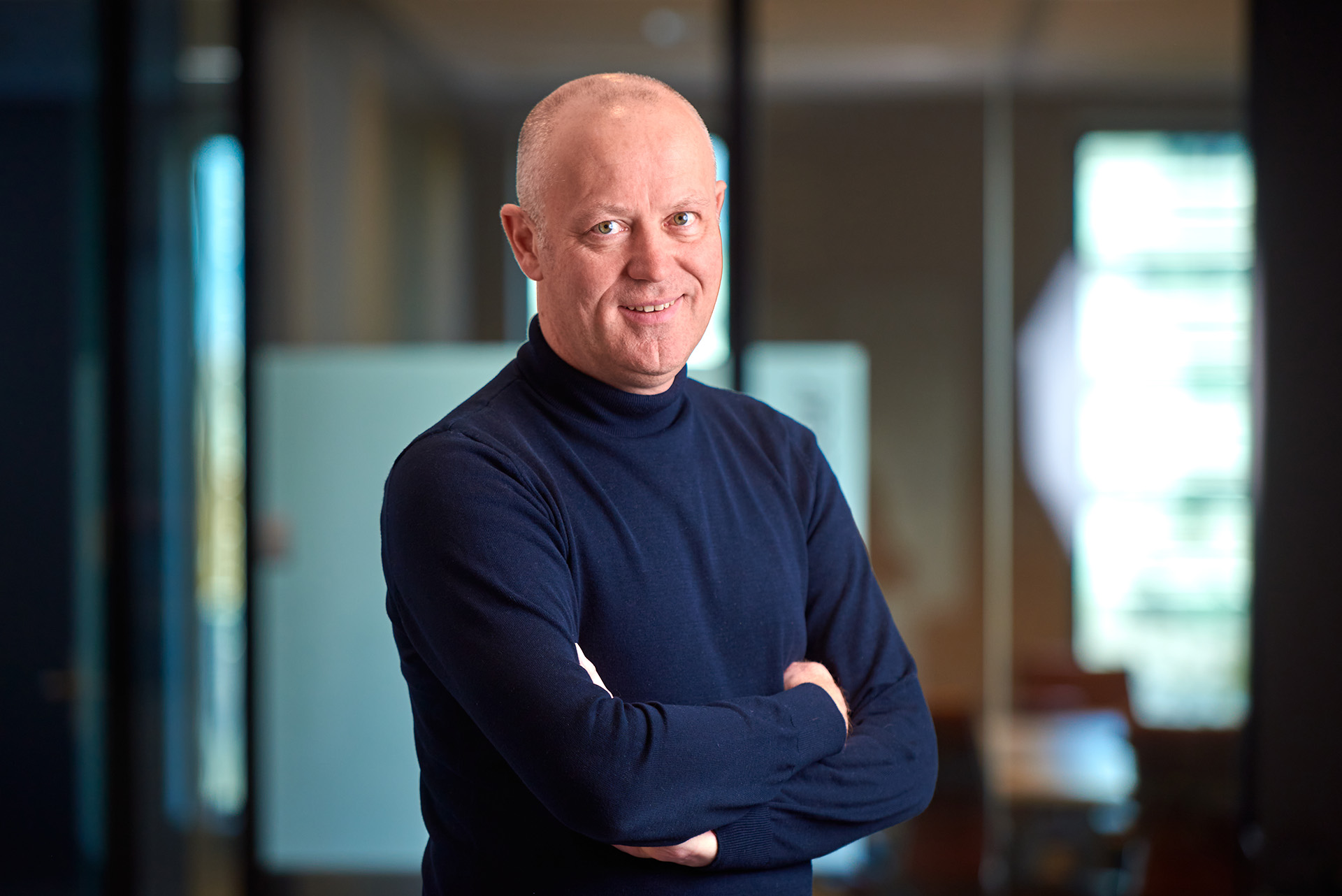 Working as a software test engineer at ICT Group
If you work as a software test engineer at ICT Group, you will assess the functional specifications of the software and collect relevant information for the preparation of test cases based on the known test techniques. You will devise test data yourself and enter it into the test environments. After performing the tests, you evaluate the results. You do this (mostly) by studying the information in the test databases.
What can you expect?
A high level of job autonomy and ample opportunities to take on interesting projects

A dynamic working environment, because ICT Group is in motion and continues to develop

Development on a substantive and personal level through a good mix of training courses, certifications and meetings in which knowledge sharing is central

Cooperation with colleagues in your field with whom you can share your knowledge and from whom you can learn