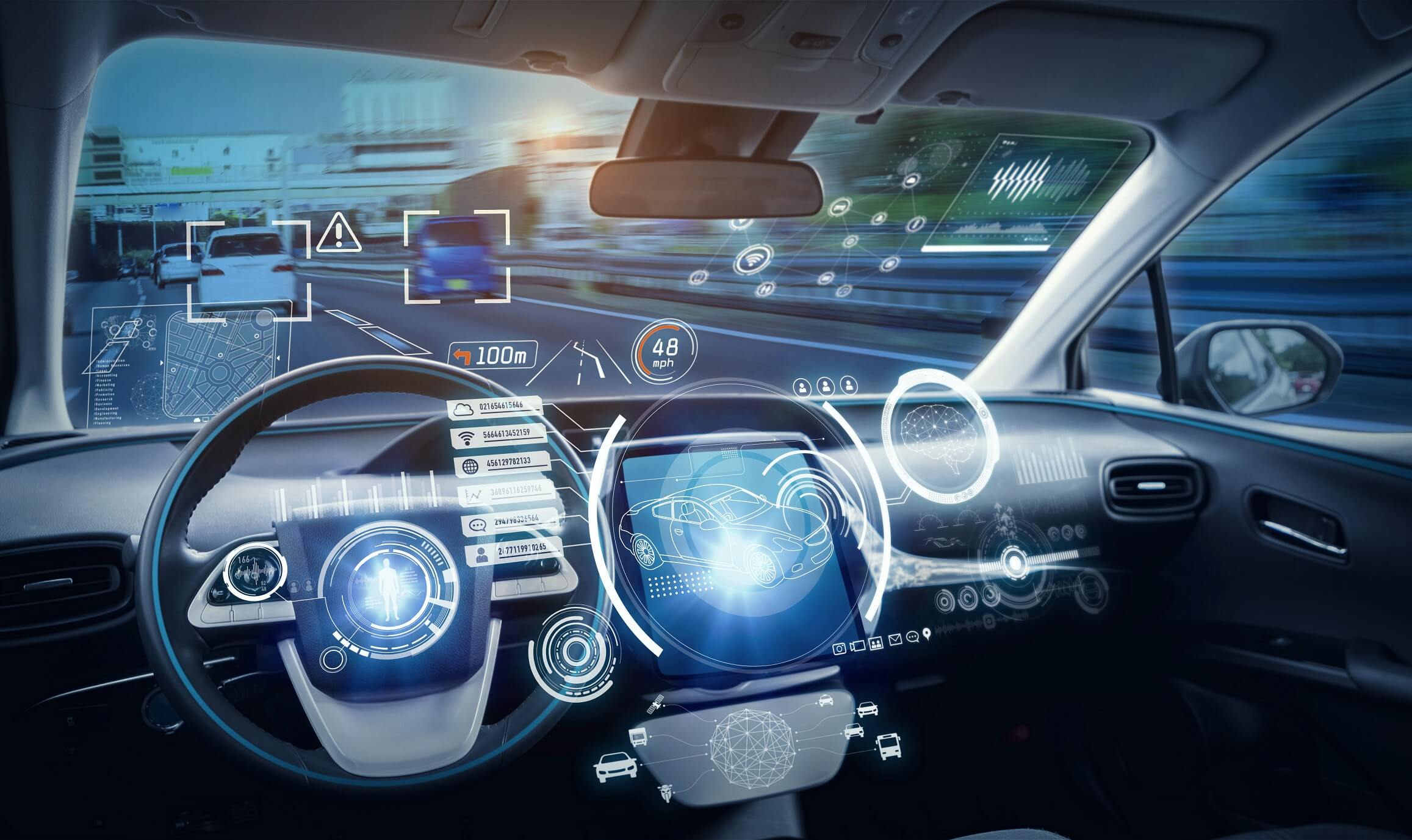 Industry
Careers in the automotive industry
In short
Integration of technology allows vehicles to drive autonomously, connect wirelessly to their surroundings, powers them electrically and lets them integrate into the sharing economy. Software plays a crucial role in this process and must therefore be safe and secure, and meet high-quality requirements.
ICT Group: independent partner for the automotive supply chain
The ability to provide vehicles with new or improved vehicle functions in a timely manner is decisive for the success of the OEM. And this is precisely where the added value of ICT Group lies. As a system and supplier-independent provider of software for the car and truck industry, we have been providing the production chain with high-quality software for Infotainment, Body & Chassis and Powertrain for 30 years. We do this mainly for Tier 1's and silicon vendors, but also directly for OEM's.
Our activities in the automotive industry: from consultancy to maintenance
Our experienced professionals guide Tier-1 companies through strategic, tactical and operational repositionings and provide silicone vendors with insights into new markets. As a trusted partner with decades of domain experience, our focus is on long-term partnerships. We assist our clients in all aspects of the development of high-quality software from the V-model, including process, quality and project management.
Develop with the biggest brands
We work on a variety of projects for large and well-known players in the market.