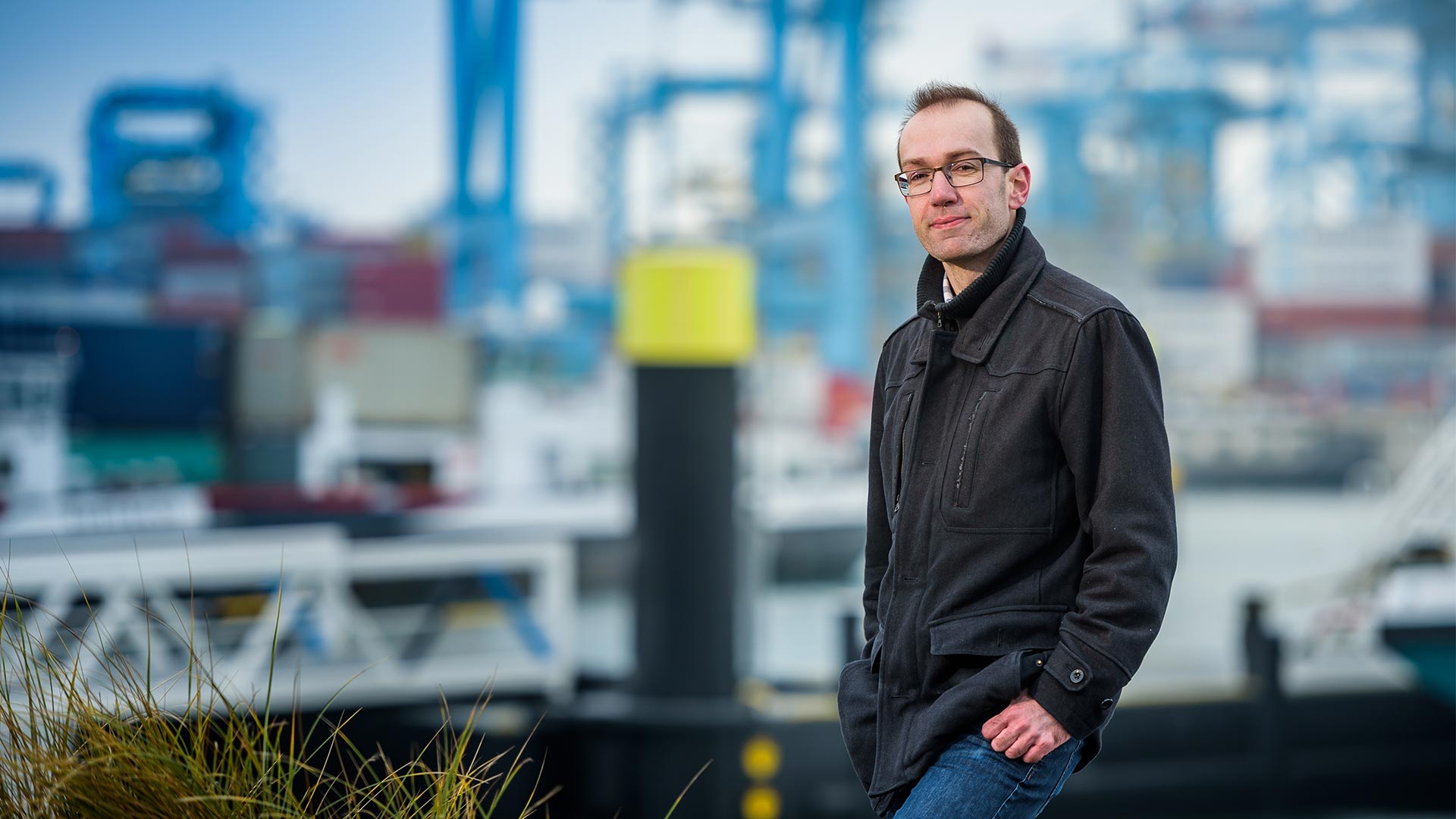 Expertise
Careers as C# / .NET developer
In short
As a proud Microsoft Gold Partner, ICT Group daily work involves challenging issues using .NET techniques, such as C#, Azure and .NET Core. This is how we make the world a little smarter every day. Do you ever stop to think how much .NET technology is actually used within the technical domain?
With .NET you can do anything
For example, the developers at ICT Group use .NET to develop software applications that allow hundreds of automated guided vehicles (AGVs) to drive around a container terminal simultaneously and send them from A to B according to plan. But we also use .NET in combination with, for example, PLCs for the HMIs on production machines. Interesting enough for you? Or would you rather go online and work on web-based tools to visualise production processes?
Working as a C#/.NET developer at ICT Group
As a .NET specialist, you have a passion for technology and you are a genius at designing and coding software. Are you enthusiastic about technical automation and do you want to develop further in the field of C#, .NET Core, Azure or other aspects within the Microsoft field? Then, together with your fellow developers, you can get to work today and invent, design and develop the best solution for our customers!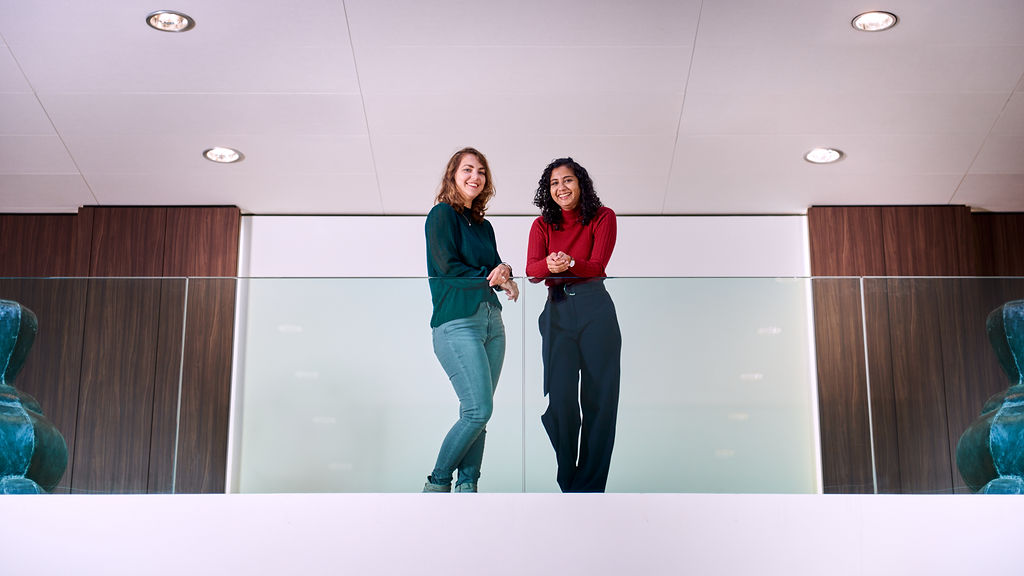 What can you expect?
A high level of job autonomy and ample opportunities to take on interesting projects

A dynamic working environment, because ICT Group is in motion and continues to develop

Development on a substantive and personal level through a good mix of training courses, certifications and meetings in which knowledge sharing is central

Cooperation with colleagues in your field with whom you can share your knowledge and from whom you can learn