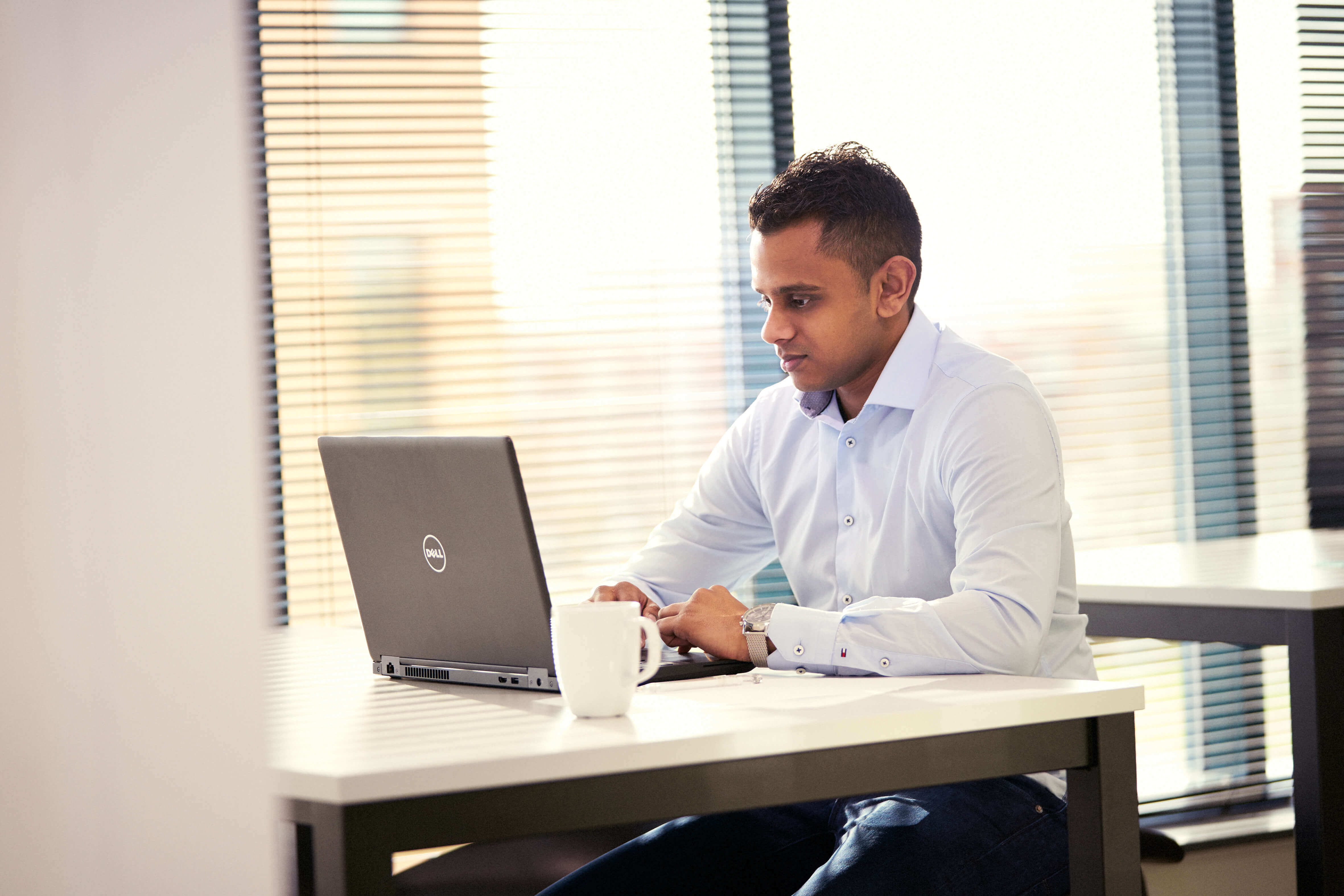 Discipline
Careers as asset management specialist
In short
Asset management essentially focuses on the systematic management of objects in every phase of their lifecycle, with the aim of optimising their return. ICT Group manages assets for several important clients, and their assets are of inestimable value to society.
Challenges for the asset management organisation
Managing valuable assets comes with unprecedented challenges. After all, vital assets often have a lifespan of several decades. In order to remain valuable, throughout their lifecycle they must be continuously adapted to current technological and social developments, such as climate change, sustainability, digitisation and cyber security. Cost-effective management is becoming increasingly important. Are you the asset management specialist who finds and monitors the optimal balance between performance, risks and costs?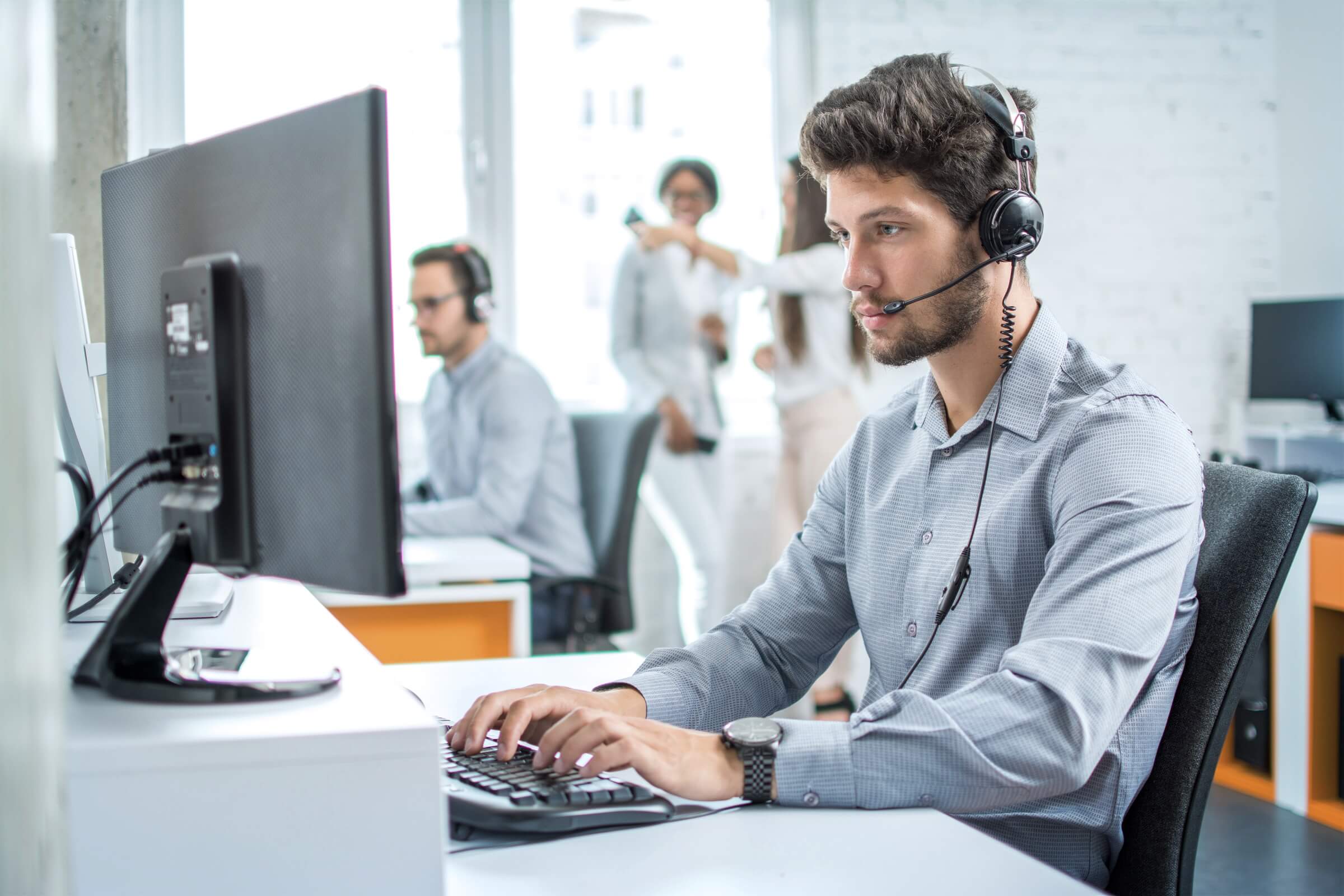 Working as an asset management specialist at ICT Group
If you are part of ICT Group's asset management organisation, you support organisations in (parts of) their asset management process, from setting up the asset management organisation and optimising asset management systems to managing total solutions as a managing agent. Together, we provide integrated solutions for large infrastructure projects, with the aim of achieving the highest possible reliability and availability of the assets.
What can you expect?
Working on complex, but effective and future-proof assets

A dynamic working environment with various leading clients throughout the country

Development on a substantive and personal level through a good mix of training courses, certifications and meetings in which knowledge sharing is central

Cooperation with colleagues in your field with whom you can share your knowledge and from whom you can learn