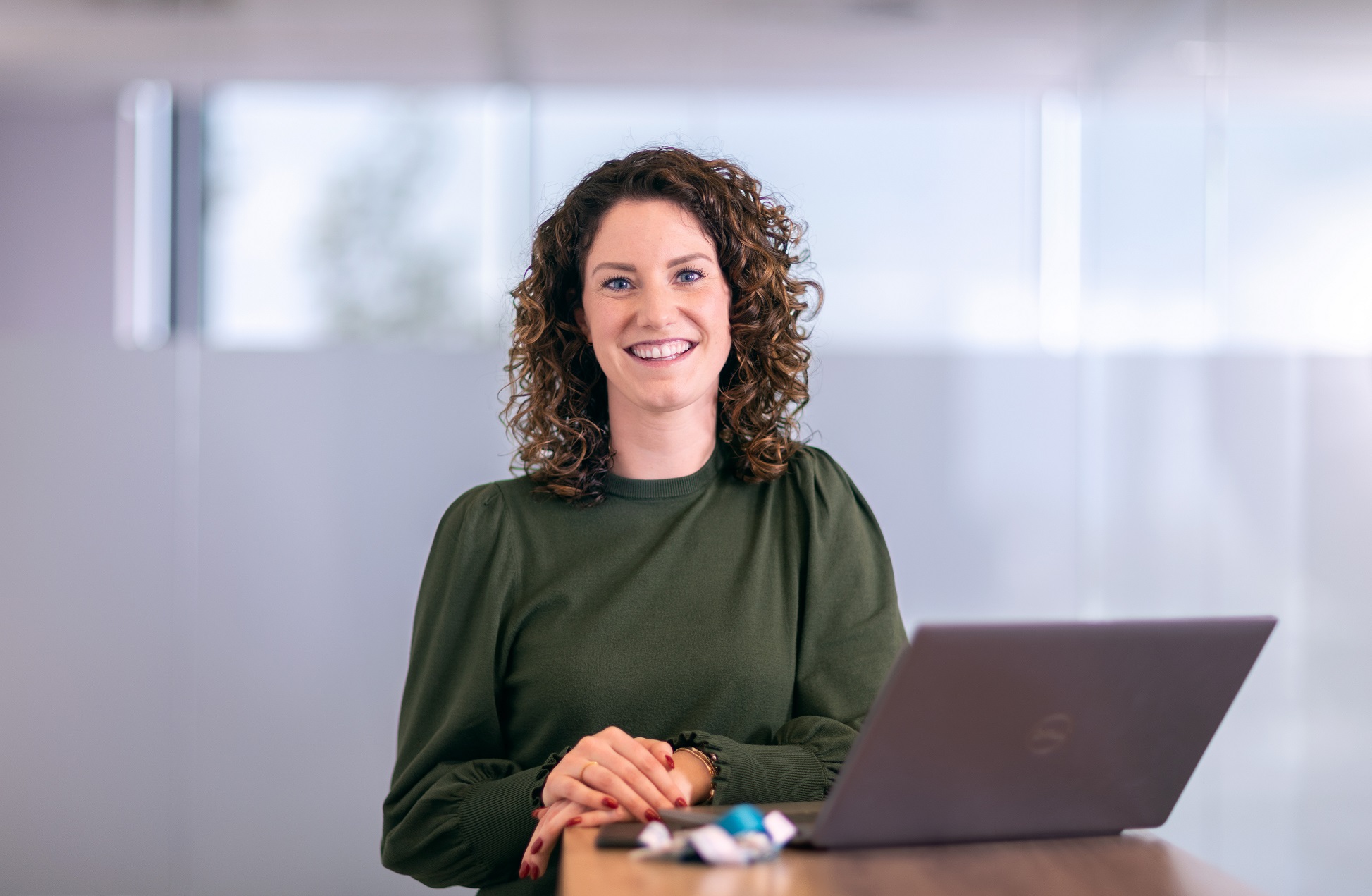 Expertise
Careers as Agile & Scrum master
In short
At ICT Group, we often work agile, as do more and more companies. We also help clients (together with Improve QS, which is part of ICT Group) and show them how they can secure quality from the start of a development project using an agile mindset. We do this in a number of ways, including training and coaching of our own staff and the staff of our clients.
Are you a true agile inspirator?
As an experienced scrum master, you know better than anyone that working agile requires a mindset that goes beyond the framework. You become enthusiastic when you can work with teams that are going through the transformation from 'agile doing' to 'agile being'. As a facilitator, you lead people through the agile process. And you know how to inspire and motivate people again and again when working or wanting to work in an agile manner clashes with the reality that can be obstinate at times.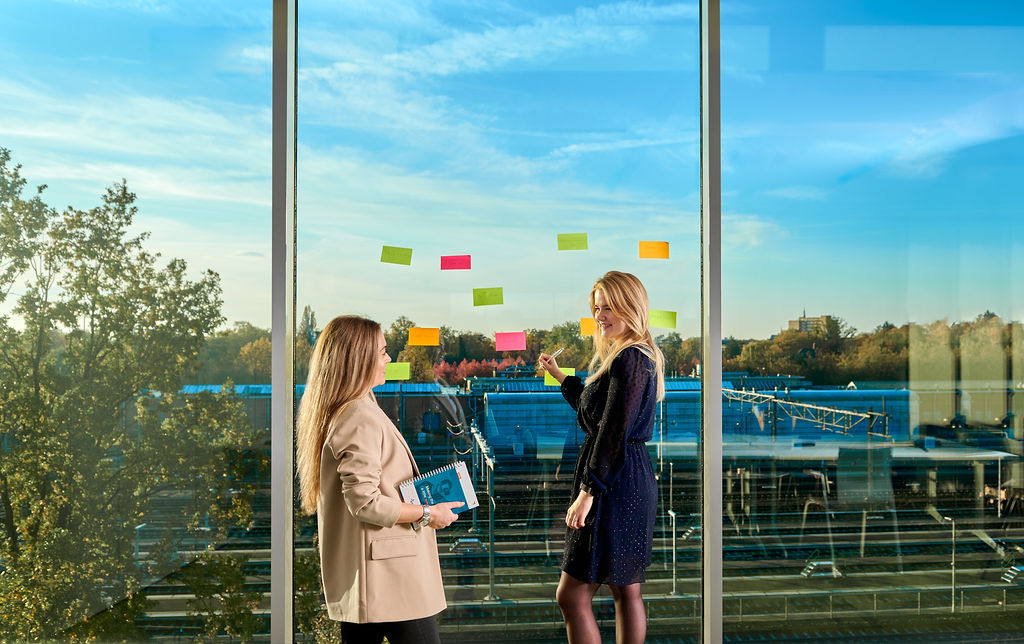 What can you expect?
A high level of job autonomy and ample opportunities to take on interesting projects

A dynamic working environment, because ICT Group is in motion and continues to develop

Development on a substantive and personal level through a good mix of training courses, certifications and meetings in which knowledge sharing is central

Cooperation with colleagues in your field with whom you can share your knowledge and from whom you can learn