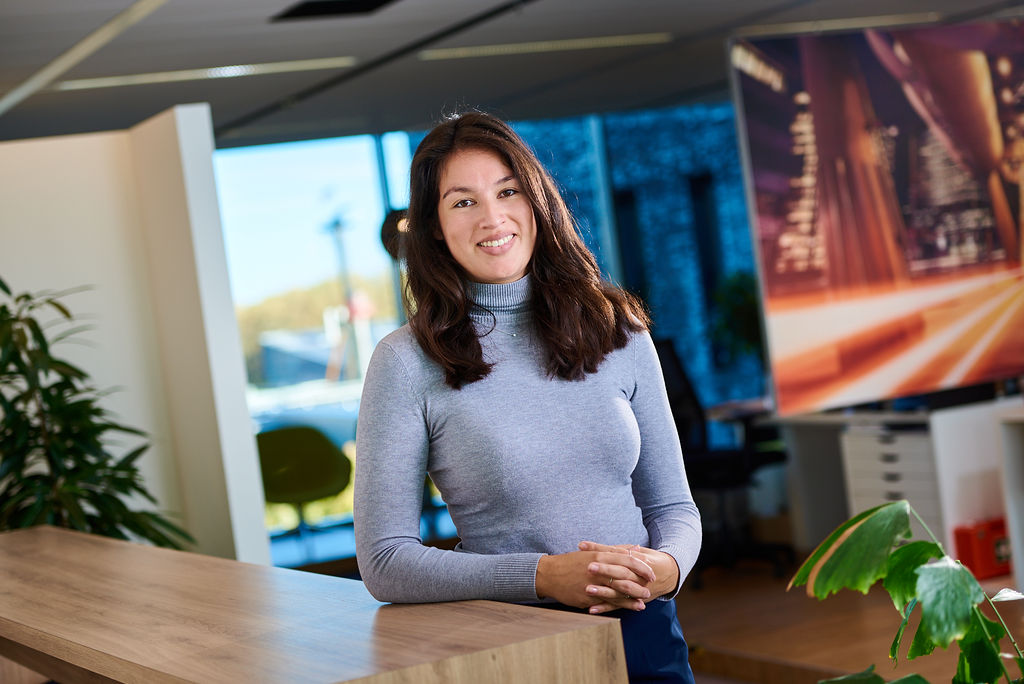 Expertise
Careers as Java developer
In short
ICT Group develops software for companies and organisations in numerous sectors, from the automotive sector to the high-tech industry and from public transport to healthcare. As a Java developer, you can therefore count on a very varied working environment!
Technically complex and challenging projects
ICT Group offers you plenty of opportunities to work on technically complex and challenging projects at and for our clients. Within the traffic and transport sector, for example, you integrate and provide access to real time travel information and with code you develop, you contribute to safer public transport in the Netherlands. Would you rather dive into the world of machine and equipment manufacturing and work on advanced control systems? No problem, that is also possible at ICT Group!
Working as a Java Developer

at ICT Group
If you work as a Java developer at ICT Group, you will work together with the colleagues in your team to design software solutions. As a bridge builder, you fulfil an advisory role in order to make your joint solution even better. Speed, security and reliability are important features that you, as a Java expert, know all about. With the code you develop, you, together with ICT Group, make the world a little smarter every day.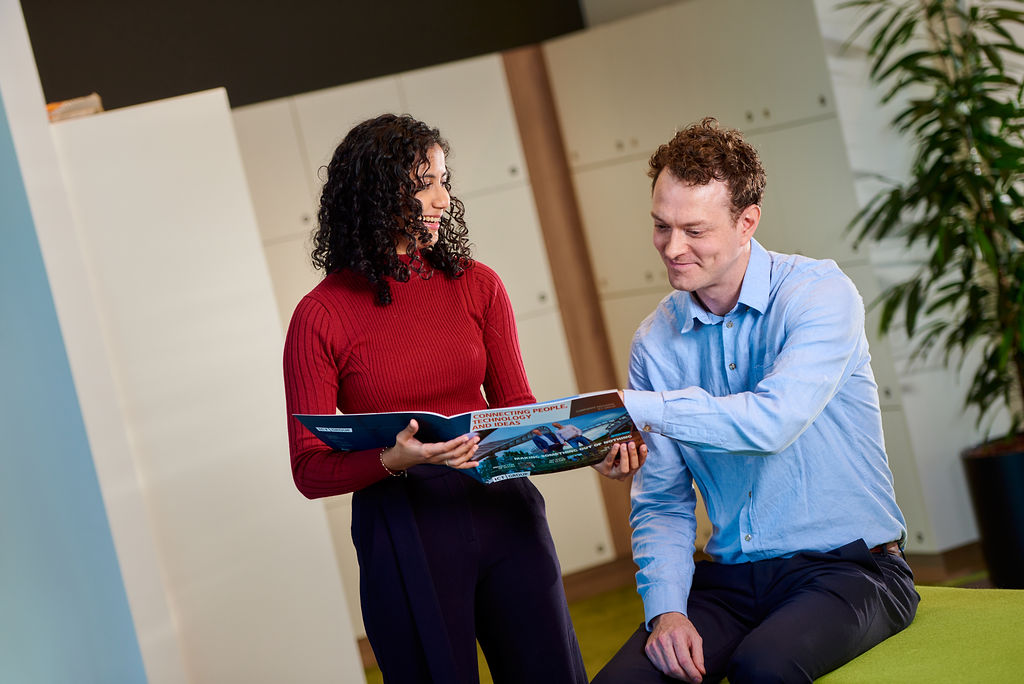 What can you expect?
A high level of job autonomy and ample opportunities to take on interesting projects

A dynamic working environment, because ICT Group is in motion and continues to develop

Development on a substantive and personal level through a good mix of training courses, certifications and meetings in which knowledge sharing is central

Cooperation with colleagues in your field with whom you can share your knowledge and from whom you can learn