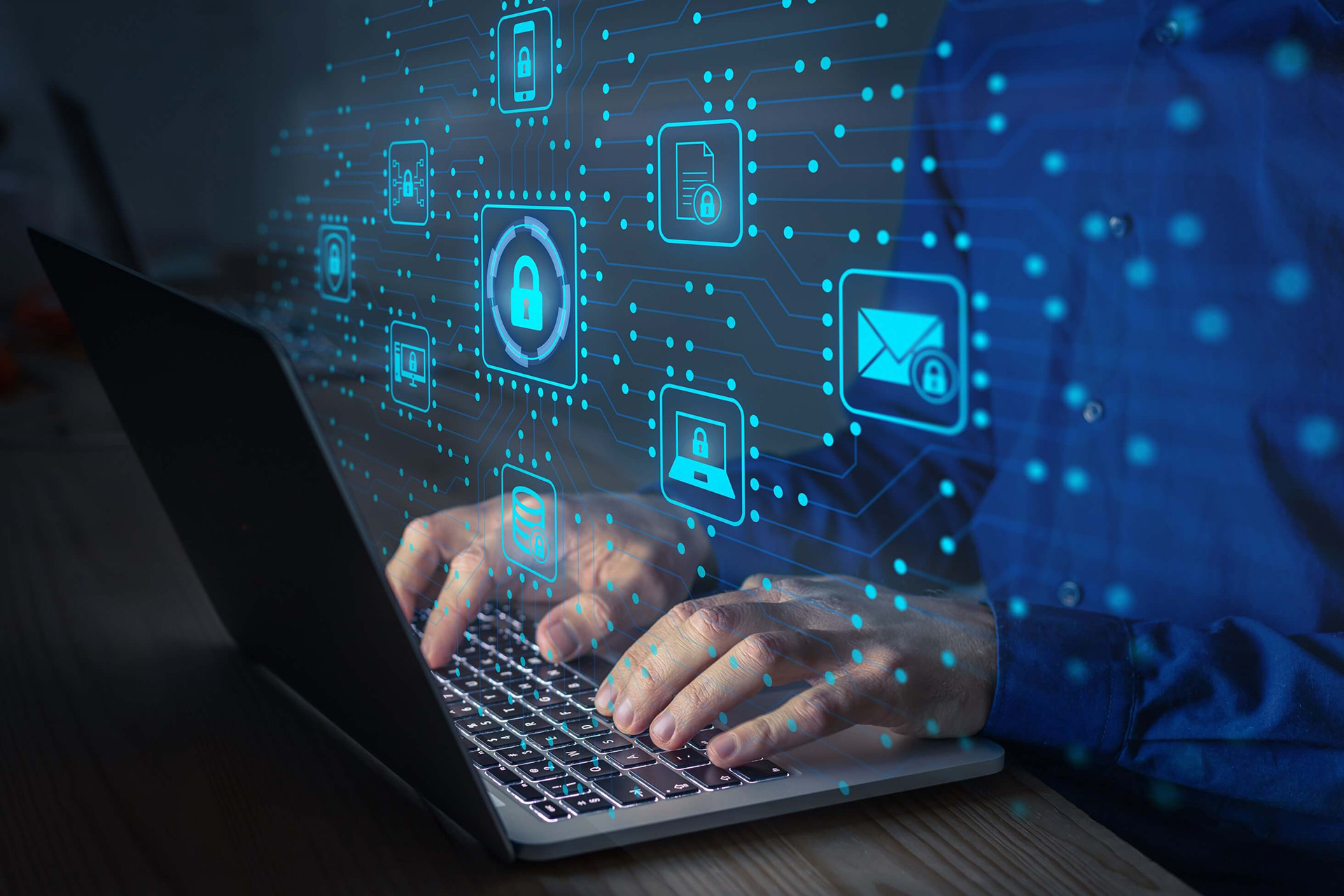 Discipline
Careers as security consultant
In short
Today, 'every single thing' is being digitalised. This offers a huge number of opportunities, but it also poses a number of threats. Ethical hacking and pen testing are of course super cool for detecting security risks, but good firewalls and secure code keep hackers away completely.
Cyber security: constantly in motion
At ICT Group, we believe that prevention is much better than cure. For us, good (cyber) security starts with a thorough risk analysis and ends with continuous monitoring. In addition, we ensure that our safety & cyber security consultants are continuously trained, so that - just like their profession - they never stand still!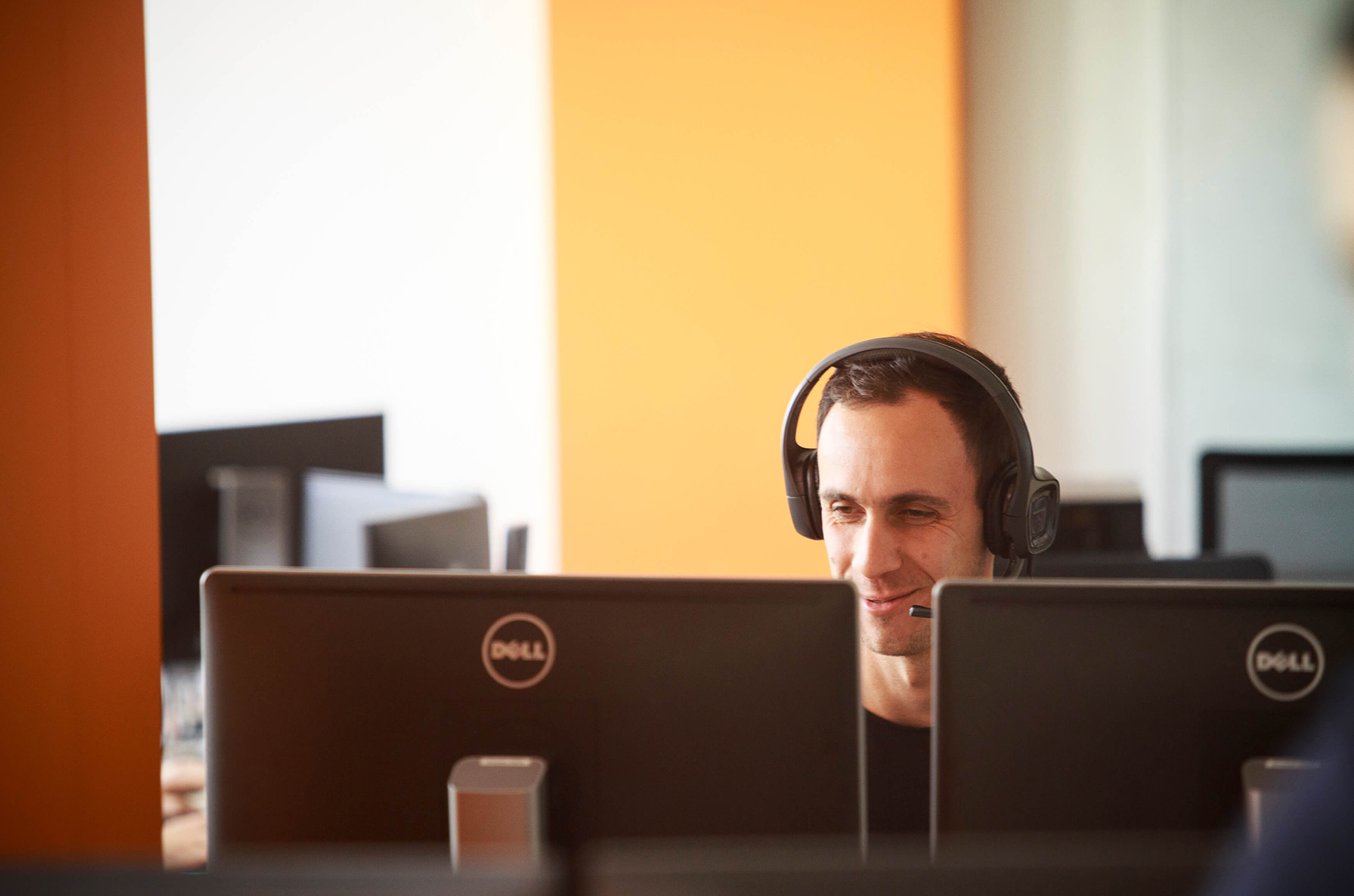 Working as a security consultant at ICT Group
As a safety & security consultant at ICT Group, you will deploy all resources together with your colleagues and with consultants from fellow companies to keep our clients safe and secure: from ISO 27001 to Secure Development Lifecycle (SDL), from threat model to secure code and from OWASP to Advanced Security testing. You provide risk assessments to find gaps in organisations, processes, hardware and software, you advise on solutions to eliminate risks and you provide training to clients to learn to do this themselves.
What can you expect?
A high level of job autonomy and ample opportunities to take on interesting projects

A dynamic working environment, because ICT Group is in motion and continues to develop

Development on a substantive and personal level through a good mix of training courses, certifications and meetings in which knowledge sharing is central

Cooperation with colleagues in your field with whom you can share your knowledge and from whom you can learn

Our solutions meet the IEC 62443 standards, the industrial standard for cyber security.