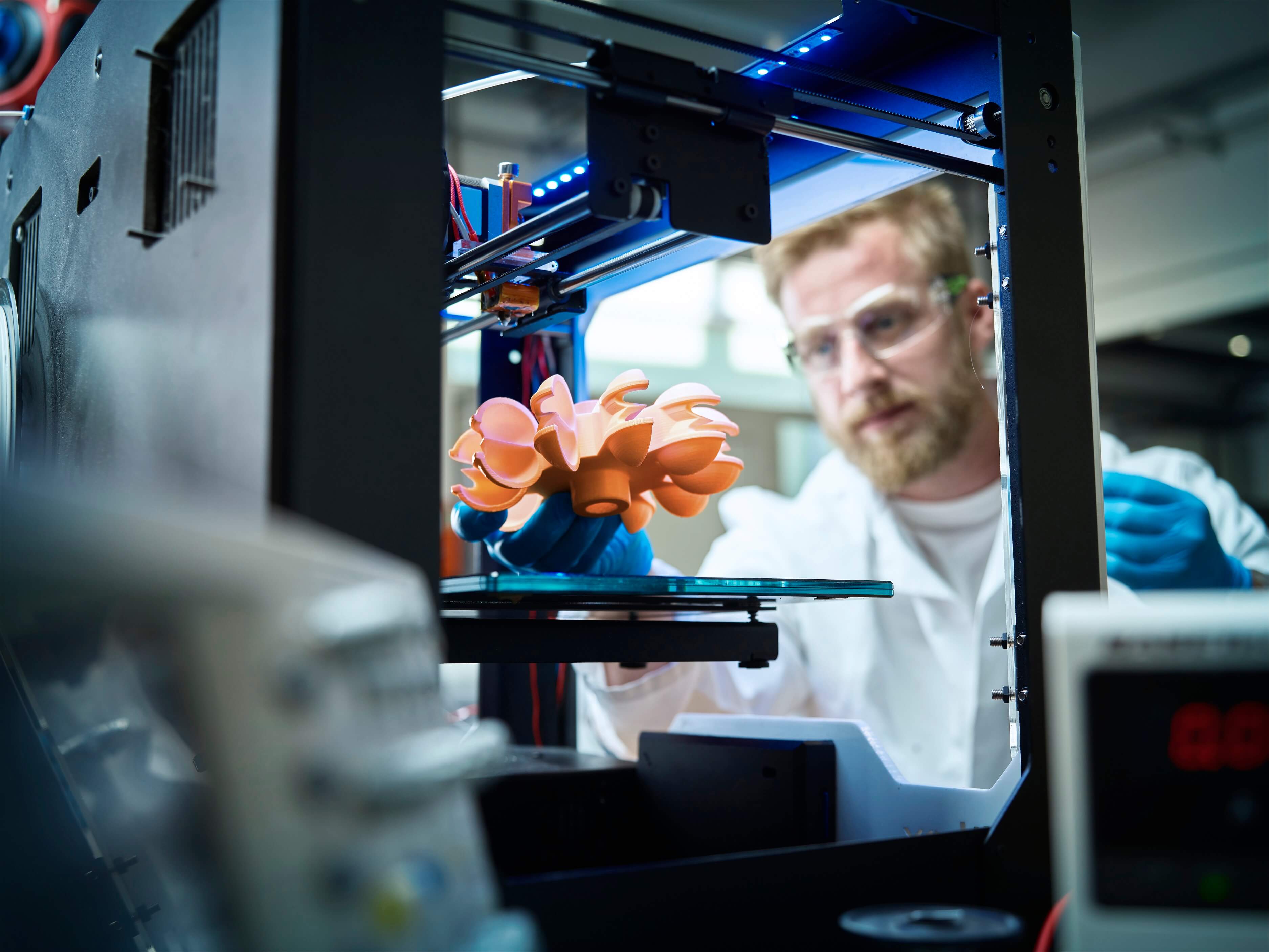 Industry
Careers in the high tech industry
In short
The high tech industry is all about innovation: what is the norm today, must be more efficient, faster, more powerful, more accurate and smaller tomorrow. Without slowing down or limiting legacy issues. High-quality expertise is required to investigate the most effective tools and methodologies for each specific case.
Proven partner for high tech OEMs
ICT Group is an independent system integrator with distinctive knowledge in the field of industrial automation and business processes. We support leading machine manufacturers who develop critical state-of-the-art machines for complex production processes in which the most advanced products and equipment are created. As a reliable partner, we participate in their thought processes, we research and advise, and we realise and maintain solutions.
Our activities in the high tech industry
We advise on the best software solutions to use throughout the entire life cycle. In addition, we provide software, system and engineering services, either directly or through partners. High-profile clients such as ASML, Philips and Thermo Fisher Scientific use these services to explore and apply ground-breaking technologies and concepts that raise the performance, accuracy and reliability of their machines to an even higher level, for instance Artificial Intelligence (AI), Machine Learning (ML), Deep Learning (DL), Model Driven Engineering and Digital Twins.
Develop with the biggest brands
We work on a variety of projects for large and well-known players in the market.