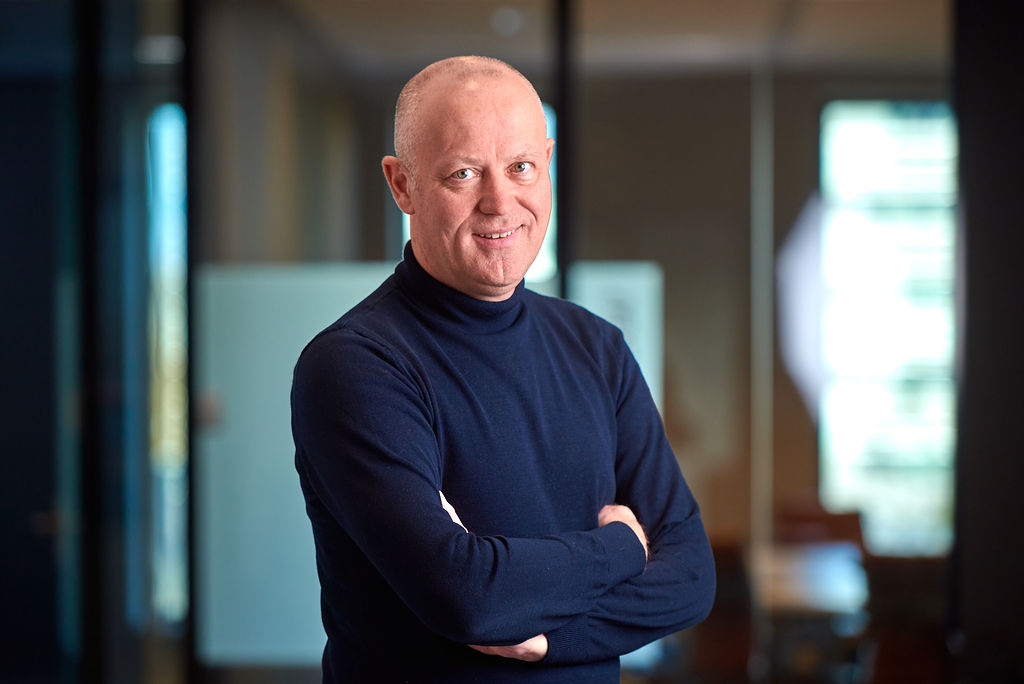 Expertise
Careers as LabVIEW engineer
In short
How can you automate quality inspections, process measurement results more efficiently and at the same time raise the quality level of end products without increasing production costs? At ICT Group, we work on these types of issues every day, thus helping our clients to remain competitive.
Vision systems and in-line testing automation
The graphical programming environment LabVIEW offers the tools needed to develop and implement measurement and control systems and forms the interface between the measuring instruments and the computer. ICT Group has been active for years in automating the testing of discrete production lines and production systems. We are active in the field of vision systems and in-line testing automation and have developed both vision software and in-line testing software.
Working as a LabVIEW engineer at ICT Group
As a LabVIEW engineer at ICT Group you will work in a multidisciplinary team to develop software solutions for mechanical or physical problems. Based on your expertise, you will be the key link in every step of the software development process, from specification and design to implementation and testing.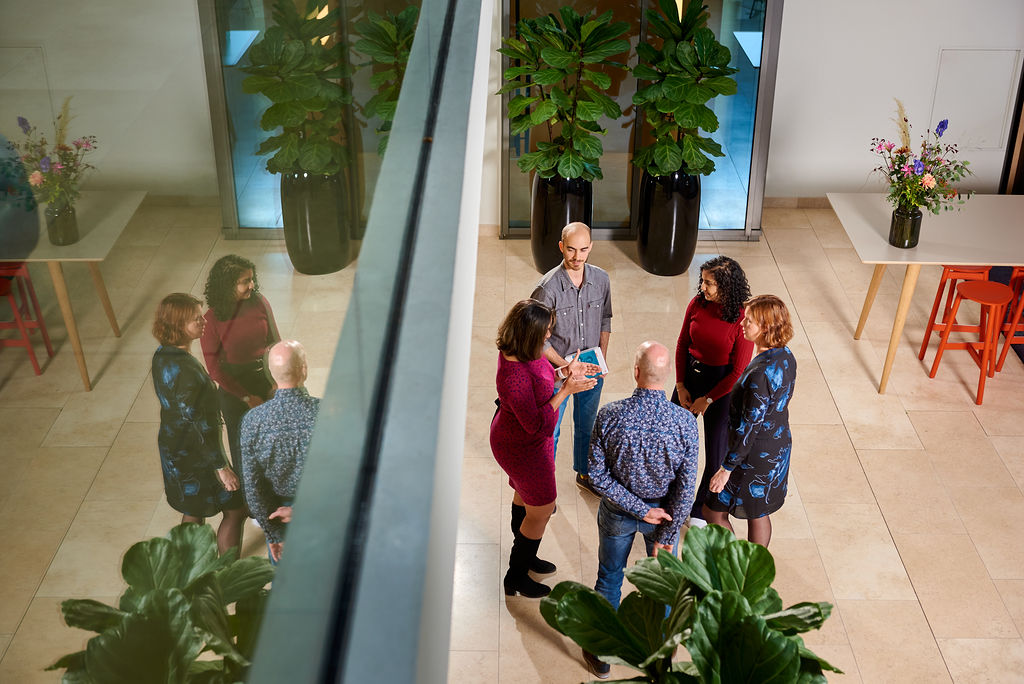 What can you expect?
A high level of job autonomy and ample opportunities to take on interesting projects

A dynamic working environment, because ICT Group is in motion and continues to develop

Development on a substantive and personal level through a good mix of training courses, certifications and meetings in which knowledge sharing is central

Cooperation with colleagues in your field with whom you can share your knowledge and from whom you can learn