Let's connect!
Young ICT is a community run by young professionals within ICT Group. The goal behind this platform is to bring together colleagues from across the organization. For many colleagues, it is also the way to get to know others.
Getting to know each other, sharing knowledge
Within the network, colleagues share knowledge, help each other in their personal development, get to know different cultures and, last but not least, just have fun.
Throughout the year, Young ICT organises all kinds of activities focusing on technology, innovation, networking and fun. These range from lectures, workshops, sports activities to hackathons.
Everyone is free to contribute in their own way. Think, for example, of giving a presentation or organising a company visit. And everyone is welcome. So join us and Let's connect!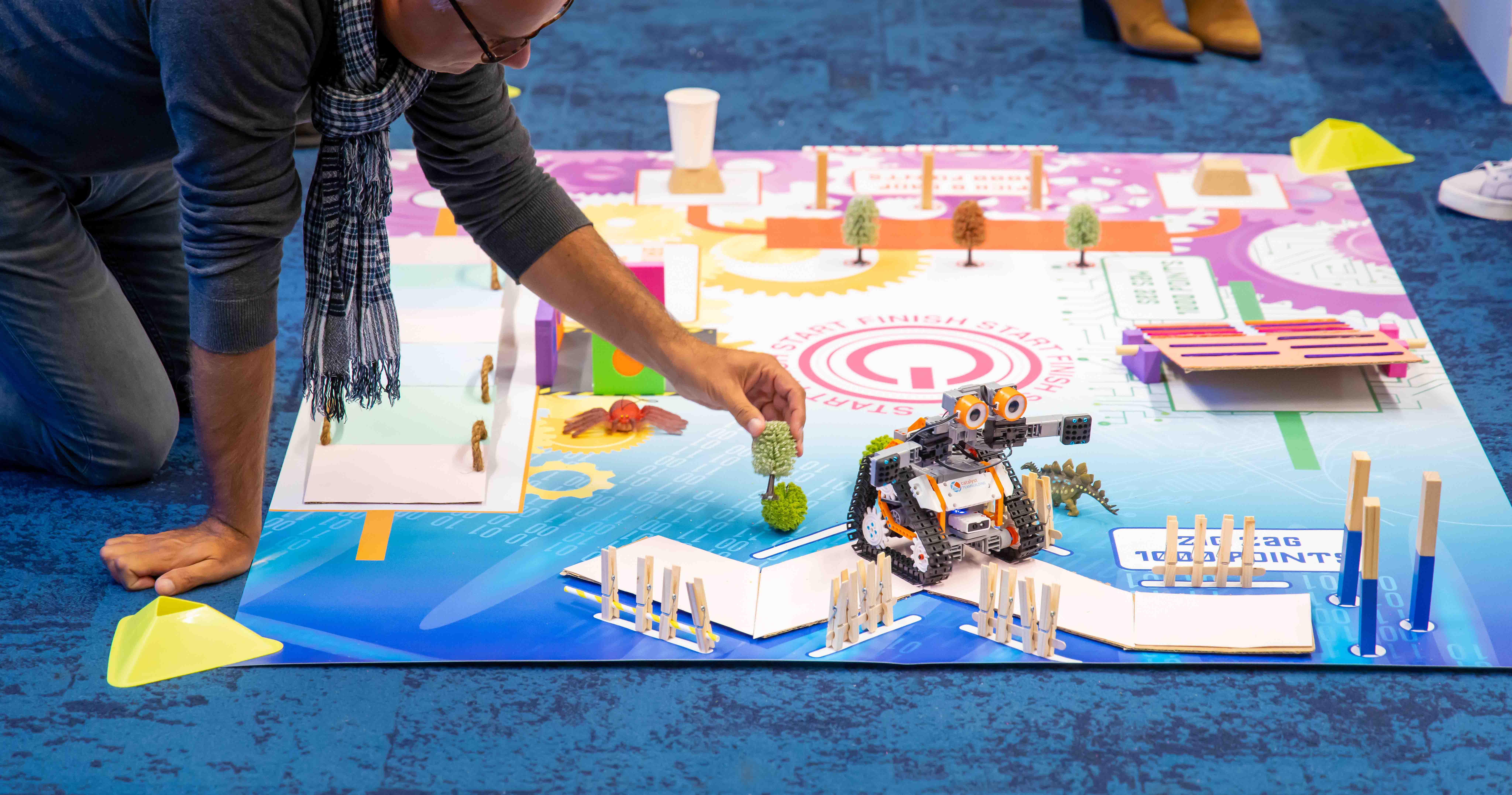 Robot Revolution
In September 2022 we organized Robot Revolution, which was a fun, technical event. Every team was required to build a parcourse and then program a robot using model driven engineering with Blockly. All teams were enthusiastically involved and eventually we all won, since part of the events' costs were donated to a good cause.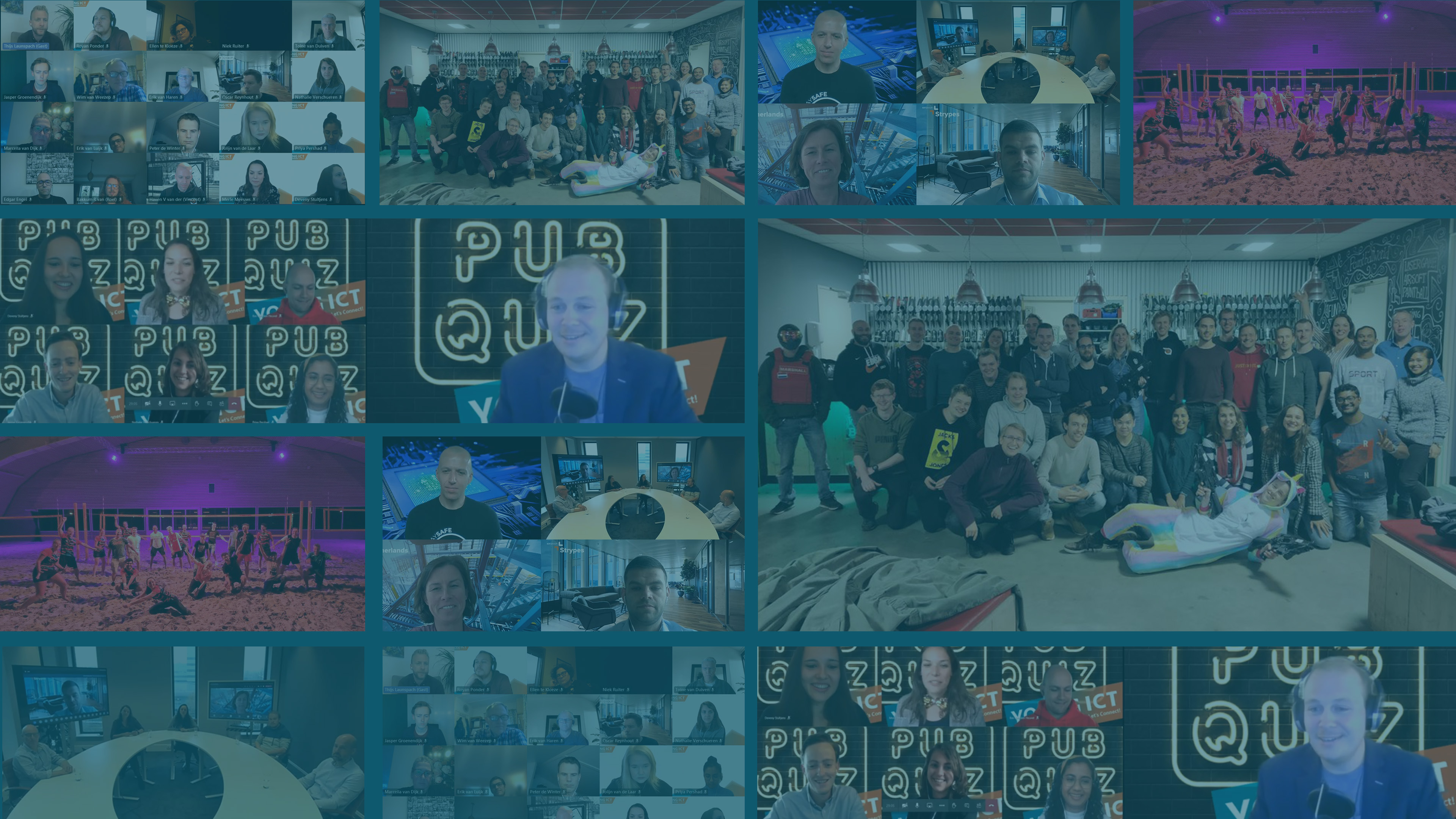 Join us!
At Young ICT we are always looking for new members. The more different people from all layers of the organization, the more fun the knowledge sharing and exchange. Would you also like to participate in or organize the Young ICT activities? Take a look at our vacancies and become a part of ICT Group!