Introduction
INNOCY covers the entire infrastructure life cycle: from selecting the best infrastructure solution at the earliest stage to constructing, managing, demolishing or reusing infrastructure objects such as tunnels, rails, bridges, locks and electricity networks.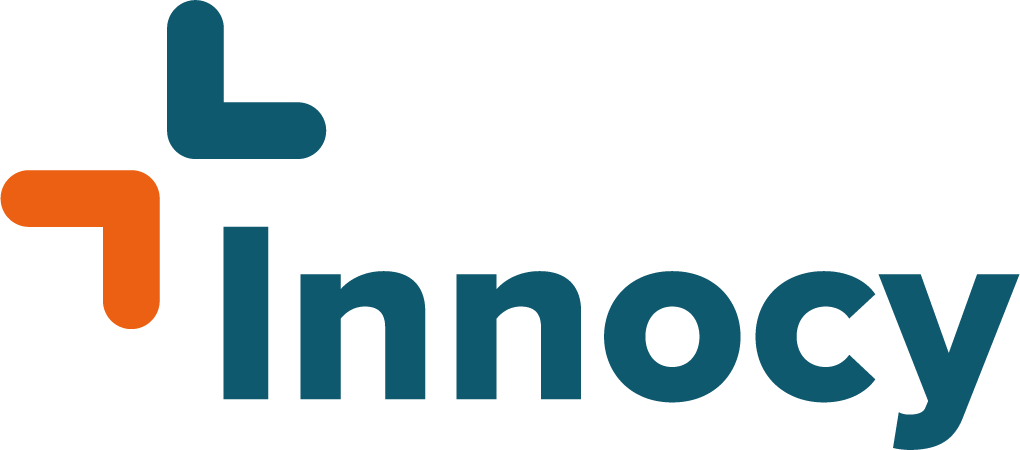 We are INNOCY
INNOCY is an innovative, versatile and flexible consultancy and engineering firm that supports companies throughout the entire process of complex infrastructure projects. We have contributed to almost all DBFM contracts (Design, Build, Finance and Maintain) in the Netherlands. Our clients are parties that realise or manage infrastructure.
Our clients are the parties that realize or manage infrastructure and industry. INNOCY joins forces and adds new services such as data management, because we see that the market demands it.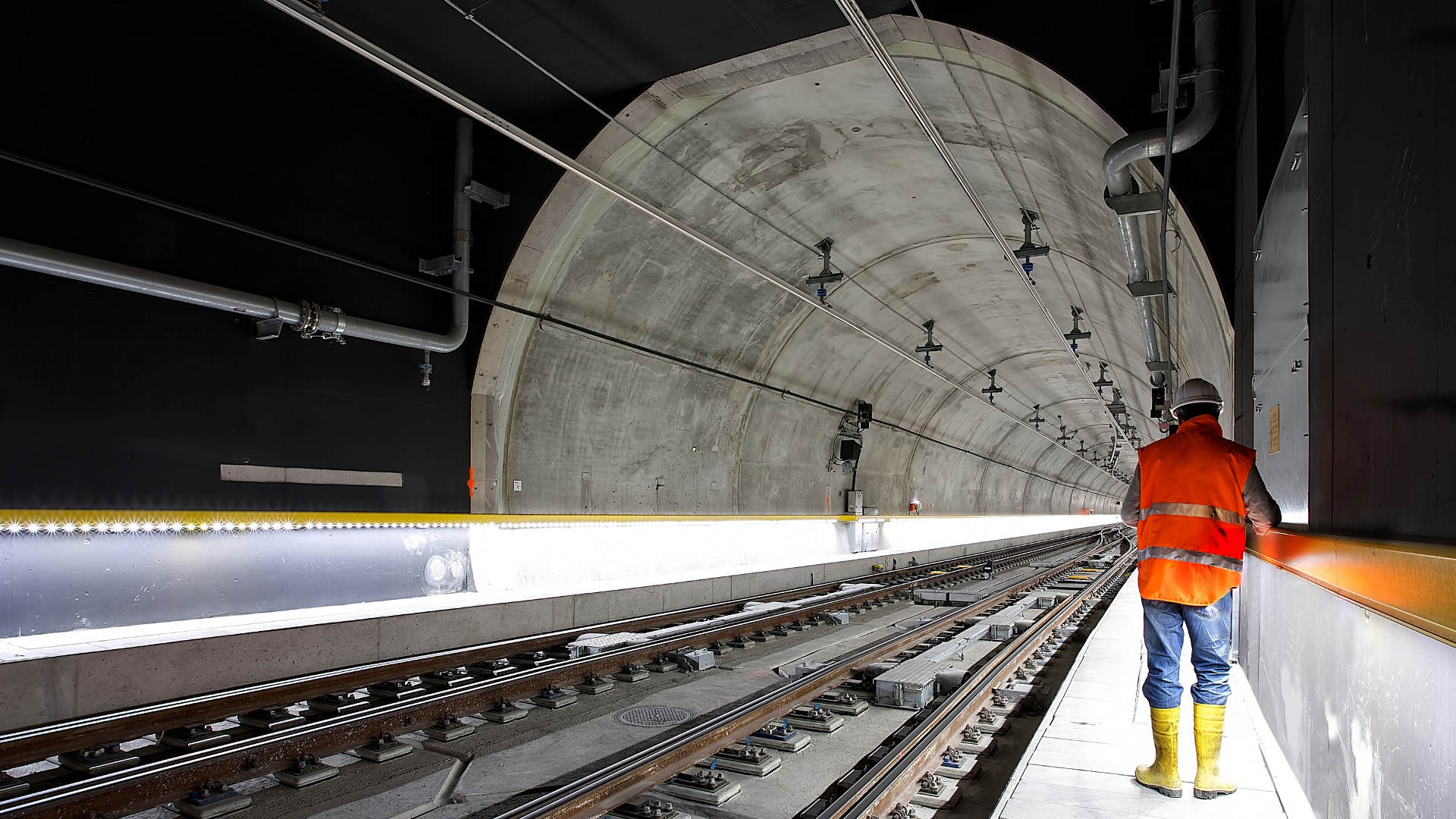 Are you the one we are looking for?
INNOCY strives to be a good employer. We do this by trusting employees, rewarding them appropriately, giving them freedom and allowing them to develop and by using clear and simple rules and guidelines. Values ​​such as integrity, quality, environmental awareness and cooperation are of paramount importance to INNOCY.
Develop for the biggest brands
At INNOCY we work on various infra projects for large and well-known companies.