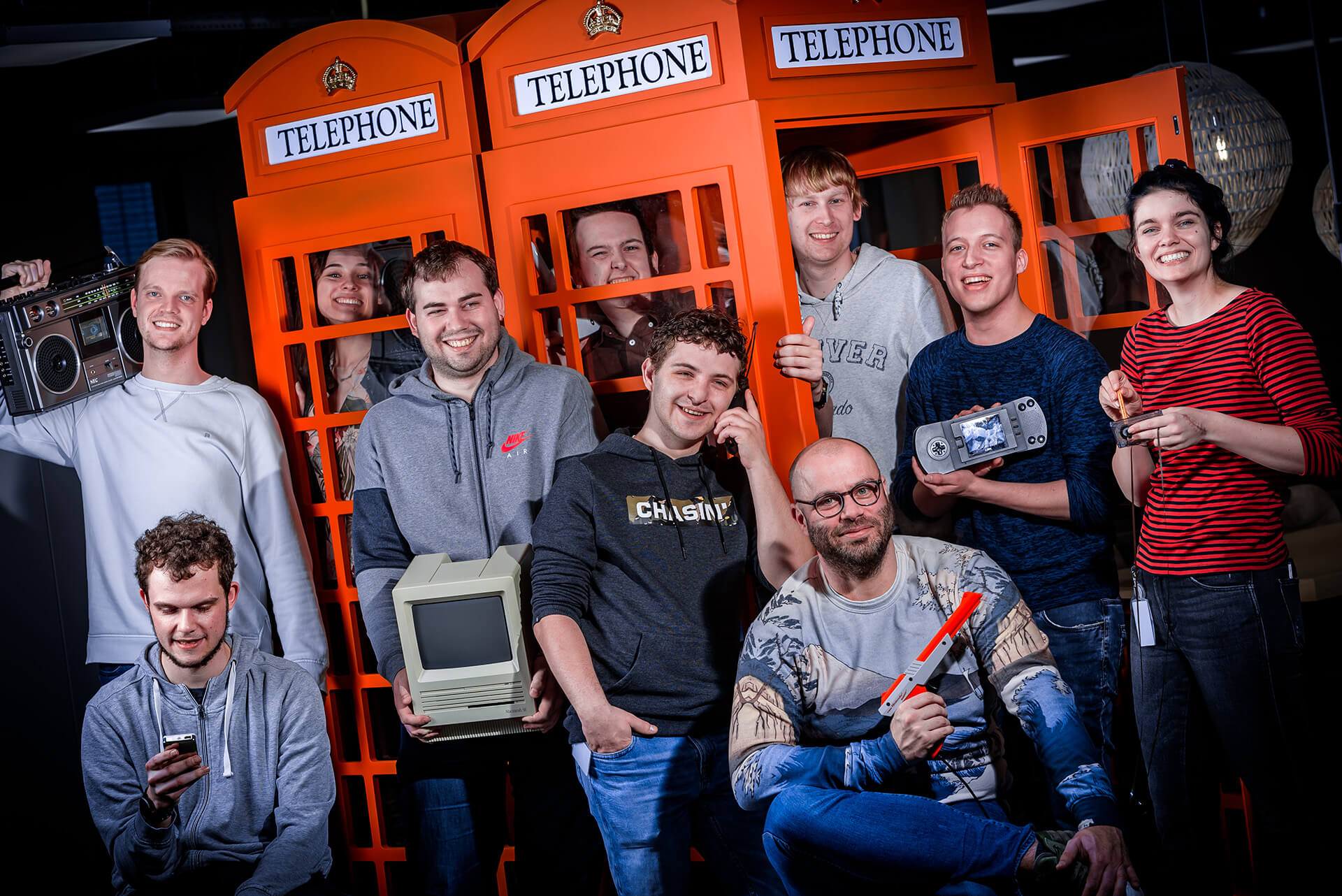 CoLab: innovative technologies
New Technology
Technological developments follow each other in rapid succession and that is exactly what makes our profession so enjoyable! New technology is inextricably linked to ICT Group and to everyone who works for us.
Smart solutions
We are constantly looking for smarter solutions with which we want to make the world a little smarter, safer and more sustainable. We do this within all our business units, in various domains and with different technologies. We keep a close eye on the trends, regularly invite our own colleagues to share them with us and organize knowledge sessions to brainstorm together.
Learning and inspiring
In addition, from our innovation label CoLab we work closely with partners, governments and education on projects and techniques that will make a difference in the future. For example, we contribute together to ideation and social innovation. Our projects range from research to the development of proof of concepts, with the overarching goal of learning and inspiring!
Students tell
Every year, 50 students at CoLab work together with ICT professionals to gain insights into new technologies and working methods. In the video above, four graduate students tell more about their experiences. Meet Cihan, Kelvin, Tom and Teun. Or hear more about their personal experience by clicking on one of the names.