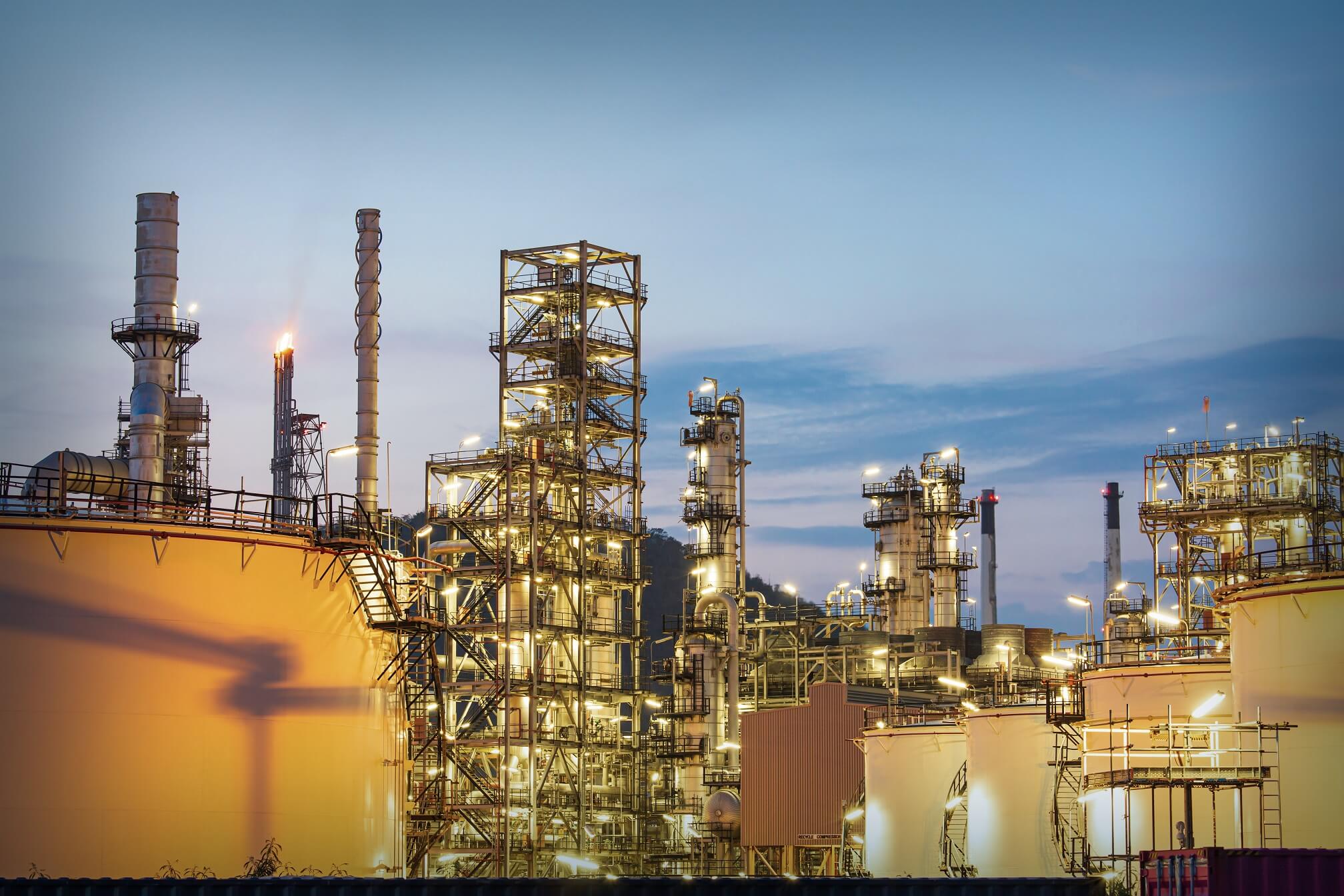 Industry
IT careers in the petrochemical industry
In short
Safety plays an important role in all aspects of the petrochemical industry. The quality and reliability of systems and software for monitoring business and production processes are therefore subject to the most stringent requirements.
IT solutions for the petrochemical industry
ICT Group is a project-oriented system integrator in the field of industrial automation. We have in-depth expertise in the oil and gas industry and have specialised in production and process automation for this sector. We use the latest generations of PLCs, robots, servo motors, SCADA software, DCS and embedded software.
Our activities include working on innovative technological developments for many major players in the oil and gas market. To ensure the safety of assets and the business activities of our clients, we also integrate organisational and technical measurements into business processes. ICT Group's highly qualified professionals have extensive knowledge of ISA-88, ISA-95, safety, Gamp, SIL, OEE / SPC and tracking & tracing. What's more, our team has been trained and retrained in safety protocols for various industries, such as Tüv Functional Safety, VCA, NEN 3140, Basic Training Offshore Safety and In-house Emergency Services.
Develop with the biggest brands
We work on a variety of projects for large and well-known players in the market.