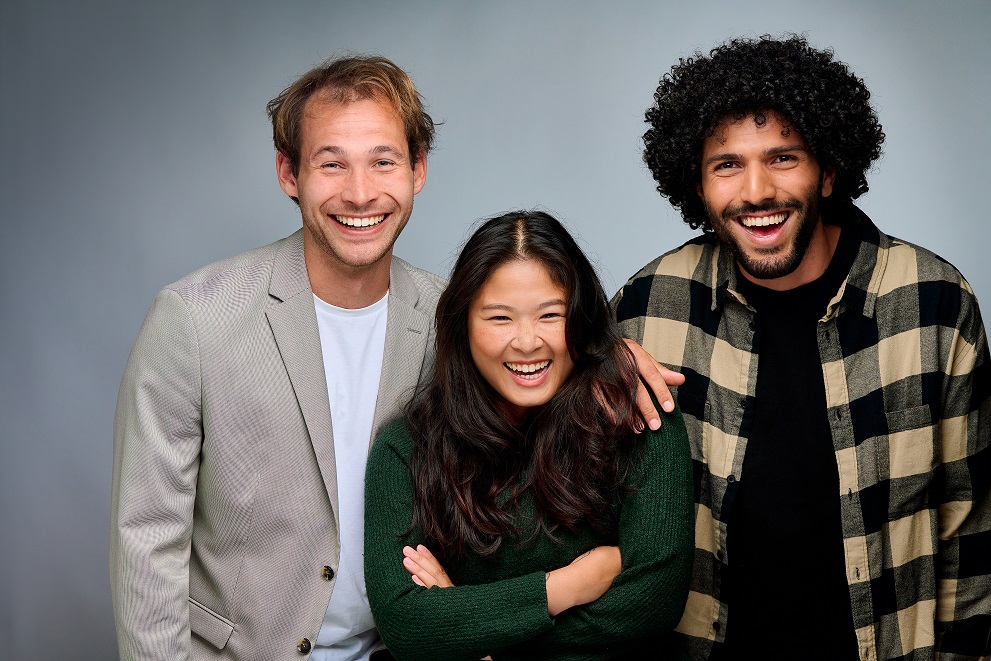 Be you. Be one of us.
Get the most out of yourself by being yourself.
At ICT Group, we are at the forefront of industrial automation and digital transformation, but we are actually particularly curious about your ideas. How will you help our clients make their business processes more efficient, flexible, simple, safe and sustainable?
With us, you will be working on Europe's finest projects. Our customers expect us to keep coming up with new ideas and innovative solutions. Your creativity and unique approach will enable us to do just that.
ICT Group colleagues are self-steering professionals who know who they are, what they are good at and where they want to go. When talking to them one thing keeps coming back. They feel at home and appreciated, and they can be themselves. Facts that also stood out in the Great Place to Work survey. 

Great Place to Work assesses the results per country and determines whether or not to award a certificate. The outcome of research is that ICT Group achieved the certificate in all countries in the first year. An achievement we are proud of. 
Developing at ICT Group
Do what really makes you happy and become an absolute expert in your field. Keep developing on a technical and personal level with the ICT Academy and our other initiatives Look at what we have to offer:
Watch the video of the Developer Day
Join the best Digital Transformer 2022 and 2023
If you are taking the next step in your career, why not do it right! Join the Number 1 in digital transformation. ICT Group has been elected Best Digital Transformer 2022 and 2023 in the Software, Development & Platforms/Enablers-Overall category. Click here for more information.
Just like you, we don't shy away from a challenge. 
We are passionate 'techies' who survey the entire playing field and continue to build our lead in technology and market knowledge.  You can see this in our challenging projects.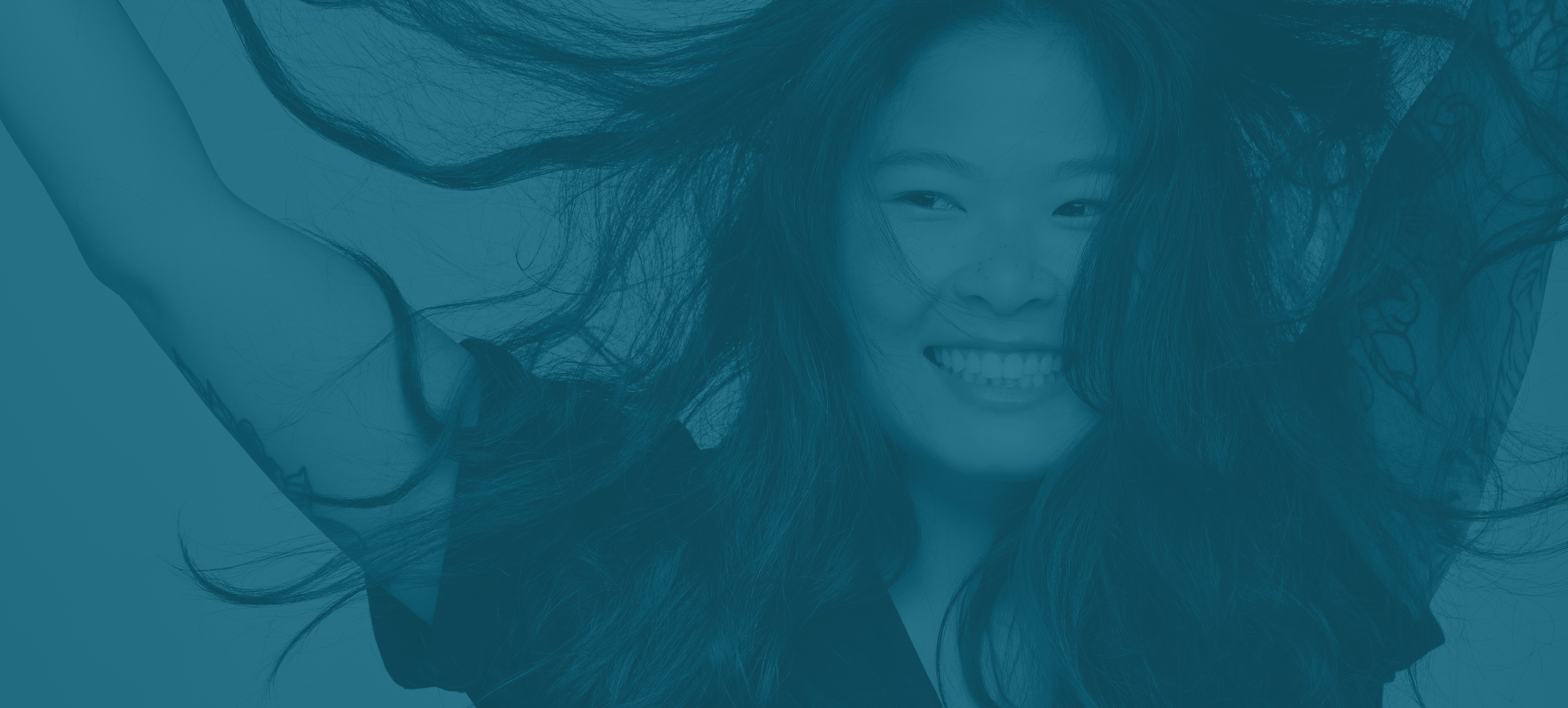 Choose the job you like
Discover your career opportunities here at ICT Group. Join 2,000 colleagues who are making the world a little smarter every day.

our vacancies
Get the most out of yourself by being yourself
To wrap it up: Keeping your work and private life in balance is important. That is why you get a lot of freedom to decide for yourself where and when you work. We offer you an open environment where you can be yourself, reach your full potential and achieve maximum results. In other words, we won't make you jump through hoops, bend over backwards or expect you to toe the corporate line at our company. Just be you. You're good the way you are.