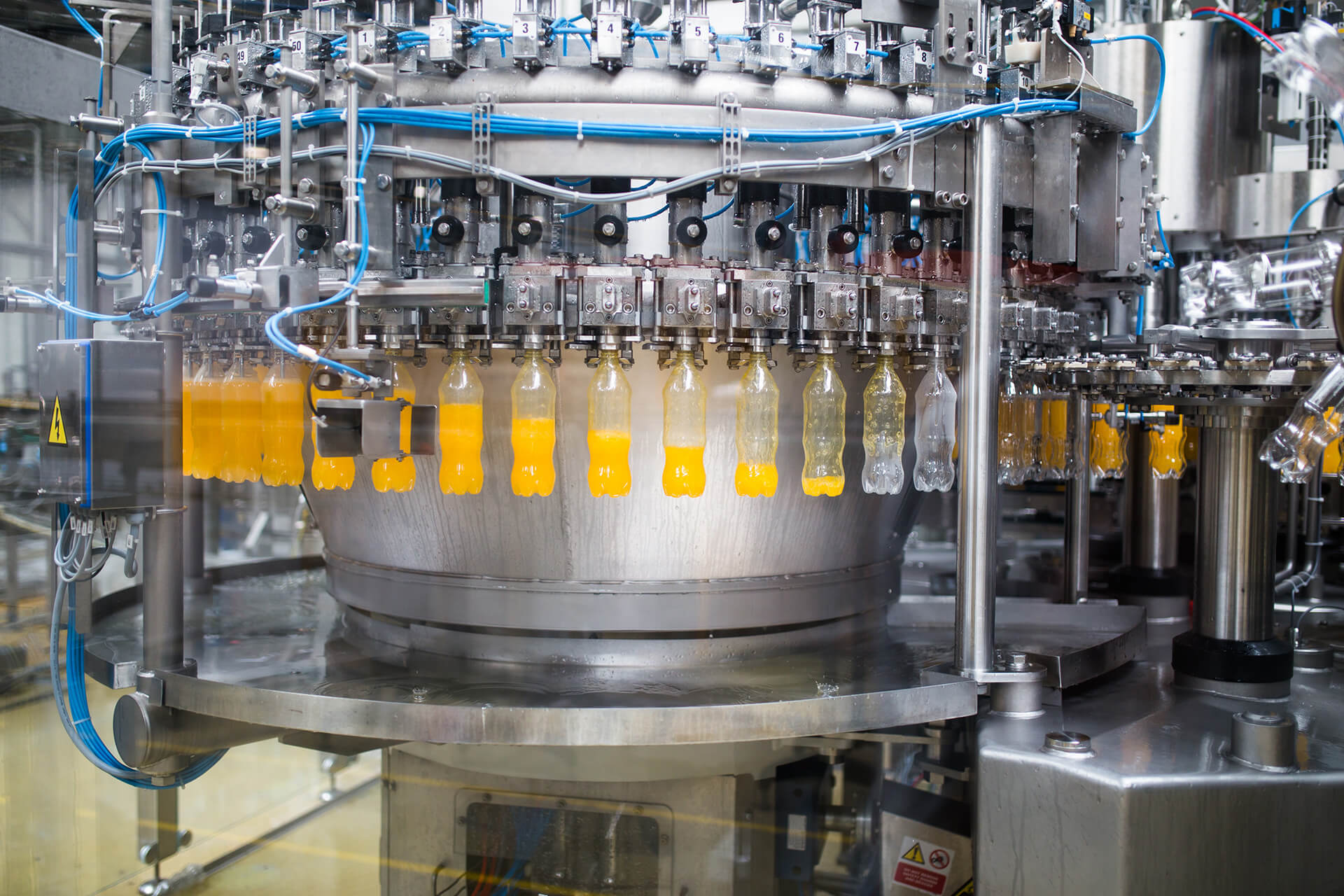 Industry
Careers in the Food & Beverage industry
In short
The food industry requires smart solutions for flexible, reliable and efficient production processes, including ERP interfacing, implementation of the Manufacturing Execution System (MES) and direct control at process level (PLC/Scada/DCS). Modelling is done by means of Model Predictive Control.
Food & Beverages
Food production usually involves large volumes and short delivery times. This requires maximum efficiency of the operational management. ICT Group provides specific solutions for tracking & tracing processes, RFID and barcode systems, order management, recipe management, OEE calculations, change-overs and cleaning, sampling, analysis facilities and delivery and transport of bulk and warehouse goods.
Our professionals are experienced in the field of control, information and knowledge technologies and develop solutions such as advanced applications for optimisation by means of:
Model predictive control (MPC)

Statistical Process Control (SPC)

Asset Management (AM)

Recipe and transition management
Develop with the biggest brands
We work on a variety of projects for large and well-known players in the market.