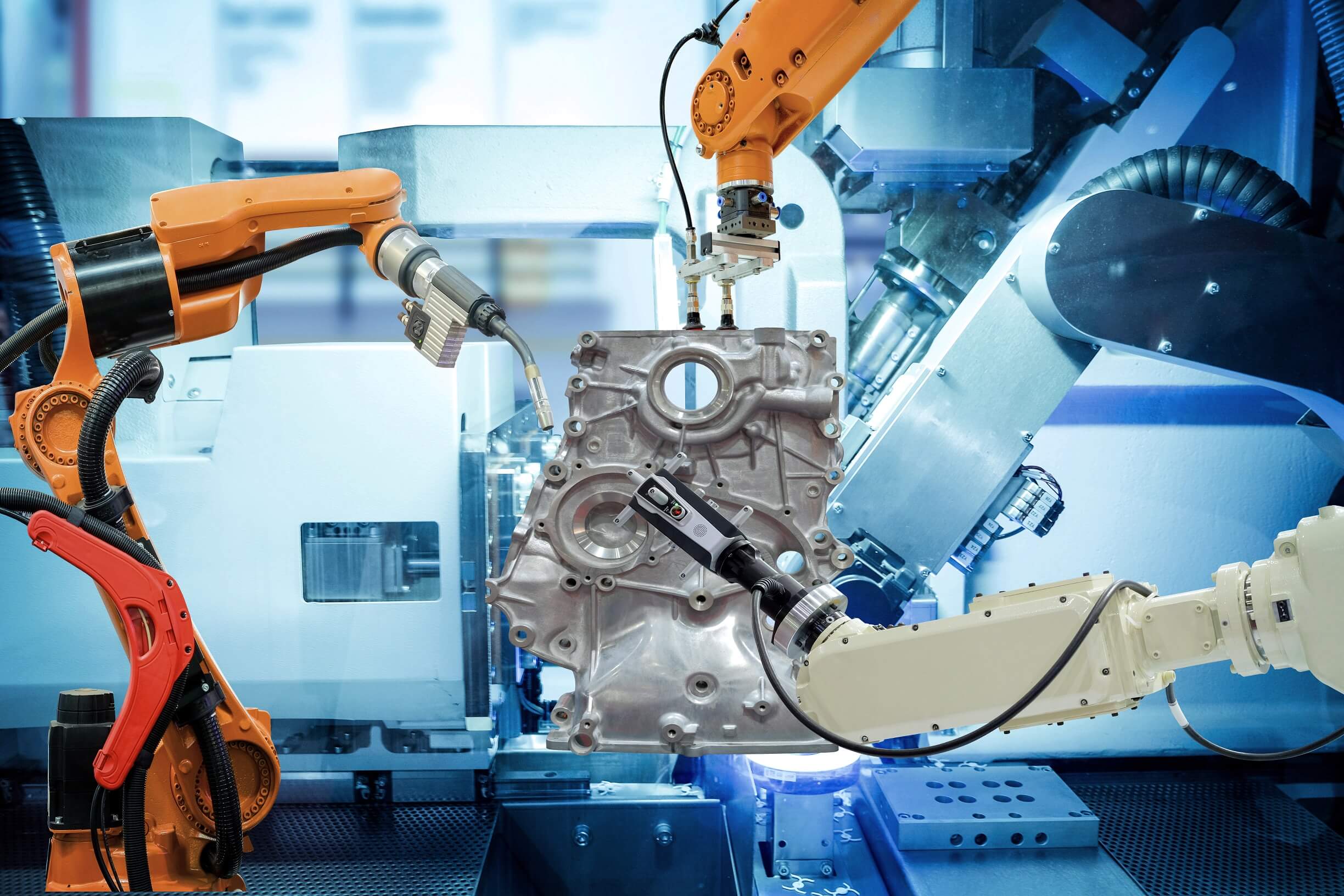 Industry
IT careers in the OEM industry
In short
Within the industry, health care and EV-charging markets, hardware and software are decisive for the functionality of devices and machines, but they also play a crucial role in other important aspects such as connectivity, interoperability, (predictive) maintenance, (remote) control and sustainability.
End-to-end solutions for machine and equipment manufacturing
ICT Group offers thorough domain knowledge and high-quality technological expertise and supports (R&D departments of) machine and equipment manufacturers in the development, optimisation and implementation of control and communication software. As an independent system integrator, we realise and integrate (existing) hardware and software solutions that control and monitor machines and devices and allow them to communicate with other equipment and processes.
Our activities in machine and equipment manufacturing
Our customers are machine manufacturers whose areas of expertise include mechanics, electronics, mechatronics, vision technology and/or robotics. Our specialists spar, research, advise, build, implement, report and maintain with them and control the entire process, from concept exploration to after sales services. We have a proven track record as a trusted advisor for start-ups and scale-ups as well as established companies.
Develop with the biggest brands
We work on a variety of projects for large and well-known players in the market.