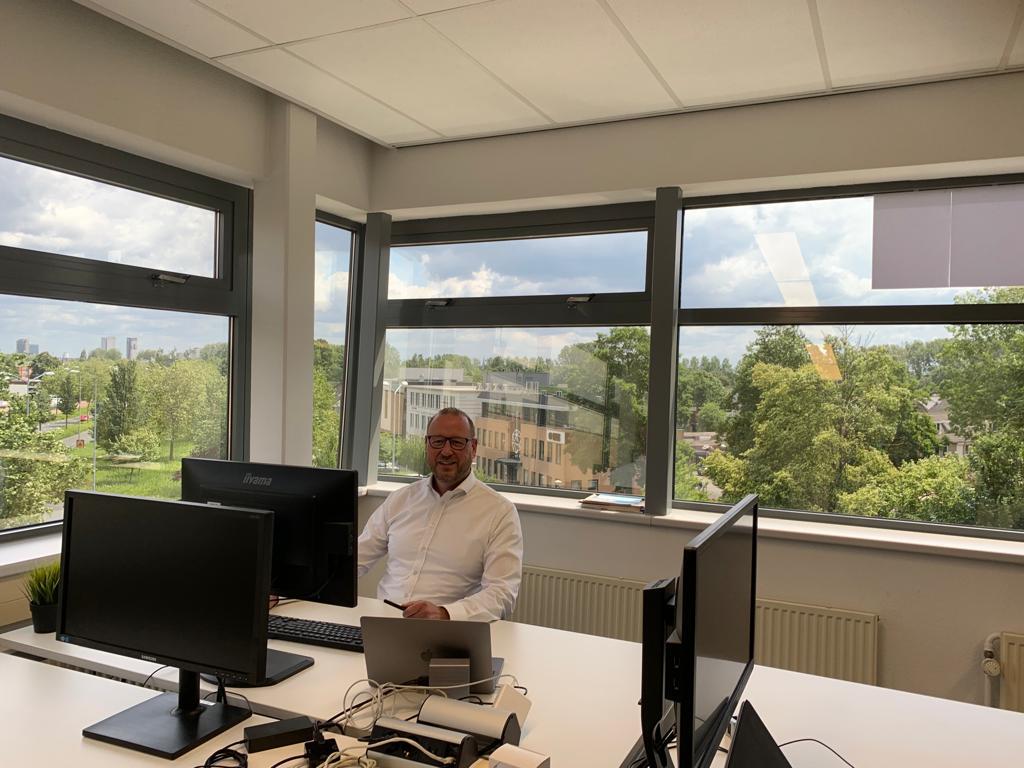 Story
I'm happy with the opportunities Fourtress offers me
Jan-Willem Reuling, Operational Manager and celebrating his 10 year anniversary at Fourtress.
Jan-Willem Reuling feels completely at ease working at Fourtress, and has felt totally at home there now for ten years. For eight of those ten years he worked as head of the projects office, which he co-founded. Recently, Jan-Willem became operations manager. He's very happy with the opportunities Fourtress offers him, but also with his colleagues and the pleasant, informal atmosphere. Plenty of reasons for a party and a conversation about ten years at Fourtress.
Warm welcome
Fourtress, which has been part of ICT Group since early 2022, is specialised in developing innovative software for technical automation and embedded applications. Jan-Willem knows exactly how he felt when he first walked into the Fourtress office in Eindhoven ten years ago: "A colourful, inspiring and cheerful environment. It was a warm welcome and I immediately felt at home." During the introductory day that followed, he received a lot of information about the company as well as a tasty lunch. "Really Brabant-style!", he laughs. Jan-Willem started as a senior systems engineer and then went on to become head of the project office.
"A colourful, inspiring and cheerful environment. It was a warm welcome and I immediately felt at home."
"At one point, an assignment came along from the province of North Brabant," Jan-Willem recalls. "It involved a large project for the A67 motorway, to which I managed to make a substantial contribution  as a systems engineer. Gradually, the idea arose to expand Fourtress' services with a project office," Jan-Willem says, and in 2015 he was given the opportunity to set up the office within Fourtress. "The project office allows us to relieve the work of our customers by developing their software in-house for them," Jan-Willem explains. "I conducted discussions with the customer and asked them how they value the software that we deliver. I then translated this information into concrete implementation plans. I once had to supervise a project from A to Z, after which we could deliver the required results. At the same time, I was also involved in setting up the organisation of the project office, as well as in defining a standard working method."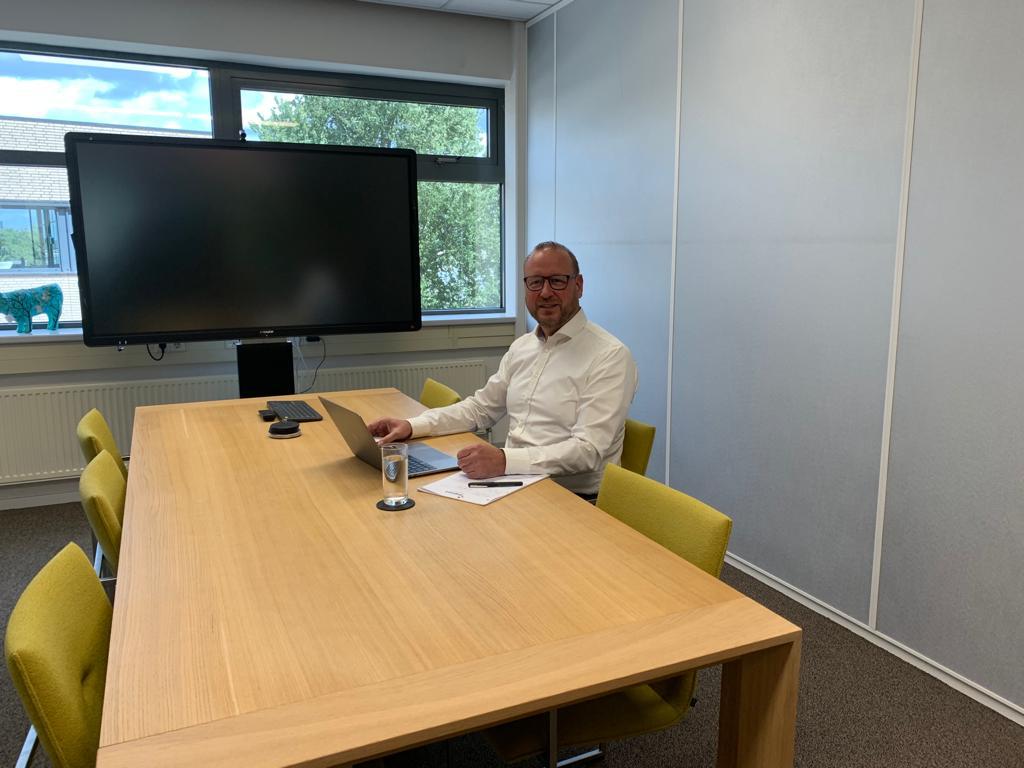 Pleasant experience
Jan-Willem is proud of what has been accomplished. "That's the beauty of a compact organisation like Fourtress. We are used to having short communication lines and an informal, personal approach. If you have a good idea, you get the chance to actually implement it. And there's plenty of room to stake out your own career path."
Working with colleagues is still a pleasant experience for Jan-Willem. "There's a close bond between all the members of our team of 45 professionals. Everyone knows each other and we all get on very well. We have a very active staff association that organises a lot of events and team outings that help us to get to know each other even better. Colleagues also regularly initiate events themselves. Mutual exchange of knowledge is also organised, and this helps you to find out who to contact for certain expertise. We also organise development afternoons with the aim of further developing personal skills. It's great to see that there is a lot of cooperation and that training sessions are fanatically attended."
Liaison
Jan-Willem particularly mentions the dynamics that make his daily work so much fun. "I have one leg in engineering and the other in connecting the engineers and staff. I offer support and coach people, and where necessary, we all try to optimise our work and carry it out as efficiently as possible. In addition, our projects are very diverse and always innovative, which makes my work extremely varied."
During the last couple of years Jan-Willem has taken several courses, including coaching skills, leadership and project management. He also plans to participate in ICT Group's management programme in the near future. Will he stay on for another ten years? Who knows, but for the time being Jan-Willem is having a great time. Moreover, he has just started in a new position as operations manager, which also involves new challenges.
Of course he will celebrate the anniversary with his colleagues, but also with his family. As a sign of Fourtress' appreciation, he's allowed to treat his family to a fun weekend away. The destination will however remain a secret for now – it's a surprise for his wife and children, who are also reading this article.