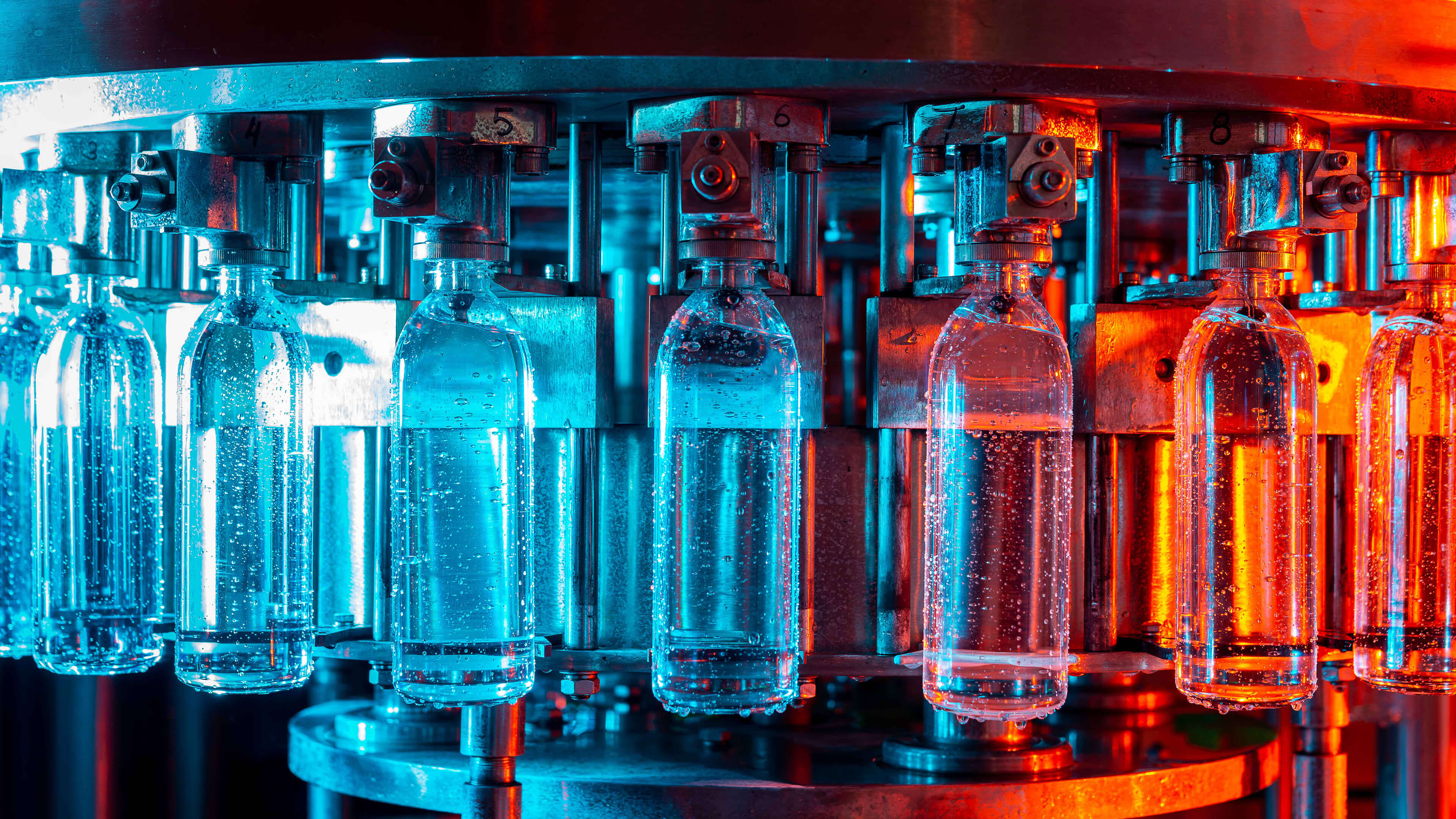 How many soft drink bottles?
Cost reduction and quality improvement is an absolute requirement in order to retain a competitive edge. This is possible with computers that carry out quality inspections. Machine Vision (MV) enables automatic product inspections by sending digital images (created with video cameras) to a computer, which then checks the images for the required specifications. This allows a company to check whether, for example, a crate contains the correct number of soft drink bottles, or whether the shape and size of a spark plug is correct. Because computers make fewer errors than human beings, quality is improved and costs are reduced. This is why a steadily growing number of companies in the automotive, food & non-food processing and agriculture industry are using Machine Vision.
Clear image requires good camera
Although MV has been around since the 1980's, implementing technology is not merely a matter of plug & play. Machine Vision is a composite product of cameras (hardware) and image analysis software. Image analysis is only possible if the image has the right quality. And this requires the right camera lenses, lighting and filters (for instance a red filter that makes red text on a label readable). Factors that affect the image, e.g. outside light, reflection from other objects, or the distance to the product, determine which hardware is required. A preliminary study that will reveal the client's objectives and their circumstances is a prerequisite for making the right choices.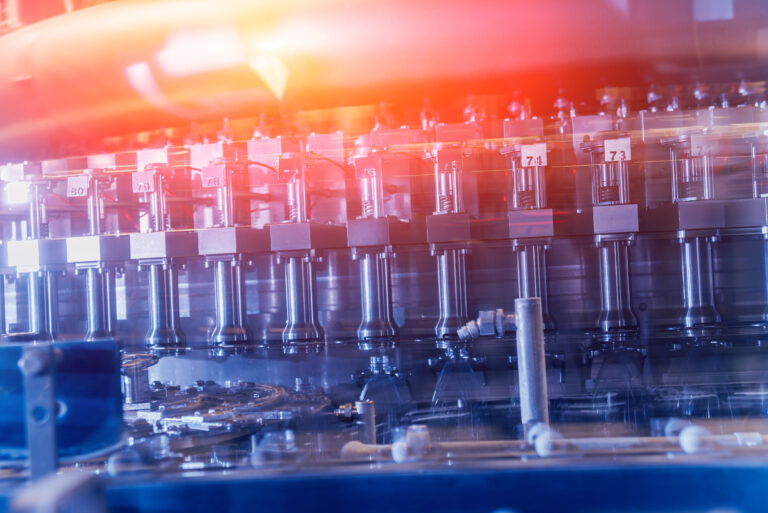 Complex software tailored to requirements
Once the camera has created a good quality image, product errors can be traced using image recognition and analysis software. This is more complex than it seems. After all, before being able to spot an error (e.g. a missing bottle), the computer has to be able to recognize the product (e.g. a crate with soft drink bottles) on the image. The software is programmed by means of Vision libraries (i.e. standard software libraries that only require adjustments of details). However, implementation of the software requires customization because the requirements and circumstances for each client are different and unique. The success of Machine Vision is dependent on the use of the right hardware and software, and this requires specialized knowhow of both disciplines. ICT Group's professionals have this knowhow, and this enables us to implement the entire hardware and software suite. Our point of departure includes the client's requirements as well as a thorough on-site survey. If required, the survey results can be verified in a test lab. And considering the fact that ICT Group is an experienced software integrator, integration with other software is a natural part of our process.