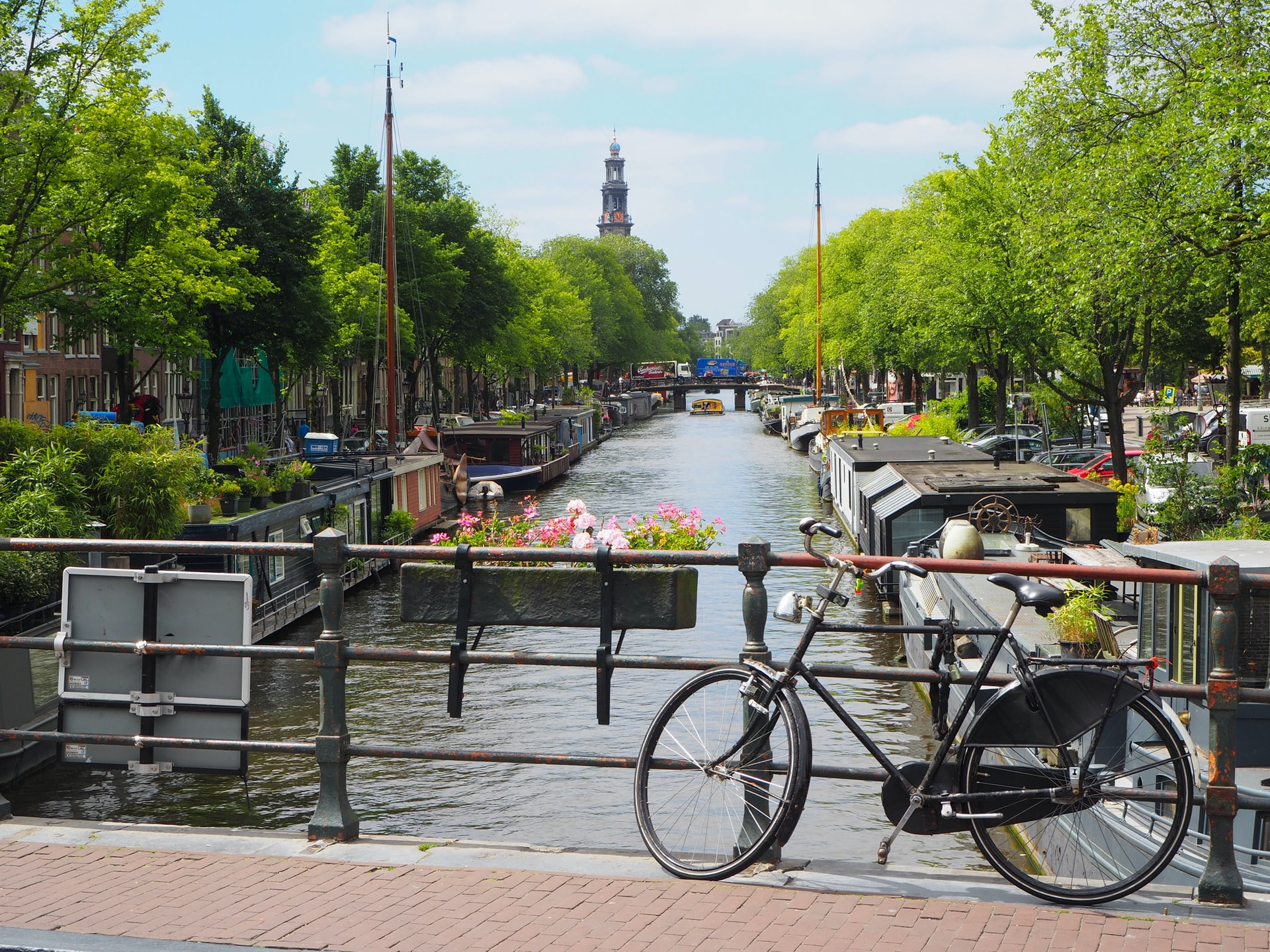 Relocation to the Netherlands
Working at ICT Group
A new career, a new future. At ICT Group we employ over 30 different nationalities and our strong international environment made us realize we are different, but we all have a lot in common. We would like to offer you a future in the Netherlands, and we invite you to consider a move to our beautiful country.
We understand that the decision to relocate is not a simple one. There are many aspects to think about when considering leaving your trusted environment behind. In order to embrace the idea of relocating to the Netherlands, we would like to give you an idea of what to expect. Watch the video below.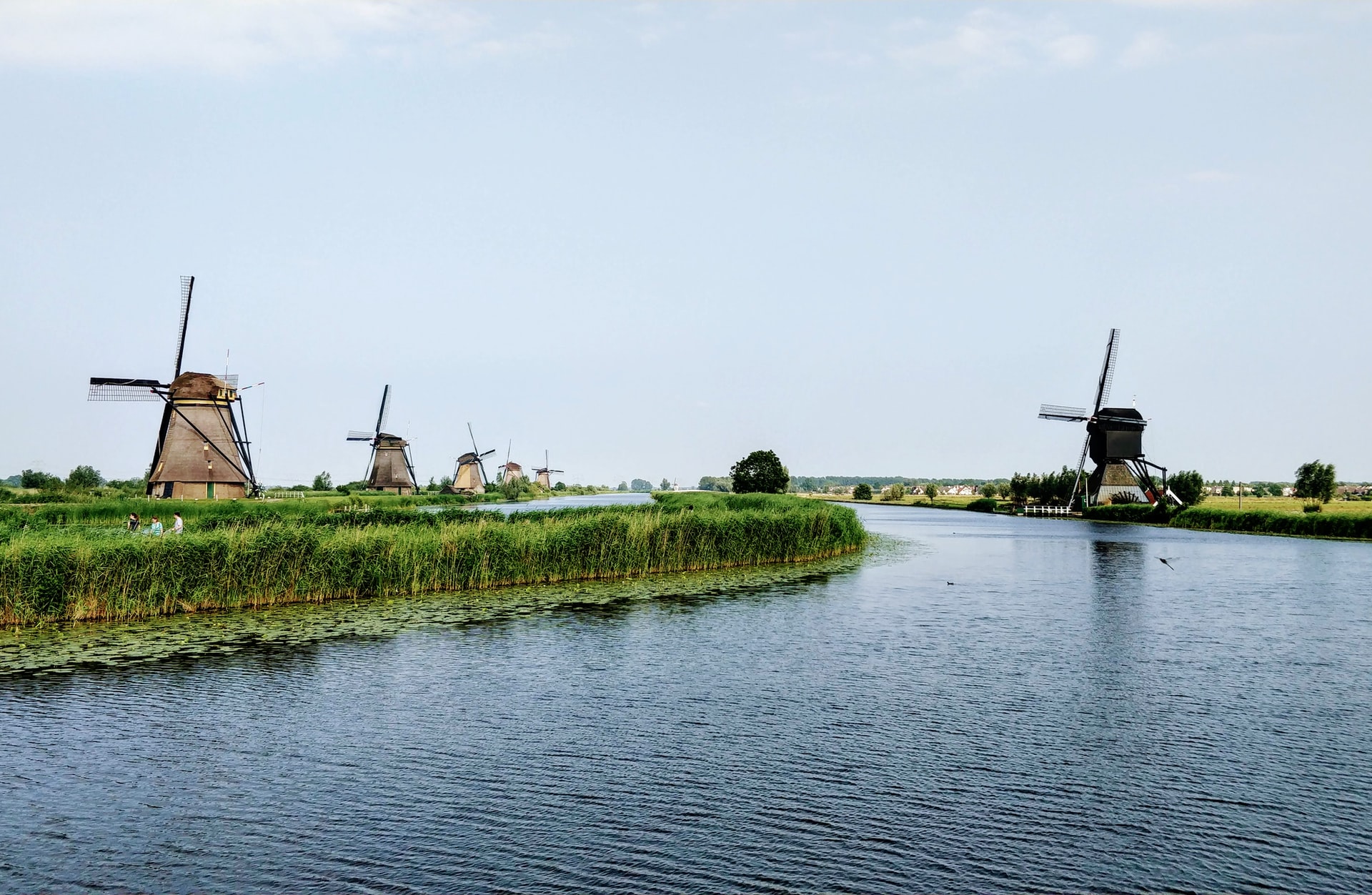 Feeling at home in The Netherlands
Moving to another country is a big step, and what matters most to us is for you (and your family) to feel at home. In order to make it as easy as possible for you, assist you in the relocation process. We provide housing, support you with all the paperwork and have an advisor available to answer all your questions. 
To support your integration in the Netherlands, we offer Dutch language courses and training on Dutch culture and society. We want you to be successful in your new job and feel right at home in your new country. We like to think that it's our responsibility to support you the best way we can. So let's work together on this!