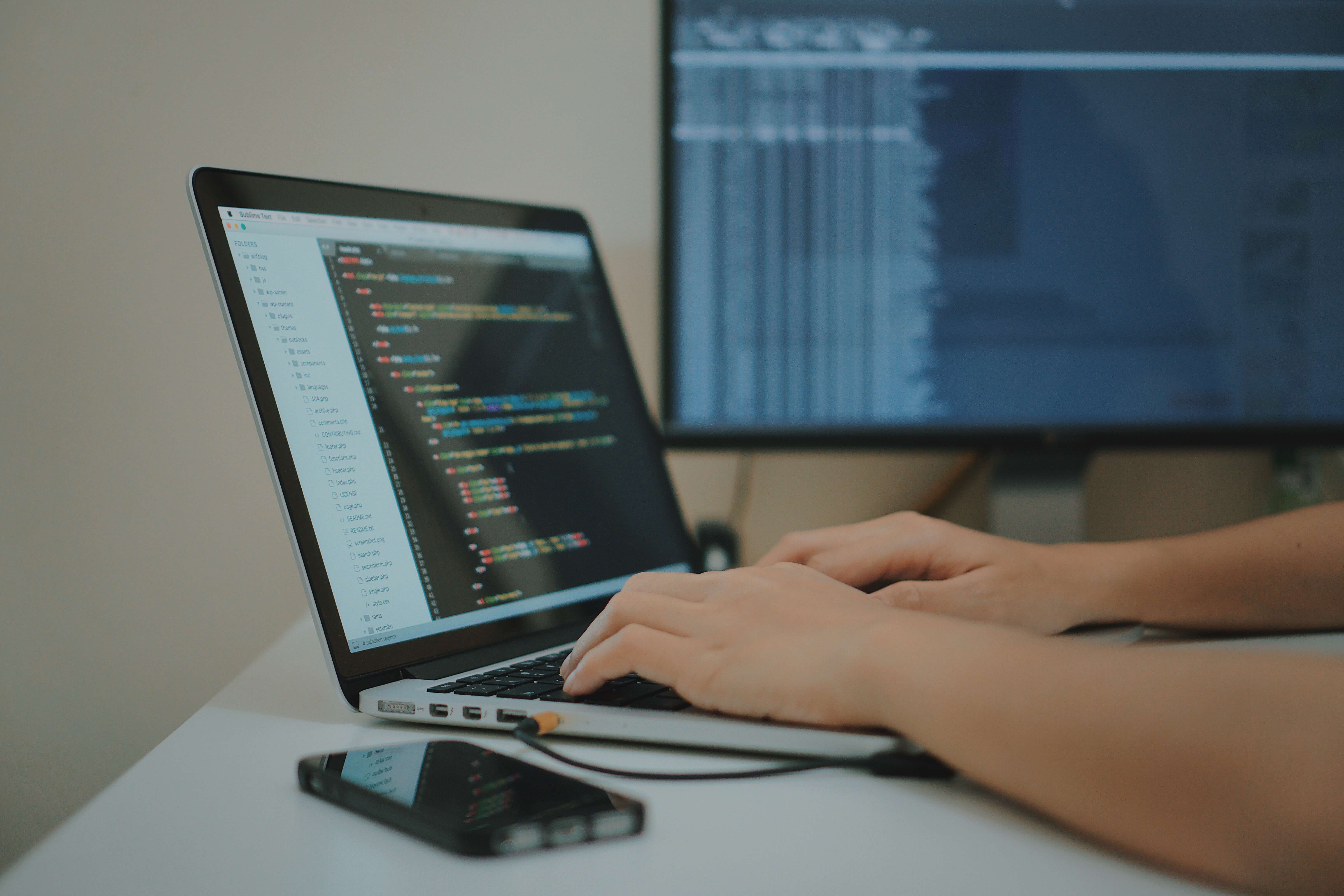 Story
Being involved from the beginning to the end
Eric Stam, Control Designerat ICT Netherlands
These PLCs operate large machines or installations. I am also regularly consulted when new hardware needs to be purchased. I've deliberately chosen this field of work because I enjoy to work hands-on and stay involved throughout an entire project, from the initial design until the final commissioning on site. I want to deliver the total package, a reliable solution for the client with which the end-user is best served."
Maritime installations
"I've been working for more than a year now for a client in the maritime industries. It's an international manufacturer of solutions for heat, liquid, and gas transportation. I'm posted with the department that builds inert gas systems for vessels and it's my responsibility to manage the entire process in the gas installation from the PLC. The User Interface is another part of my job, every single detail of the process in this immense installation must be displayed flawlessly for monitoring purposes. I'm also designing the database that is linked to the PLCs to analyse the production process. This combination makes sure that the installation is continuously optimised. Originally, the project was supposed to run short term. However, the client had several other interesting projects waiting and they were very satisfied with the quality of my work. Therefore, I'm happy to still be here."
The best projects are the ones where I'm involved from the beginning to the end, from the initial design to the final commissioning.
Control Designer at ICT Netherlands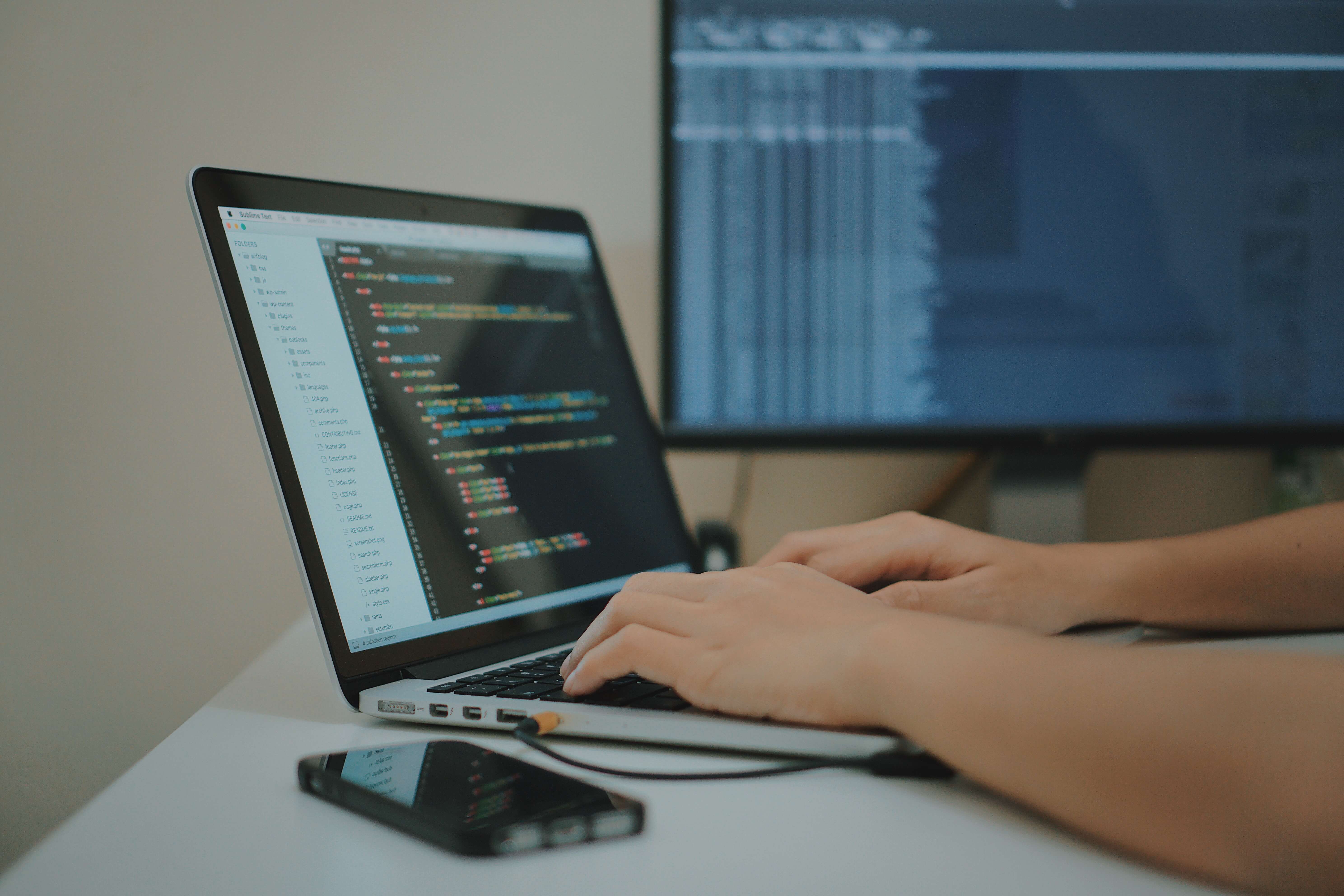 A variety of disciplines
"I chose to work for ICT because of the many different disciplines in which the company is represented. It is certainly not my intention to keep switching jobs and therefore I'm pleased with the idea that it would be possible to work in a different field without leaving ICT. It's not an issue at this time as I am very content with my position at the unit Water and Infrastructure, plenty of new challenges available in the near future. ICT Group was the only employer who could offer this perspective when I was in the market for a new job."
Outside
"I am really looking forward to do a project outdoors. That's what you picture working at the Water and Infrastructure unit, being outside at a lock or in a tunnel wearing a helmet. My first project at ICT was an outdoors project at the locks of Terneuzen.
ICT Group certainly has those great projects being the preferred supplier of Rijkswaterstaat, enough opportunities at hand.
My OM (operational manager) is keeping an eye out to spot these projects for me. We are training a replacement for my current project as I would never leave a project without its continuity warranted. The support of my OM in this matter is very encouraging and I'm exited to be starting a new challenge soon."
Personal development
"Another important reason to join ICT Group are the opportunities they offer. The personal guidance is quite intense and because of that, I'm more aware of my own professional effectiveness. I have enrolled in the Professional Leadership training through ICT Academy which will add significantly to my personal development. At ICT, I am encouraged to make the most of myself and use my full potential. The organisational structure that provides you with an OM, someone who keeps your best interest at heart while you're posted with a client, works really well. My OM checks if I'm still enjoying my work, monitors my training needs and whether I'm ready to start another project. My OM also keeps me updated about social team gatherings coming up and company events that could be of interest to me. These activities are always enjoyable and very much worth my while."