Working at ICT Group
Because Raster has become part of the ICT Group, there is more support from a large organisation, which benefits the software packages and training courses.
The diversity of projects at Raster makes it a very nice employer to work for
Software Engineer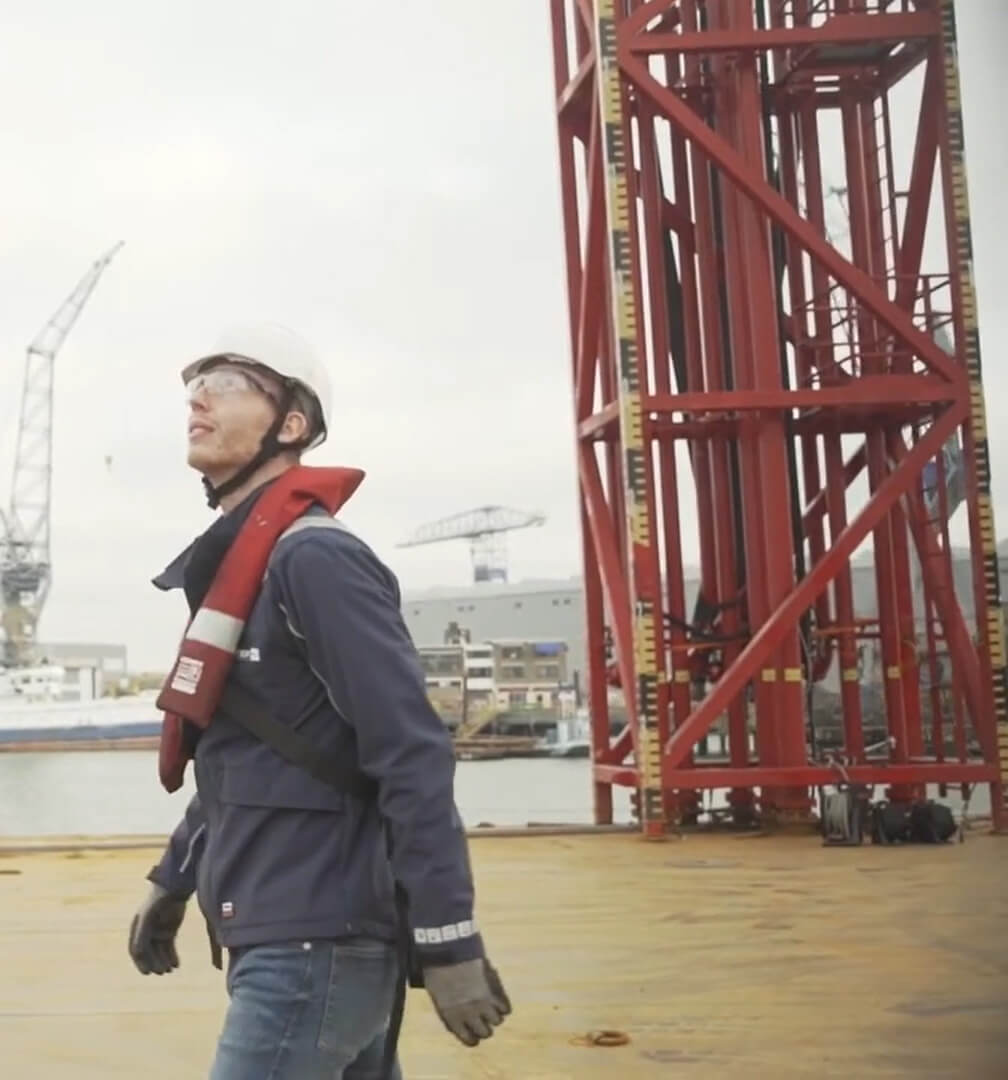 Mammoet 'Schelde' project
Watch the video yourself to see how the cooperation between Mammoet and Raster works and what the employees of Raster do to make sure everything runs as smoothly as possible.  
Challenging projects
Heeft het verhaal over Mammoet je geïnspireerd en wil jij ook werken aan uitdagende en innovatieve projecten? Neem dan een kijkje bij onze vacatures.