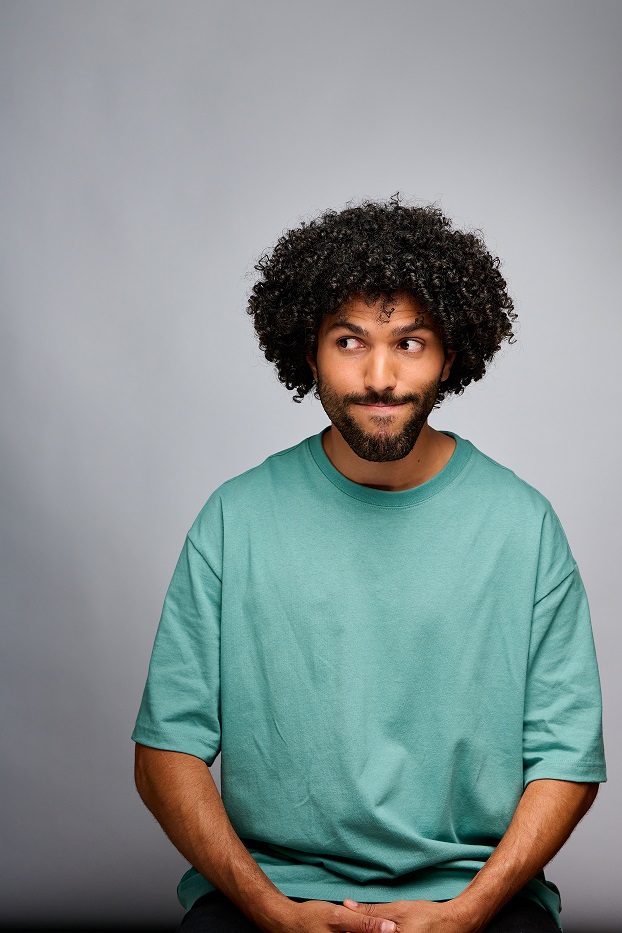 Be stubborn
Create your own career at ICT Group.
If you are convinced you are right, you will stand behind your ideas. Even if it goes against common ICT beliefs. At ICT Group, we recognize this. As soon as existing solutions do not suffice, we simply make them ourselves. For example, we are increasingly developing our own software.
With us, you will work on the finest ICT projects in Europe. Clients expect us to keep coming up with new angles and innovative solutions. We can make good use of your creativity and individuality for that. Be you. Be one of us.
Are you stubborn enough to always remain critical of everything and everyone?  Then we are stubborn enough to hire you. Say 'yes' to an environment without 'yes-men' and develop into an absolute expert in your field at ICT Group.
Developing at ICT Group
Do what really makes you happy and become an absolute expert in your field. Keep developing on a technical and personal level with the ICT Academy and our other initiatives Look at what we have to offer:
Join the best Digital Transformer 2022 and 2023
If you are taking the next step in your career, why not do it right! Join the Number 1 in digital transformation. ICT Group has been elected Best Digital Transformer 2022 and 2023 in the Software, Development & Platforms/Enablers-Overall category. Click here for more information.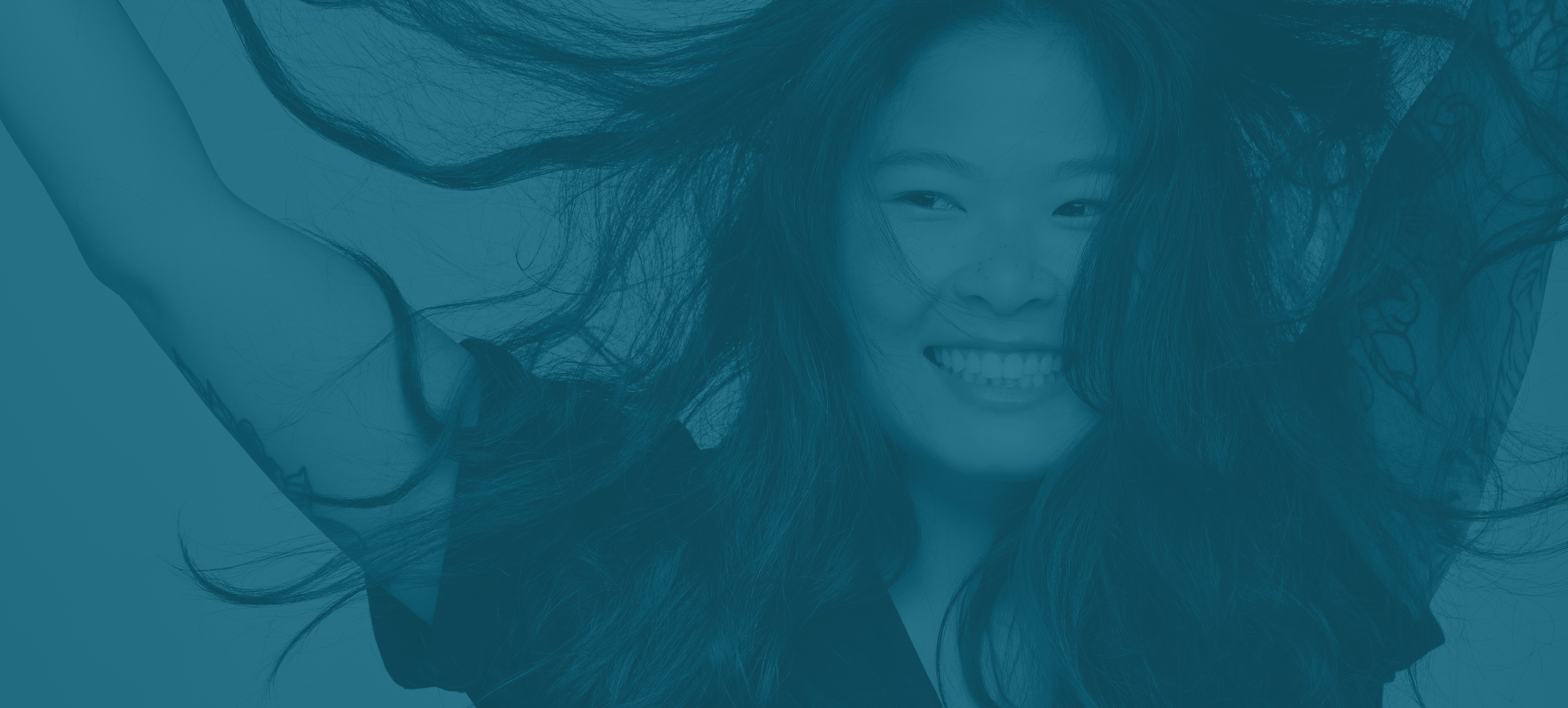 Choose the job you like
Discover your career opportunities here at ICT Group. Join 2,000 colleagues who are making the world a little smarter every day.

our vacancies
Get the most out of yourself by being yourself
To wrap it up: Keeping your work and private life in balance is important. That is why you get a lot of freedom to decide for yourself where and when you work. We offer you an open environment where you can be yourself, reach your full potential and achieve maximum results. In other words, we won't make you jump through hoops, bend over backwards or expect you to toe the corporate line at our company. Just be you. You're good the way you are.