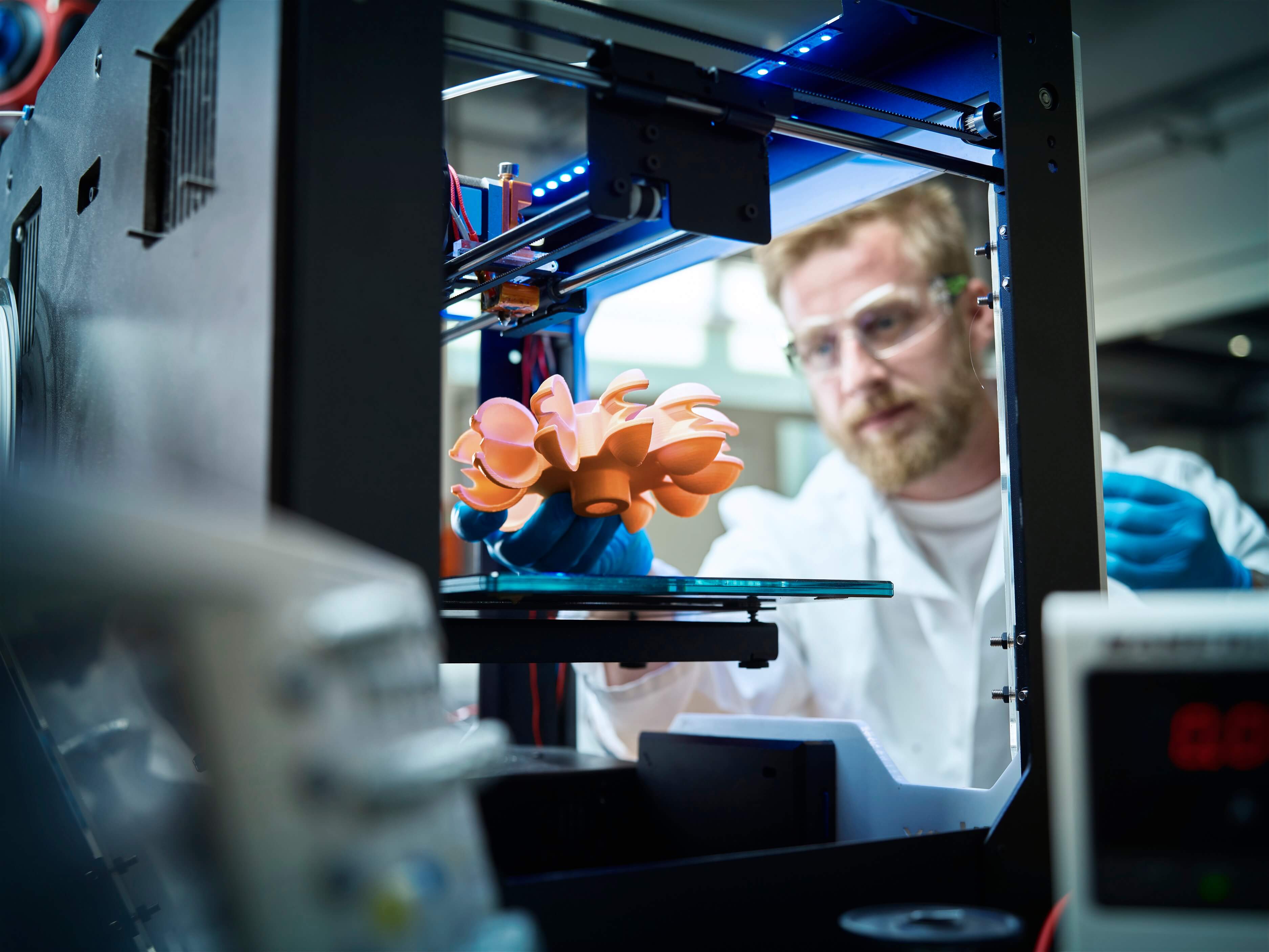 High Tech – International Talent
Relocation to the Netherlands
A vaga está localizada na Holanda e, portanto, a relocação para o país será necessária. O trabalho não pode ser realizado remotamente! A relocação está planejada para 08/01/2022
The Hightech industry is one of the main economical drivers of the Dutch economy. In this sector, innovative solutions are developed for social challenges in the areas of energy, mobility and sustainable production.
ICT Group is an independent system integrator with distinctive knowledge in the field of industrial automation and business processes. We support leading machine manufacturers who develop critical state-of-the-art machines for complex production processes in which the most advanced products and equipment are created. 
As we are moving closer to the limits of what is physically and electronically possible, ICT Group faces the challenge to push the boundaries with increasingly clever software solutions.  If you are willing to challenge yourself by working on such software solutions, apply for a position at ICT Group!
I got to know new restaurants, bars and visited new cities. I ate kibbeling and stroopwafels and of course I biked a lot!
Designer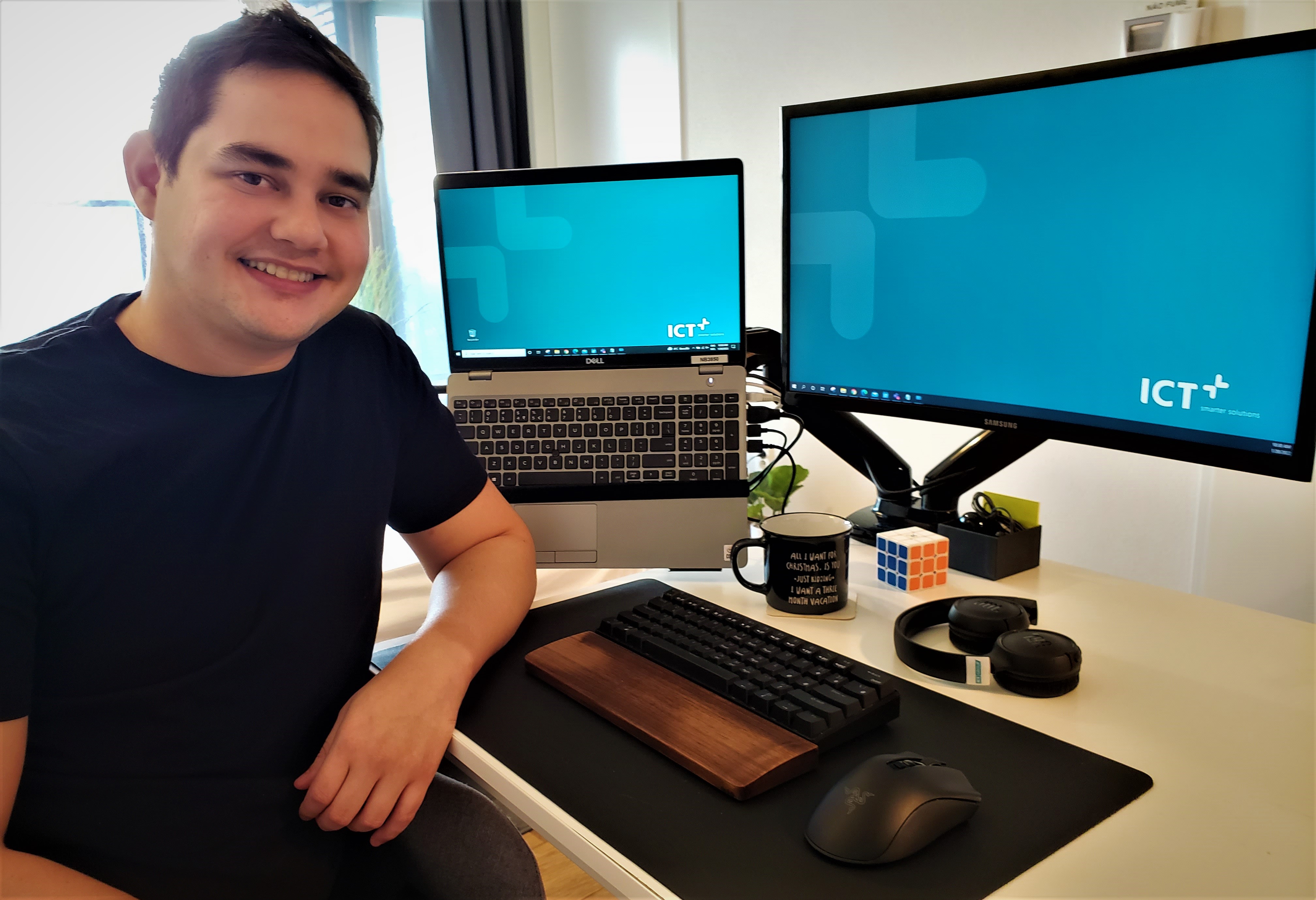 Our activities
We advise our customers on the best software solutions to use throughout the entire life cycle. In addition, we provide software, system and engineering services, either directly or through partners.
We work with over 100 highly skilled professionals. From young graduates to experienced System Architects and Project Managers
We are experienced in thefollowing languages: C, C++, Python, .NET, C#, JSE / JEE, MDE (EMF), Dezyne, ASD
How do you successfully fill your position?
We have a variety of assignments and projects in different domains. But in order to be successful as a  C++ designer in the area of in product software engineering, two main factors are:
At least 3 years of experience in a multidisciplinary product development context. We prefer experience in a regulated, high tech industry (e.g. medical/automotive/aerospace/high tech equipment).
Your technical abilities are very important to us, but your personal competences are equally important. Nowadays, being able to communicate with members of your team, customers and other stakeholders is a very important aspect of working as a software designer.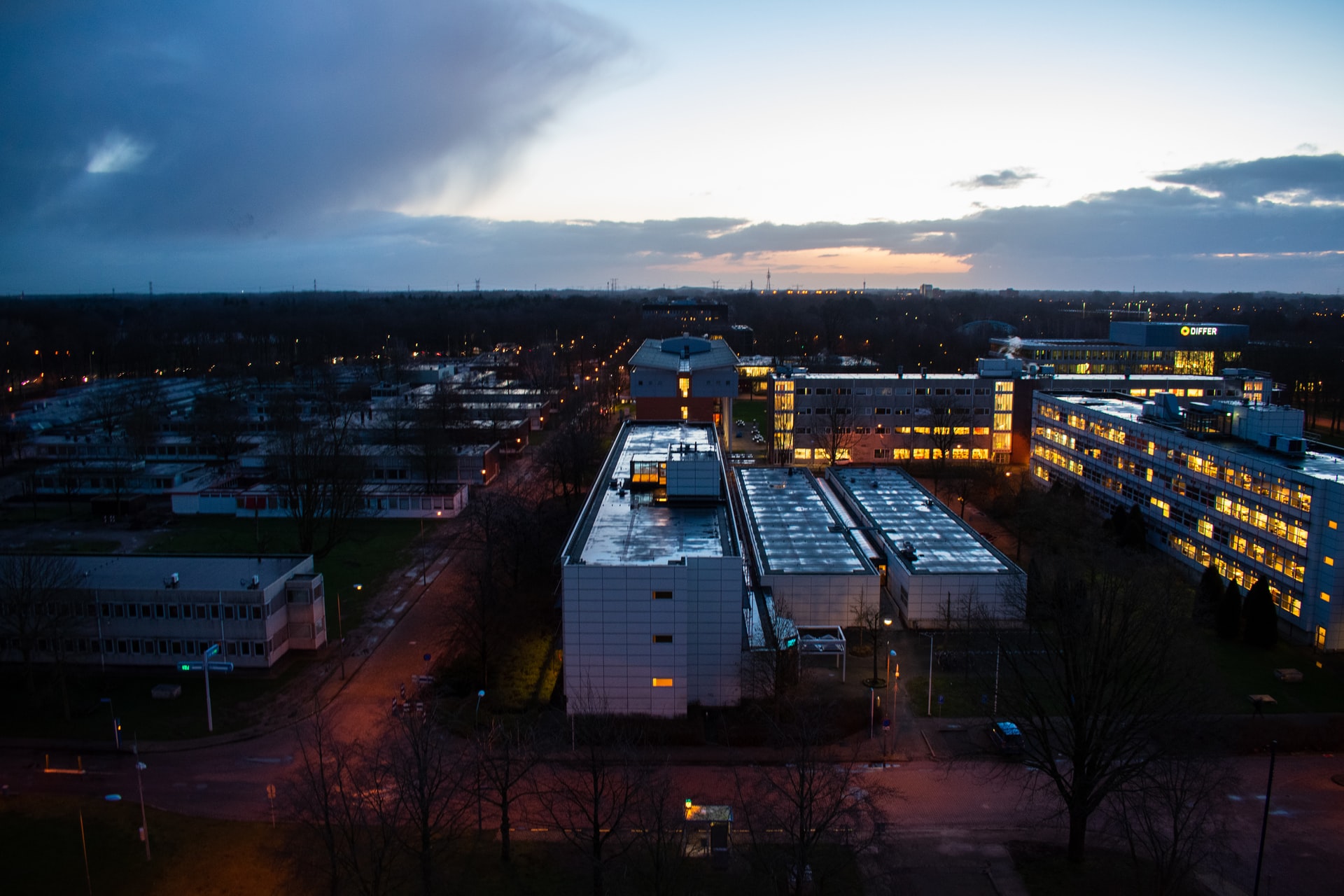 Brainport Eindhoven
The job we offer is located, in the Southeast of the Netherlands, in the so called "Brainport Eindhoven" region. Brainport Eindhoven is a technology region in which companies, governments and educational institutions work together to create a brighter future. Together we make complex machines and innovative products that make the world a better place. It's no coincidence that we're called the smartest region in the world.
Cycling safely to work and avoiding the daily traffic jams is something I never did in Brazil.
Designer at ICT Netherlands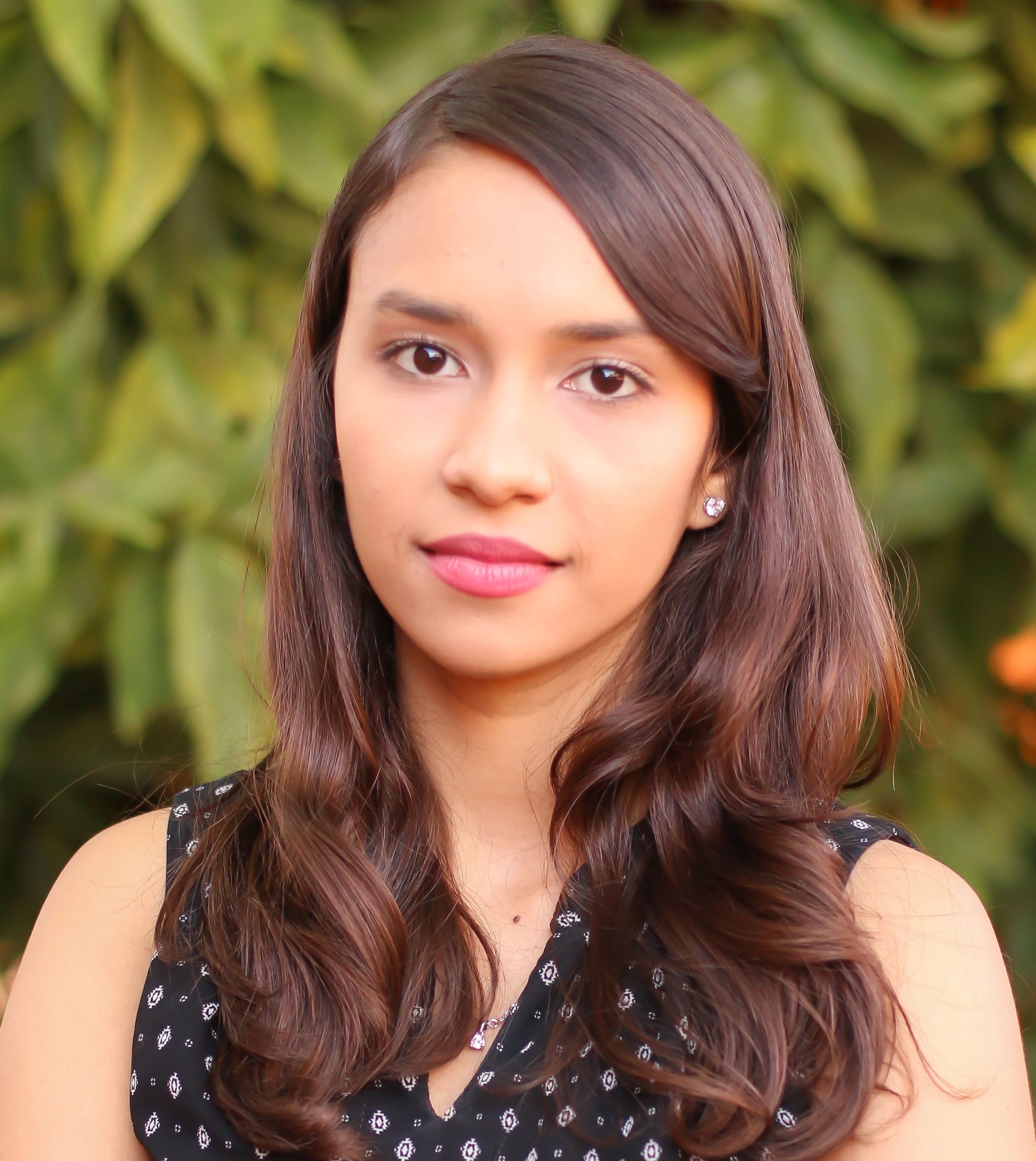 What are we looking for?
A masters degree in a software related subject
You have at least 3 years of experience in the industry
You know your way with C++ (11-14-17), STL/Boost libraries, QT
Hands-on experience with Python
Preferably you are experienced in modelling, Object Oriented Analysis and Design, UML and Design patterns
You have used Agile/Scrum methodology and test processes in your previous projects
Enthusiastic teamplayer, analytical and structured
You have excellent communication skills in English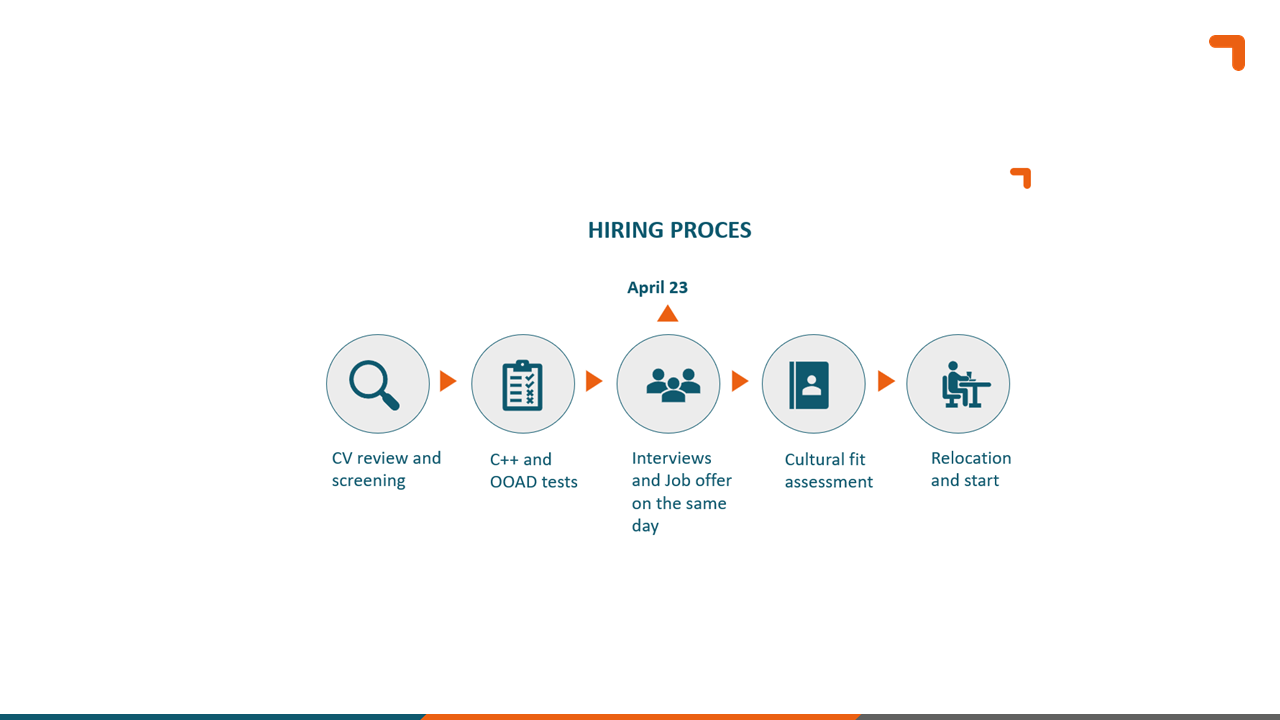 Let us be your next step
A career with ICT Group is not just a career; it is an educational journey that introduces you to all aspects of the profession. You not only develop yourself technically, but you also get the chance to develop personally. This ensures that every issue is a challenge.
Are you fascinated by embedded software and can you identify with the general description of the work we do for our customers? Apply using the application button below.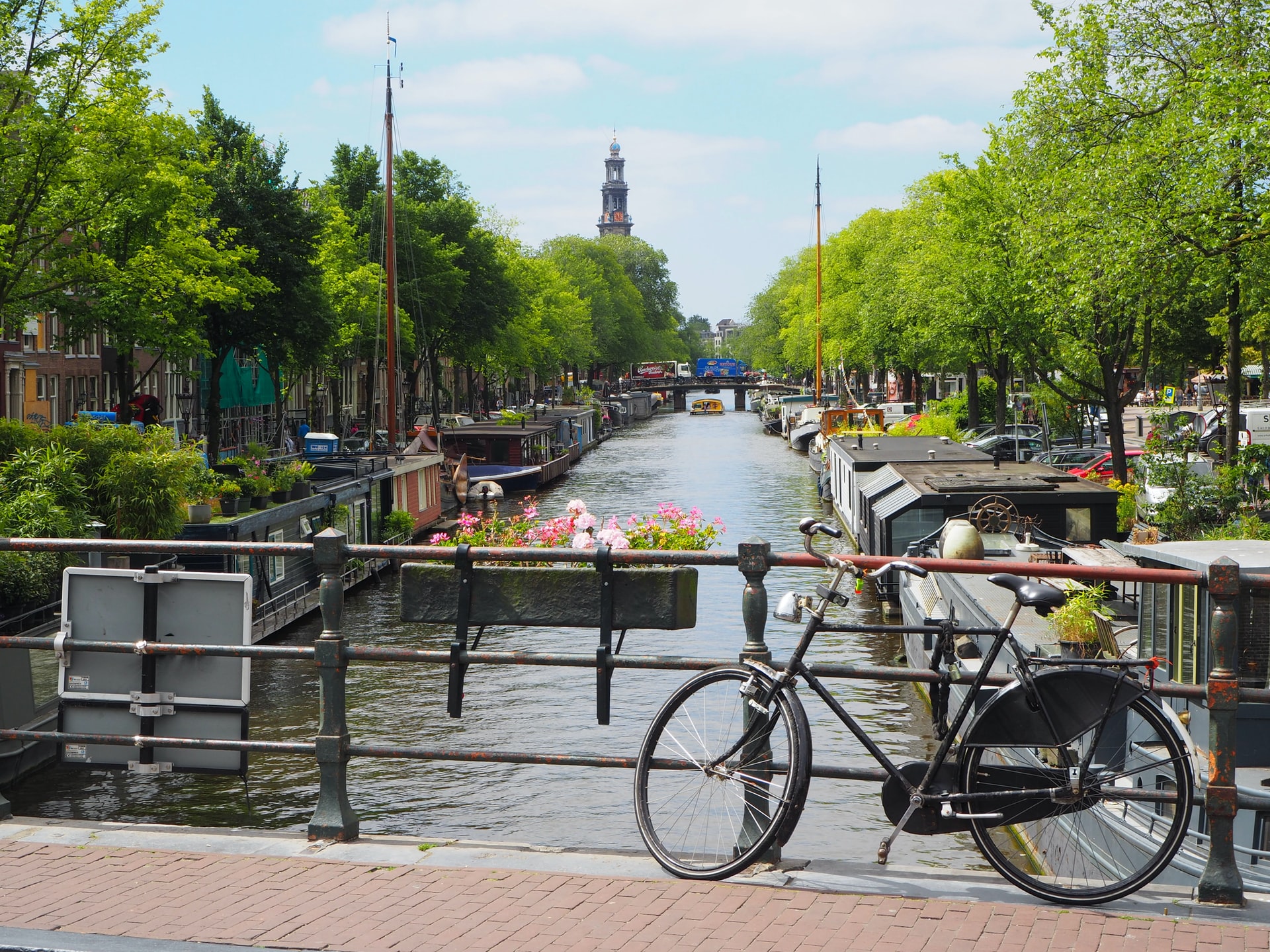 Relocation to The Netherlands
Moving to another country can be exciting. To make it as easy as possible for you, we offer all the support you need. Read more about it on the highlighted page below.
Bring your partner to your interview
Is your partner also interested in learning more about living in the Netherlands, and would he/she like to discuss this with someone who has already taken this big step? We offer the opportunity to talk to partners of our colleagues. Let the recruiter know that you would like to make use of this opportunity, and we will make sure this happens during your interview.